A legendary amp, the Soldano SLO has been used by the greatest guitarists in the world and on hundreds of albums. From Mark Knopfler to Skid Row to Eric Clapton. Originally only available in a 100W version, it comes back to us in a more compact, more portable format with 30W available, which will satisfy the greatest number of guitarists.

Let's take a quick tour of the owner. With its 13 kg on the scale, the SLO-30 is a dwarf compared to the historic 100W head and that's not a bad thing! The assembly is very clean, the quality components and the PCBs worthy of the brand! The amp has 2 separate channels (Normal / OD) with separate Volume and Gain controls. On the front, there is also a 3-band EQ as well as a Presence / Depth section which will give a solid boost to the amp and extend the possibilities of interaction with it. There are also 2 mini-toggle switches. a Bright which will boost the treble on the Normal Channel (Clean) and a Crunch which will twist the Normal Channel (Clean).
On the rear panel we have the usual outputs to connect one or two speakers and a completely redesigned effects loop for more transparency and naturalness. Also, a Line Out for the power section.

What could be better than a good ESP superstrate to beat up the SLO-30, which, between us, only asks for that?! We start on the clean channel. From the outset you will notice a sound signature with a marked high midrange. The highs are soft, with a very specific (unique?) shine. The bottom is tight and does not overflow with roundness. It's tight, straight, with a lot of compression on the attack. It's much less stiff than an ENGL, Mezzabarba and straighter than a Plexi. For a 30W, there is a lot of headroom and a lot of reserve. Small note, the interaction with the amp is really "qualitative". The knobs are extremely pleasant to handle, the corrections (EQ)) very musical. It is a real tool for musicians. The Bright switch allows you to "wake up" a guitar that is a bit dark and the Crunch switch could not be more "massive". Indeed, when you activate the latter, you gain in volume, drive and "body". By pushing the Gain of the Normal channel you get big punchy rock sounds. We will even touch the hard 70's. With a Gain at half, the bluesy sounds are also in the game. It's very dense, very linked, with already a lot of harmonics, even without pushing the Gain very far.
We go to the Lead channel. Gain in profusion, stellar harmonic content, no doubt we are at Soldano. We have the sound signature of the brand. This extremely dense medium, a high end with a very very slight fuzzy halo (a bit like Boogie), a low FAT. Everything is compact, massive. The harmonics fuse, the drive is very articulated and fluid. Without getting to the "huge over-vitamined bulldozer" side of the 100W version, the SLO-30 is a perfect compromise between power and devastation!
Importantly, the effects loop has gained enormously in transparency compared to the original design. It is totally usable.
With the SLO-30 Classic, Soldano is back in force by making a myth that was difficult to exploit previously totally accessible and transportable. The SLO-30 is an "in your face" amp, extremely flattering and fun to play. How can you not recommend it?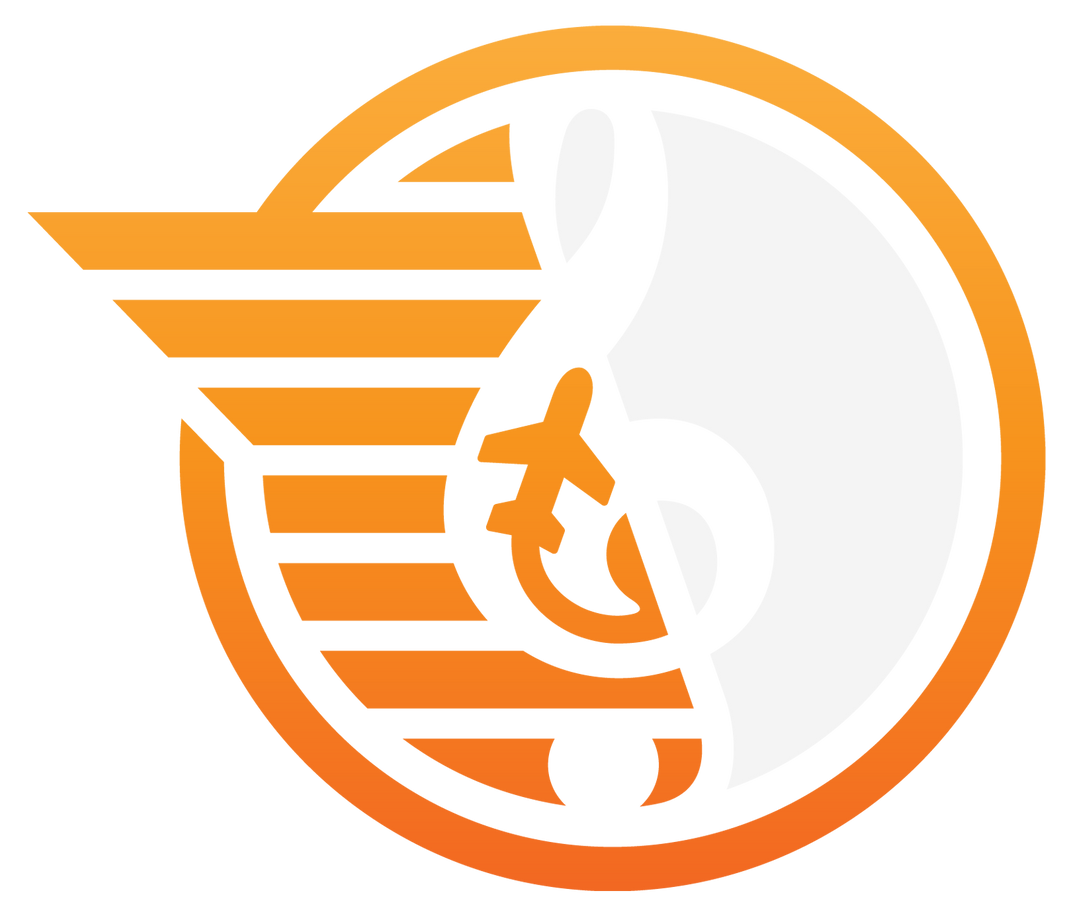 Faster Than Music
For any product in stock, we deliver 90% of orders in less than 20 hours and at the latest within 48 hours (depending on the capacity of the carrier). If the product is not in stock, we will get back to you within 24 hours to give you the most precise deadline possible.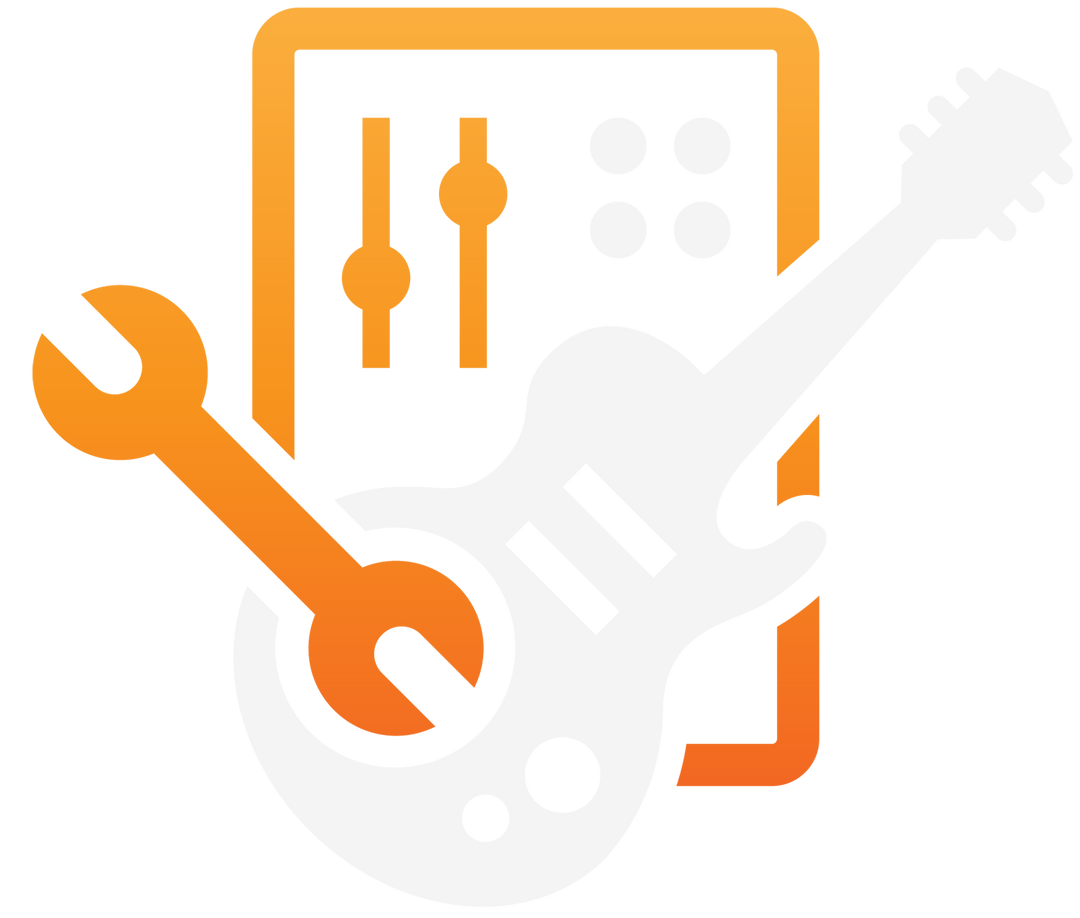 Perfectly
Every musician is different. At Guitars Rebellion, we inspect every pedal and amp before shipment and we tune every instrument, according to your wishes. Do you have a specific need relating to the instrument you are buying? Do not hesitate to ask us when ordering.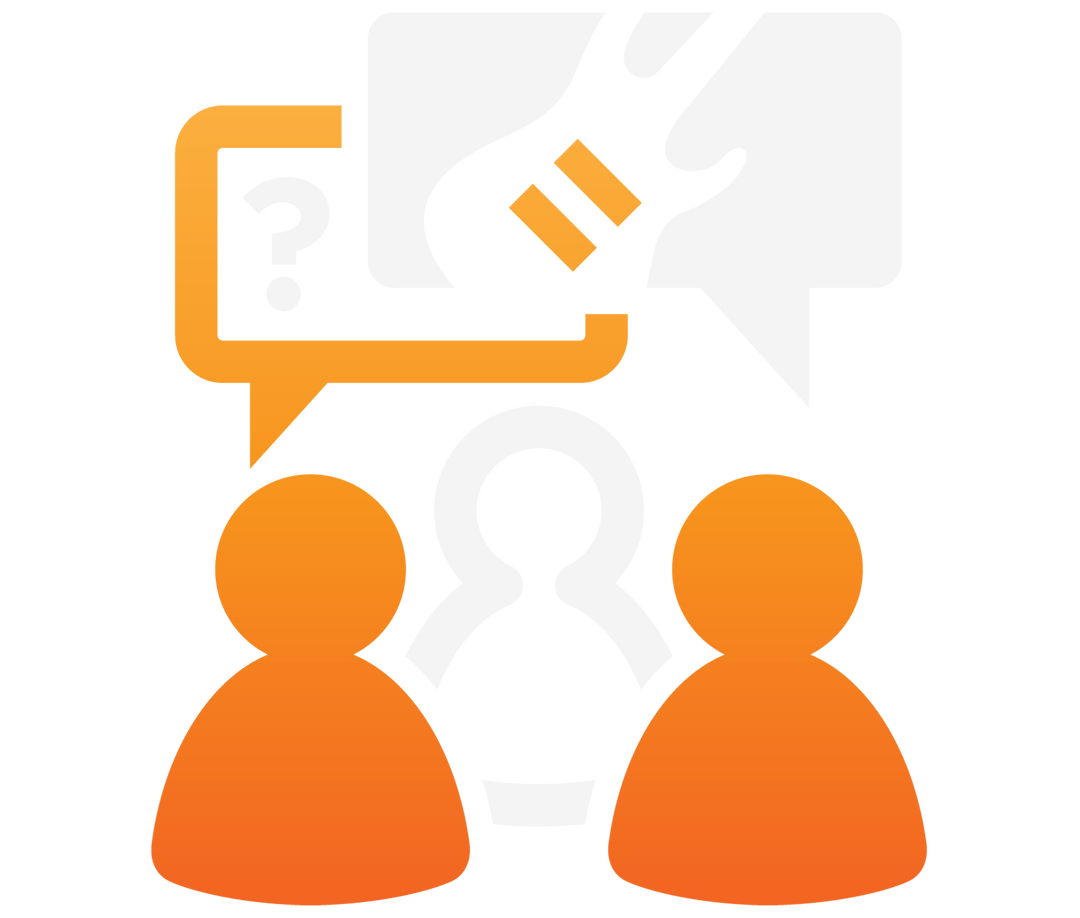 Always there for you
Are you lost? Don't panic, we know all our brands inside out! Whether it's to help you choose, for an ultra-technical question, for order follow-up, or simply to discuss your project, we're here, all the time!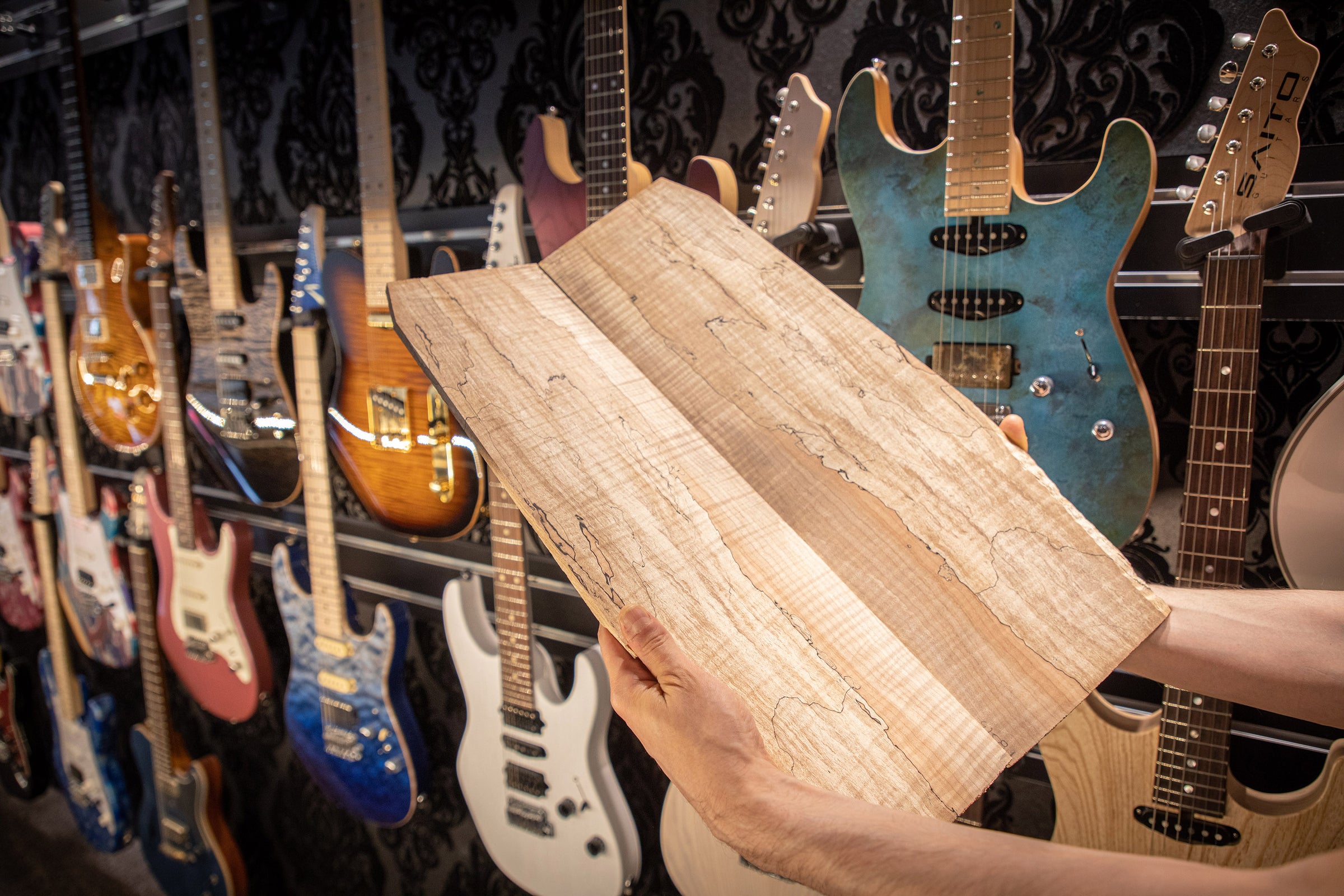 Made To Mesure
Come & Play
Who has never dreamed of being alone in a toy store as a child? Well that's what we offer you. In a privileged setting, your personalized COME & PLAY appointment allows you to benefit from the exclusive attention of specialists free of charge. We bring you information, expertise and advice within a single structure.
Make an appointment
★★★★★

After a few exchanges by email, I ordered a Strymon Iridium pedal (excellent by the way) which I received 20 hours after shipping.

Google - S. Cayla

La Madeleine, France
★★★★★

Ordered 2 pedals! Received the pedals in one day from Paris to Austria AMAZING!!!! Kind custom service and quick answers.

Facebook - Dave Poglin

Graz, Austria
★★★★★

An ESP order? Guitars Rebellion is the place to go. From advice to delivery, this shop is 5/5 with your eyes closed.

Google - Im Captain

Paris, France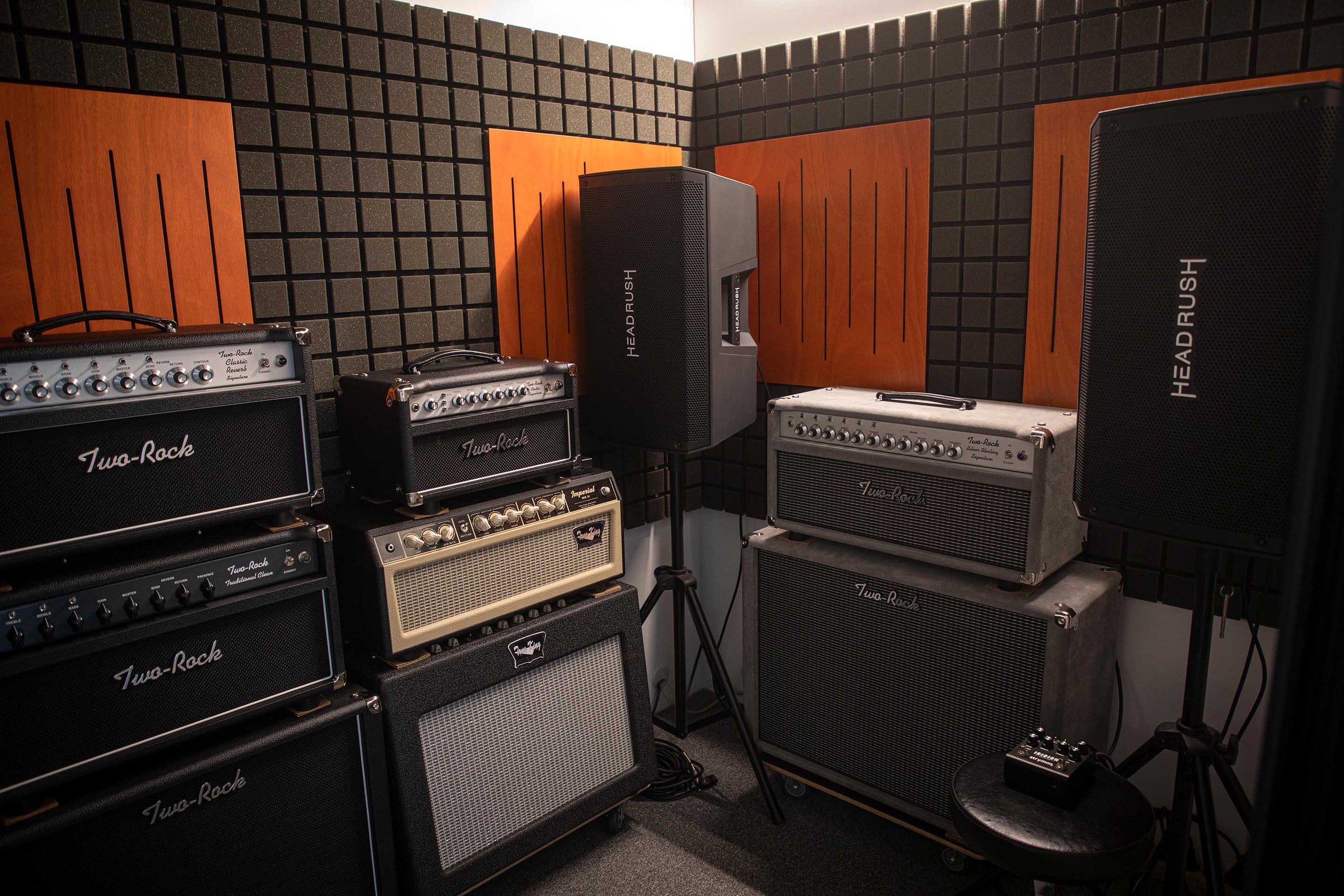 Unique experience
The Loud Room
52 dB of attenuation, triple thickness walls, self-supporting ceiling and anti-vibration floor, this is our Loud Room. A room tuned to deliver neutral acoustics, capable of handling a very high sound volume. You try, quietly, the best amps in the world. And it's better than at home!
Make an appointment