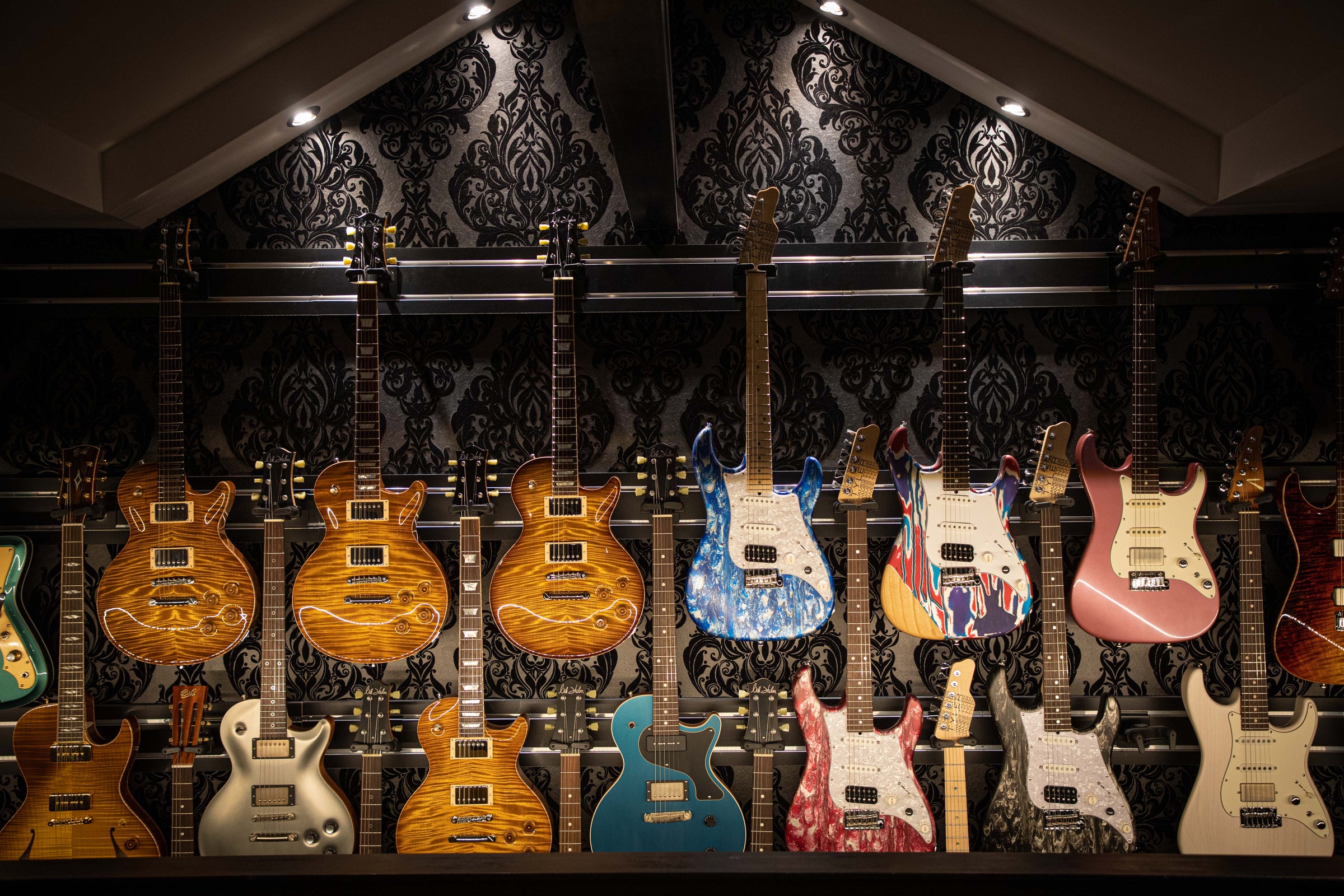 Non-conformists, committed, entrepreneurs, responsible, we cultivate difference and advocate the uniqueness that everyone has within. Guitars Rebellion is not a "generalist" but a "specialist" brand. Rich in the diversity of our brands and our talents, we put our expertise at the service of musicians to guide them in their passion. Music is a major art, an opportunity, it promotes diversity and brings people together. We share it with you. Join the Rebellion!
Guitars Rebellion bases its activity on business principles that respect the environment and people. These allow us to offer you a unique customer experience and exclusive services that are part of our policy of sustainable development and fair trade.

With us, you will only find products selected for their quality, reliability and originality. This is why we are selective, demanding and why we only offer top-of-the-range, ultra-quality brands. Our instruments benefit from artisanal or limited manufacturing and respectful of the environment. They are part of the long term by favoring quality and not quantity. We are constantly striving for excellence in our service and in our people in order to satisfy you and safeguard the precious resources that allow us to offer you some of the best instruments in the world. Always on the move, we constantly challenge ourselves to offer you the latest novelties, exceptional products and creative brands that we unearth.

We are service providers for our customers, but above all trusted partners.
Resellers, wholesalers and consultants, we are specialists in sales, distribution and manufacturing. Whether you are a professional musician, an enlightened amateur or a total beginner (we all started one day!), our mission is to provide you with expert advice and to meet your expectations as closely as possible. Our view of the world of music and our skills accompany you on a daily basis.
We can't do "everything" and we don't have the answer to everything, but what we do, we do perfectly! We guarantee it.

At Guitars Rebellion,

- We offer you the products that you cannot find elsewhere. Exclusives, original services and even the custom-designed guitar of your dreams!
- You will never be a "little" customer, whatever your budget, your activity, your gender or your age.
- We recognize you when you walk through our door. We offer a highly personalized service based on understanding your needs and expectations.
- We respect everyone's tastes and differences. No need to fit into a mold, you are unique! And we take it into account!

Passion, attention, mastery and openness forge our daily lives.
Our actions, our commitments
Making a difference means respecting and safeguarding our wealth and what allows us to satisfy our passion, while protecting our future. Not wasting and committing to an eco-responsible approach over time by reducing our carbon footprint as much as possible is essential. We strive for it every day. This, through strategic choices for ourselves and the majority of our business partners.
We ship and import to and from all over the world. It is a daily challenge to deliver to our customers thousands of kilometers away, as global logistics is a complex mechanism. To do this, we favor connections with the shortest possible transit times, in order to minimize our carbon footprint during the transport of our goods.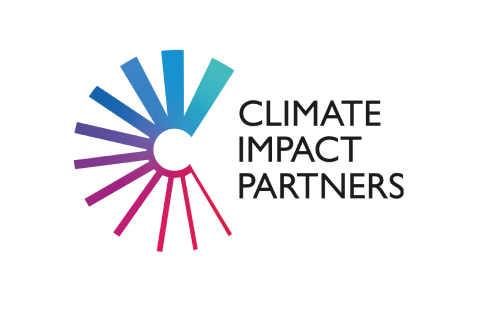 Export
We work with UPS (Carbon Neutral option) for the vast majority of our sustainable deliveries to our customers. The UPS carbon neutral process is certified by Natural Capital Partners. This certification is issued to companies whose CO2 emissions have been measured and reduced to zero in accordance with the CarbonNeutral Protocol.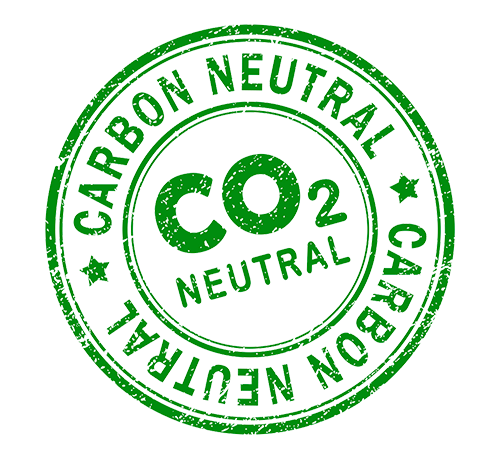 Import
100% of our import freight from Japan passes through Japan Airlines and ANA. JAL has set up a program called Carbon Compensation which supports projects aimed at reducing CO2 emissions. ANA uses sustainable synthetic kerosene, which contributes to reducing its CO2 emissions by 50% by 2050. For the USA, we go through various service providers who share our values ​​and offer fast and eco-responsible connections.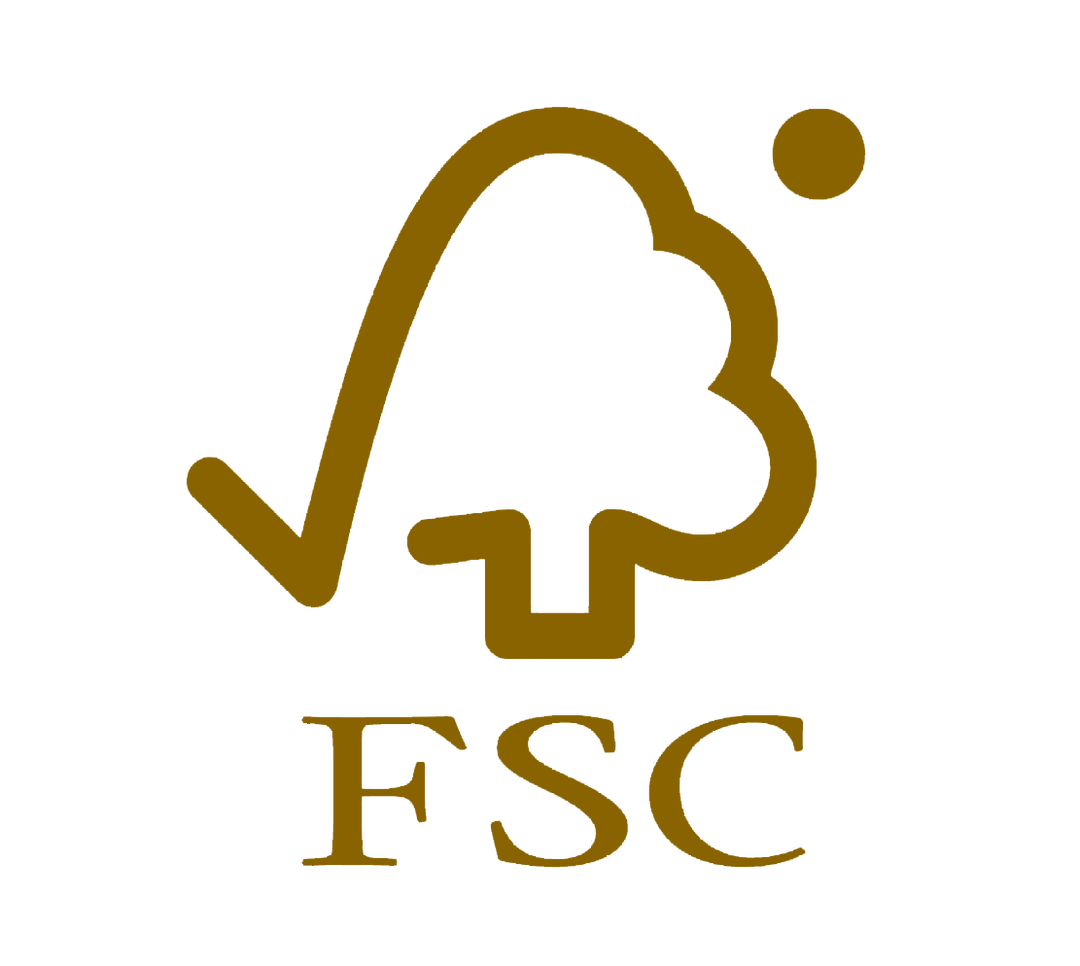 Conditioning
100% of our boxes are made in France, by a family company, FSC certified - 100% made from recycled materials. We only use bespoke packaging, made specifically for us. From simple small format boxes for a pedal, to large boxes for our exceptional instruments.
Come & Play. Your personalized appointment.
For all information concerning personalized Come & Play appointments, please click on the following link . Contact us to reserve your slot. Come & Play is your new guitar experience.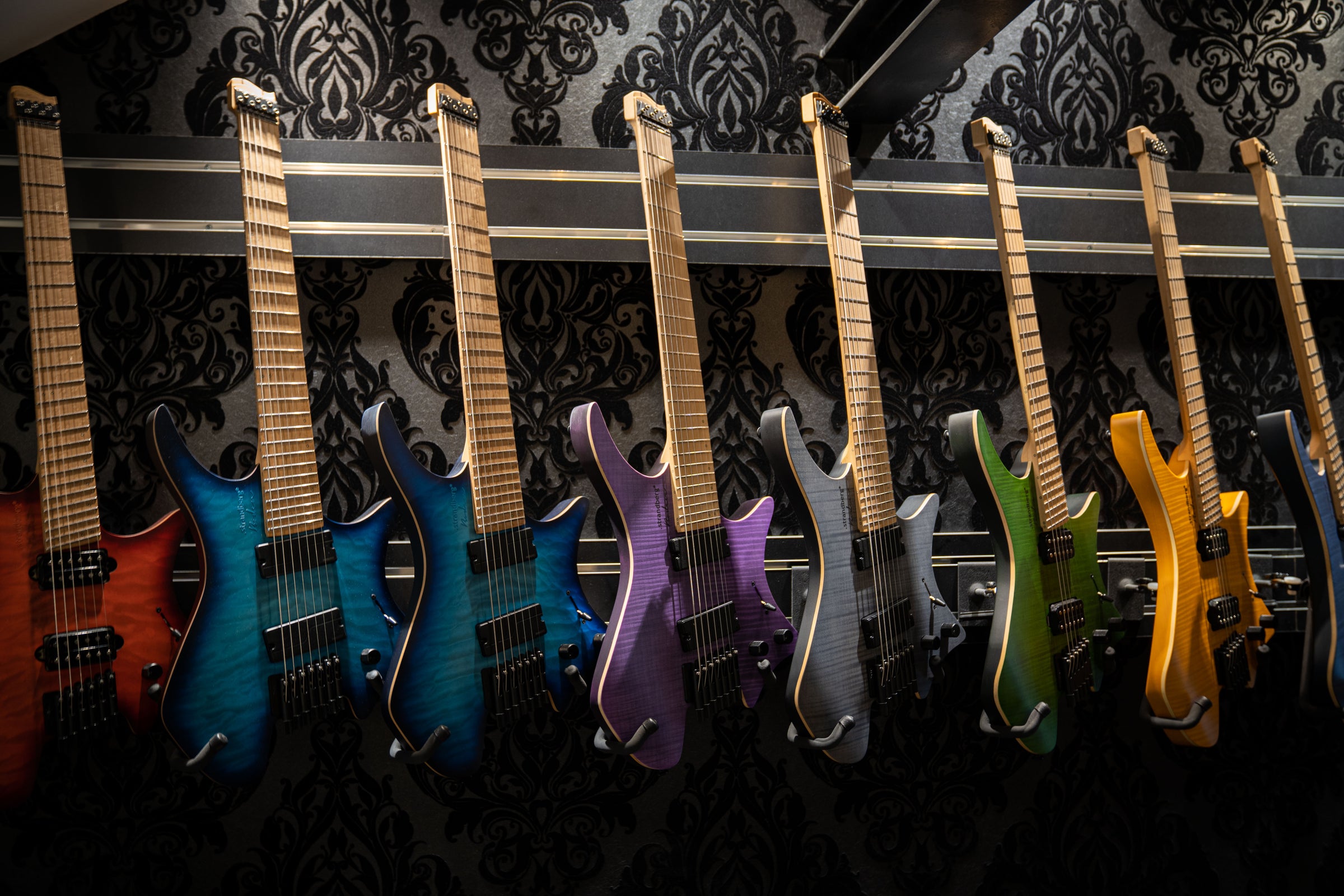 Contact us by phone during business hours or by email. Whether for a technical question, for a specific search, a generic question or because you are lost, we are here for you, with the best possible answers.
With pleasure! For this, you must make an appointment in advance because it is our mode of operation. To make an appointment, nothing could be simpler, just give us a call or send us an email. We reserve a time slot for you, you can come with your instrument if you wish. During this appointment, you are all alone! It's just for you.
We are located in an extremely well served district of Paris, a stone's throw from the banks of the Seine. You can come very simply:
- By car: Ring road, exit Porte d'Ivry. There are several parking lots in the area.
- By metro: Line 14, Station - Bibliothèque François Mitterrand, exit number 3
- By tram: T3A - Avenue de France
- By RER: Line C - François Mitterrand Library, exit number 3
- By Bus: 25, 62, 64, 71, 89, 132 and 325
Usually, no. However, it may happen that we have a second-hand piece if it is a rare or highly sought-after model, but this remains exceptional. We only sell new in general.
Yes, no pictures of generic catalogs with us. Every guitar is photographed in great detail, every serial number is documented. On average, around 20 HD photos are available, as well as 4K videos.
Better than that! We check each instrument upon receipt, at home. Each instrument is tuned and ready to play at our showroom. When you place an order remotely, we re-check the instrument again, pamper it and fine-tune it before loading it into the truck. Same thing for amplifiers which are systematically checked upon receipt and before shipment.
Sure! Please feel free to ask us when you place order. If it is an "exotic" setting, please contact us before validating your basket. We will confirm if we have what is needed in stock and if nothing prevents it.
Connect to our site and select your country via the popup that appears on the home page. If it does not appear, select your country at the bottom of the page using the dedicated menu. Create your account, you're ready!
For an online purchase, you can pay by: CB, VISA, MasterCard or by bank transfer. For a purchase in store, you can pay by: CB, VISA, MasterCard, cash and bank transfer.
Not yet. It is under study, we are actively looking for the best solution for our customers.
Every day, all over the world. Do not hesitate to contact us if you have a specific request, we will get back to you as soon as possible.
Delivery is generally free if your order is destined for France or Europe, except for very specific products (out of volume or extremely heavy packaging) which cannot pass through the standard sorting chains. Orders destined for the whole world and the DOM-TOM benefit from deliveries calculated at the payment stage.
Usually the same day if you order before 3:00 p.m. We ship via UPS, FedEx and a few other services.
Small detail, for national orders of less than 150 euros and/or 300 grams, we ship by Colissimo or La Poste.
Click & Collect orders are available during business hours and usually ready within 2 hours. In general, it is best to let us know the time slot that suits you when validating your order. A specific field is dedicated to this purpose. If you cannot pick up your order within 48 hours, please let us know in advance.
No, unfortunately that's not possible. When you buy in store, you get all the information on the spot and you can try the material directly. So there is no going back. We can however offer a credit, in certain cases, under conditions.