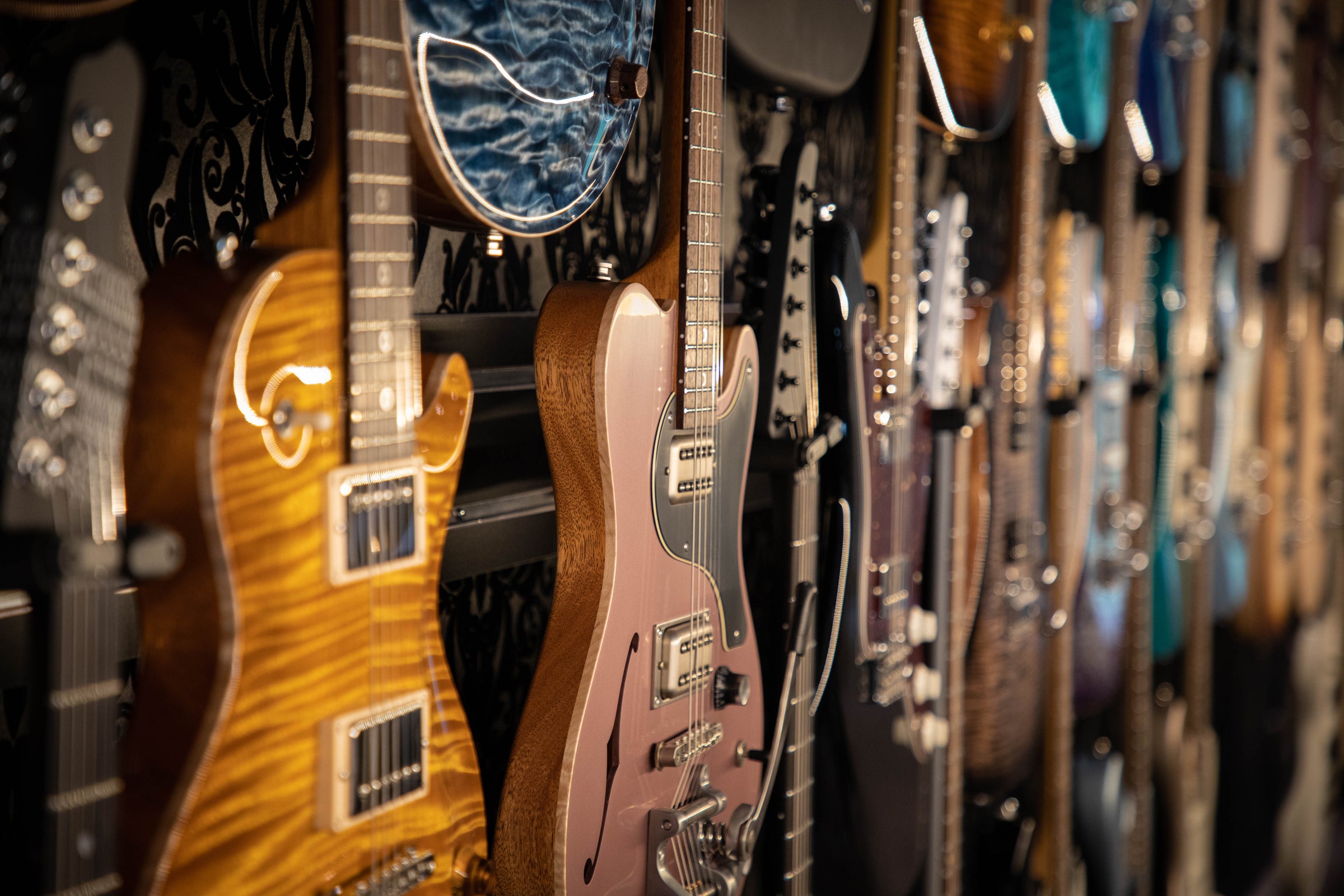 Contact us
Whether you have a general product question or need advice on a bespoke order, we're here to help, always. Enter your details and your question below, we will get back to you as soon as possible. If you can't use the contact form, just click here to email us.
By clicking - send - below, you consent to allow us to store and process the personal information submitted, in order to enable us to process your request.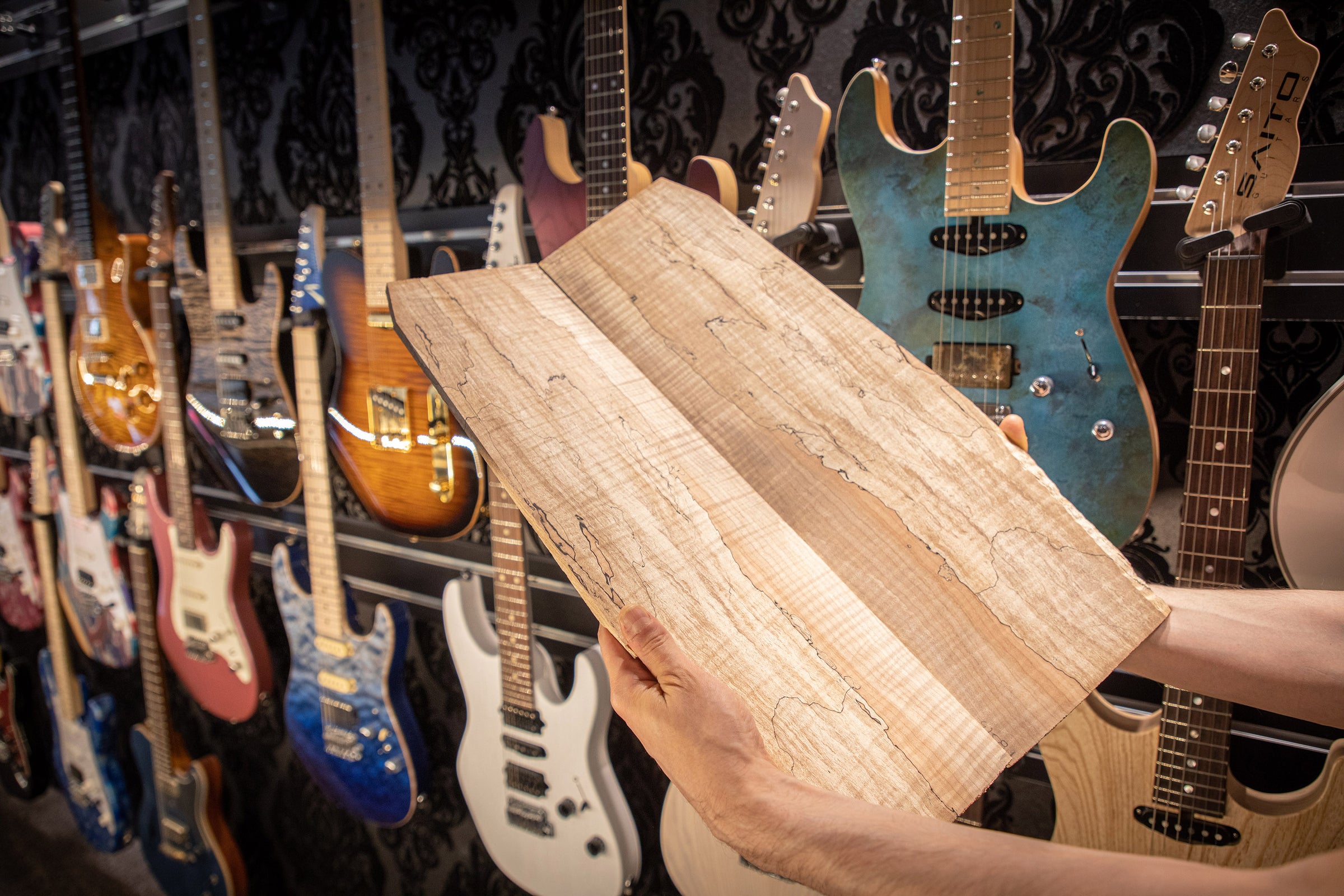 Made To Mesure
Come & Play
Who has never dreamed of being alone in a toy store as a child? Well that's what we offer you. In an exceptional setting, your personalized COME & PLAY appointment allows you to benefit from the exclusive attention of specialists free of charge. We bring you information, expertise and advice within a unique structure.
Book a "Come & Play" Appointment
To book an appointment, nothing could be simpler. Call us during opening hours or send us a simple e-mail with the mention "COME & PLAY" in the title. When booking your appointment, don't forget to tell us the product you want to try, the day and time that suits you, as well as your first name and a phone number so that we can reach you.
To visit us
Do not hesitate to visit us directly at our showroom. It is always better to be able to test, discuss, be advised by specialists in a pleasant place specially designed for this purpose. We are located in Paris, left bank. Please note that we are open to everyone, but we operate by appointment for all guitar and amp tests. To make an appointment, see the previous paragraph.