The Californian brand has always offered two distinct lines of amps since its creation. The first, clean platforms capable of transcending any pedal and delivering some of the finest clean tones ever created. The second, the 2-channel "cascading gain", equipped with an excellent clean channel and a rich and musical drive. This orientation gave rise to the famous Classic Reverb and Custom Reverb. It was in 2018 that Two-Rock developed the Bloomfield Drive, the successor to the Custom Reverb which was a benchmark in the genre for more than a decade and played by Robben Ford, Larry Carlton, John Mayer and others, among others. others…

On the program, everything, but better! Yes, we can already see some of them screaming in the background "yeah it's not possible to do better you otters! ". Yes but no! Everything has been reviewed in depth: circuit, components, tone stack, chassis, finish, reverb… Since its acquisition by its founders, Two-Rock has been delivering absolute excellence with one goal: to make the best amps possible. Bet held with this Bloomfield? Let's see!

First thing, we will only talk here about the 100W version (splitable in 50W). For what? Quite simply because at Two-Rock, 100 always sounds better than 40W (transformers, power section, etc.) very progressive and huge dynamics, even at low volume. This is the case of this new Bloomfield.
The amp is equipped with a 6L6 quartet for power and uses the same dimensions as the Classic Reverb and Traditional. Outside, it is beautiful, very beautiful. Ultra well finished, with a high quality tolex, an ultra thick aluminum chassis and front panel that exudes quality. Each knob is firm, perfectly made, we are on the very high end and you can see and feel it to the touch. Inside, from the point of the first order point, a work of art.

In front, there are people. Gain controls the quality of Gain sent and directly impacts the lead channel, with the two channels working in cascade. A 3-band EQ makes it possible to adjust the frequencies, this being assisted by 3 bright, mid, deep switches which make it possible to reinforce each dedicated frequency position. The mini EQ switch offers the possibility of accessing 2 totally different EQs. The first being lower medium, round and soft, the second being more punchy, higher pitched and modern. Next comes the second channel with an additional Gain control and a Master. Note a Bypass mini-mini-switch that bypasses the equalization stage and reinforces the Gain structure with more level, more drive, for a fluid and dense lead. Finally, there is a Reverb control and a Presence which will make it possible to lighten up the amp more or less depending on the guitar used.

Guitar (strato) in hand, we immediately note the current sound signature of the brand's amps on the clean channel. The circuit and the transformers have been completely revised and it shows. We expect an impressive degree of clarity, articulation and dynamics. The response is enormous, the depth of sound typical of the brand and the breadth of the spectrum immediately recognizable. We are at Two-Rock and nowhere else. Every note sounds huge and takes on and benefits from a unique responsiveness. Every nuance of your playing is transmitted with the usual flattering side of the brand's amps. The bass is impressive, the mids sing and the top of the spectrum is ultra precise, "sparkly" but "also soft at the same time. We let you imagine the amount of headroom this amp has under its… fingers.
By switching to the Lead channel, several additional gain stages are engaged which allow the amp to deliver an extremely fluid drive, rich in harmonics, biting and soft at the same time. By pushing the gain on both channels you get a fairly high medium overdrive, with a soft attack and crazy sustain. Typically in the style of Robben Ford, Eric Johnson (who incidentally uses the head). Even on a stratocaster, this natural density stands out and fans of Les Paul and Bonamassian sounds will appreciate the thickness of this channel which can be worked very easily with a boost or a slight OD. Impressively, we really have the feeling that the two channels are in perfect symbiosis. You can hear the responsiveness of the clean channel under the layers of overdrive and feel this unique "touch sensitive" side of the brand.
Two-Rock obliges, the reverb is not to be outdone, it is deep, long, dense, natural. It does not "drown" and remains perfectly positioned within the "mix" of this amp. Even on the lead channel, it allows you to spacialize without distorting. We keep the touch sensitive side and the very soft and typical Bloomfield highs, the articulation is preserved.
The very numerous possibilities of equalization (OUR parts inside) allow you to really sculpt your sound with different ranges and textures of sounds, just by correcting the frequencies as you see fit.

The Bloomfield is a do-it-all, ultra-versatile amp and a great pedal platform. Stratocaster, 335, Les Paul, everything suits him. It stands out as a huge Blues Rock reference and a real Swiss army knife from the cleanest of clean sounds, to Rock overdrive with body and a rarely seen punch. If you are looking for a "rich" amp, playable and enjoyable even at low volume, the Bloomfield is a superb choice in addition to being a superb object. We are at Two-Rock, it shows, it is played and it feels!

Specifications:
- 4 x 6L6 (100/50 Watt)
- 100/50 head, 50 watt mode with power scaling
- 2 cascading gain channels
- Tone-stack with adjustable Treble, Mid and Bass controls
- Foot switchable LEAD and Tone BYPASS
- SEND and RETURN controls for Reverb
- Passive effects loop
- Dimensions: Width 20-5/8", Height 12″, Depth 10-5/8″, 43 LBS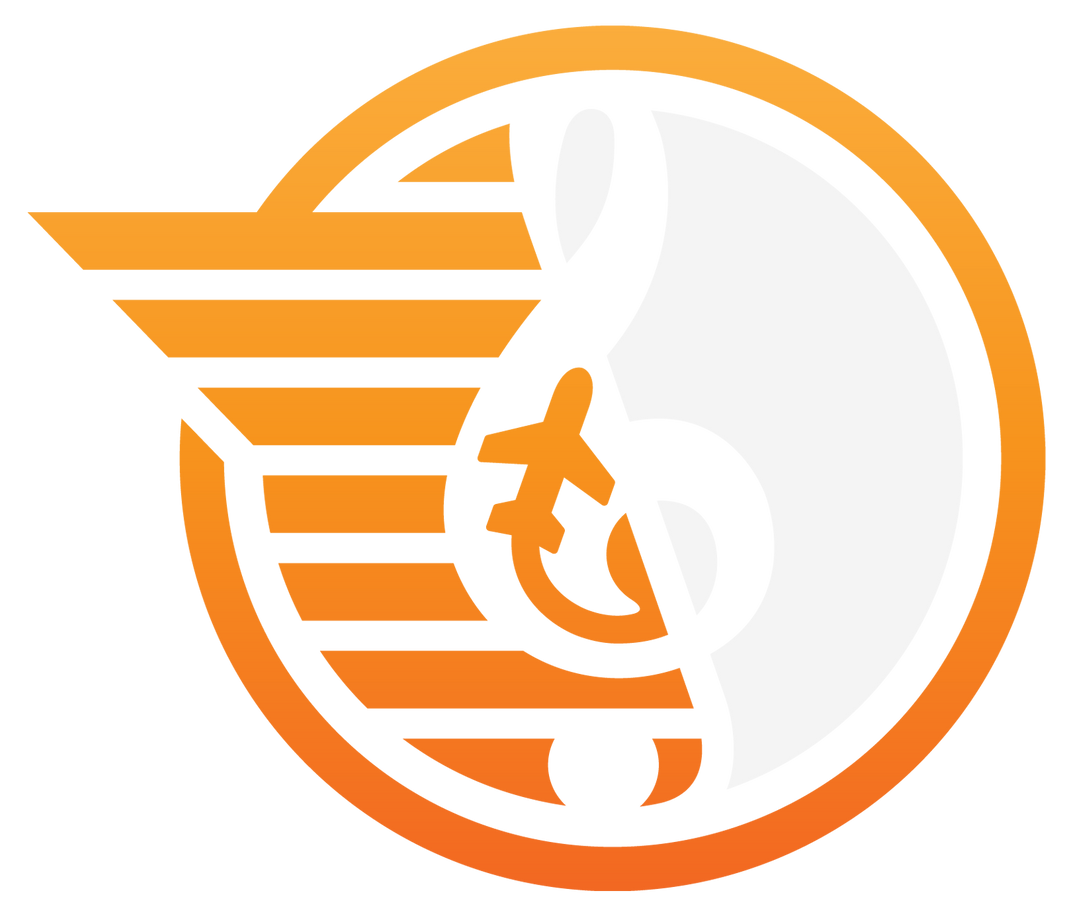 Faster Than Music
For any product in stock, we deliver 90% of orders in less than 20 hours and at the latest within 48 hours (depending on the capacity of the carrier). If the product is not in stock, we will get back to you within 24 hours to give you the most precise deadline possible.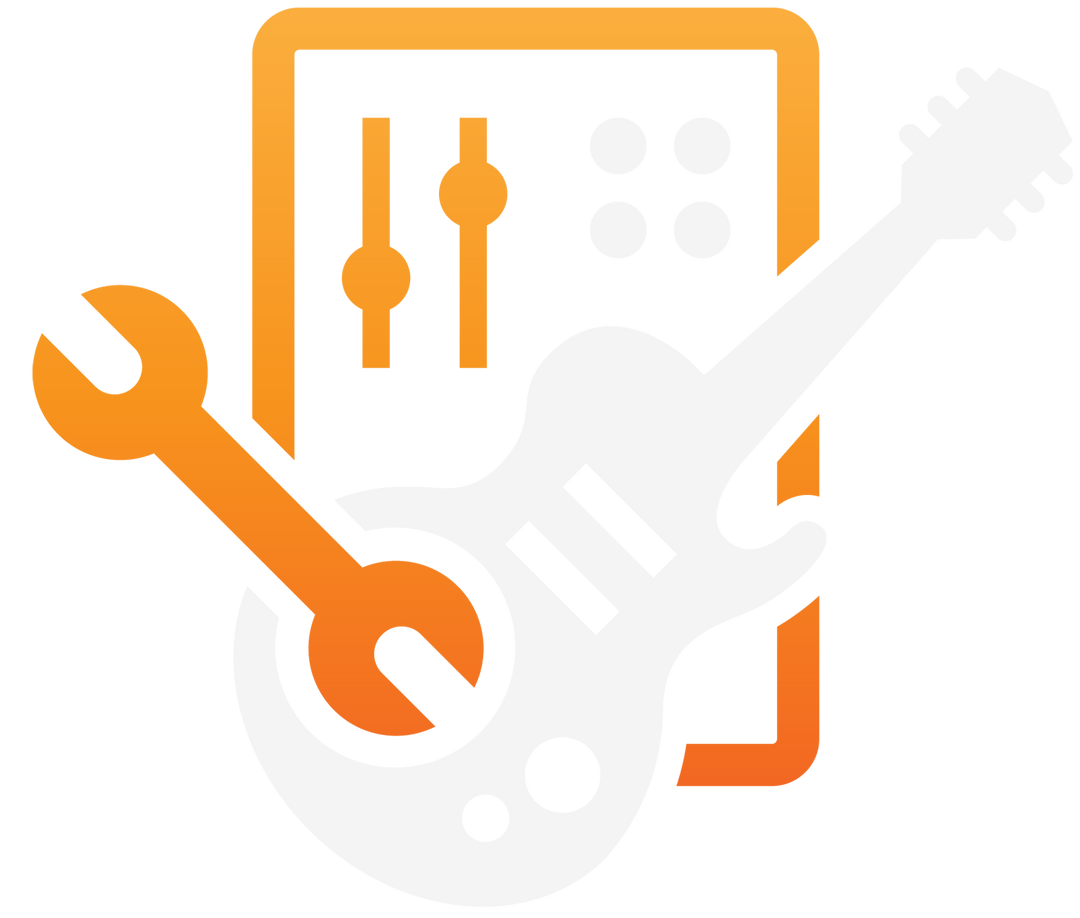 Perfectly
Every musician is different. At Guitars Rebellion, we inspect every pedal and amp before shipment and we tune every instrument, according to your wishes. Do you have a specific need relating to the instrument you are buying? Do not hesitate to ask us when ordering.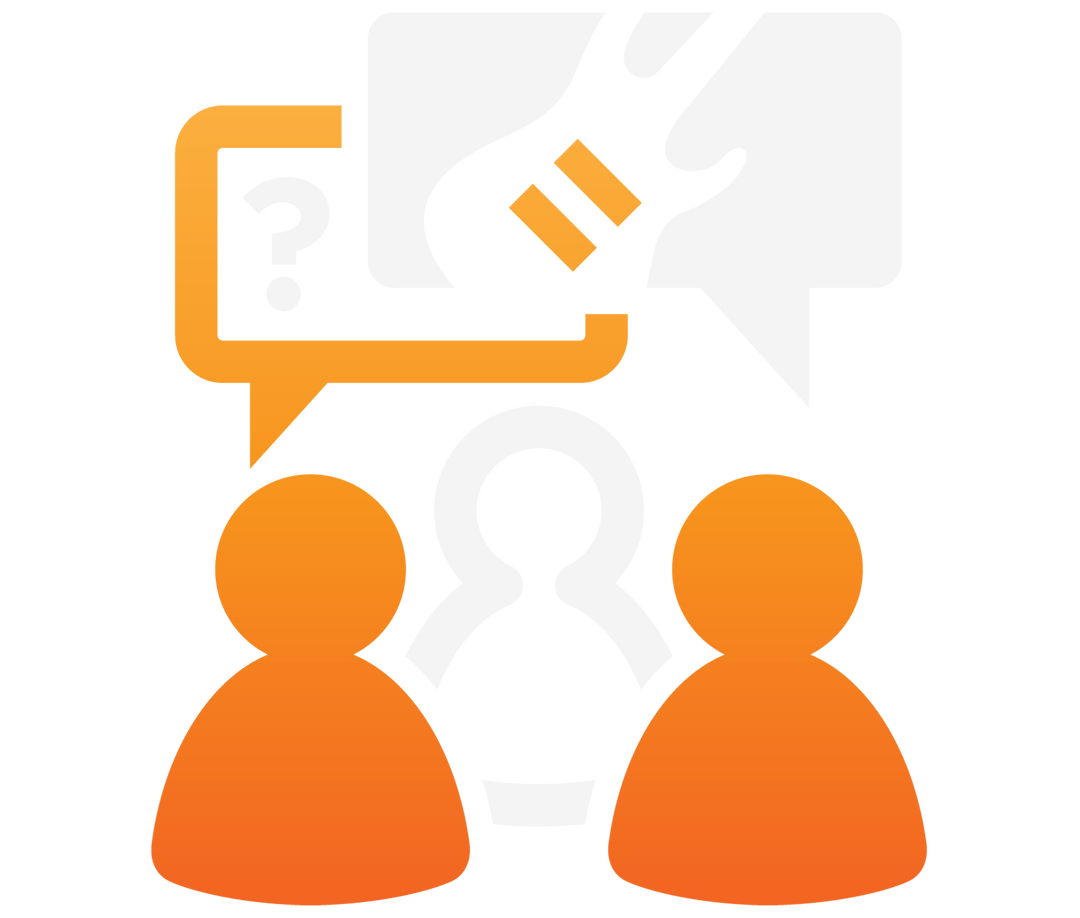 Always there for you
Are you lost? Don't panic, we know all our brands inside out! Whether it's to help you choose, for an ultra-technical question, for order follow-up, or simply to discuss your project, we're here, all the time!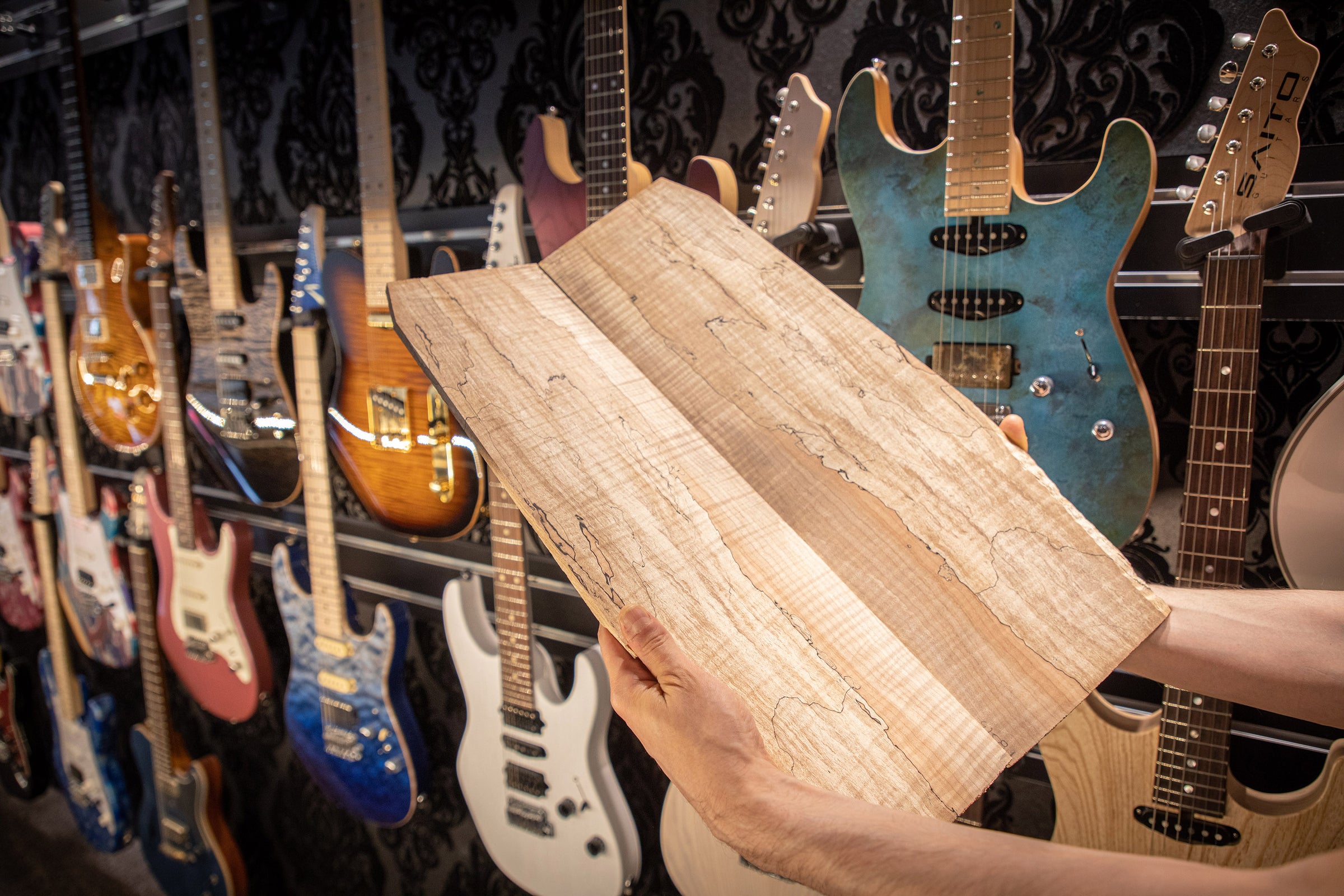 Made To Mesure
Come & Play
Who has never dreamed of being alone in a toy store as a child? Well that's what we offer you. In a privileged setting, your personalized COME & PLAY appointment allows you to benefit from the exclusive attention of specialists free of charge. We bring you information, expertise and advice within a single structure.
Make an appointment
★★★★★

After a few exchanges by email, I ordered a Strymon Iridium pedal (excellent by the way) which I received 20 hours after shipping.

Google - S. Cayla

La Madeleine, France
★★★★★

Ordered 2 pedals! Received the pedals in one day from Paris to Austria AMAZING!!!! Kind custom service and quick answers.

Facebook - Dave Poglin

Graz, Austria
★★★★★

An ESP order? Guitars Rebellion is the place to go. From advice to delivery, this shop is 5/5 with your eyes closed.

Google - Im Captain

Paris, France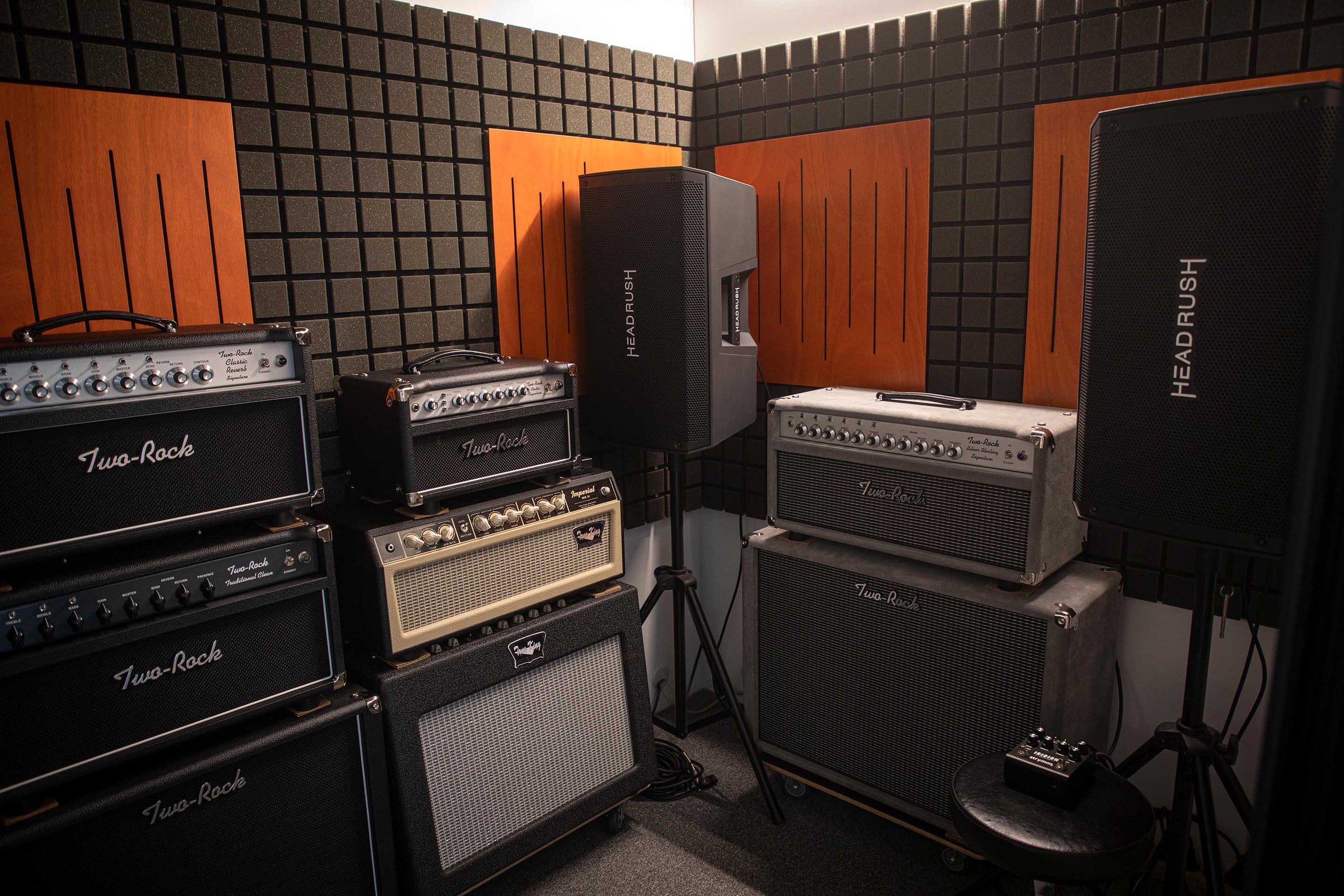 Unique experience
The Loud Room
52 dB of attenuation, triple thickness walls, self-supporting ceiling and anti-vibration floor, this is our Loud Room. A room tuned to deliver neutral acoustics, capable of handling a very high sound volume. You try, quietly, the best amps in the world. And it's better than at home!
Make an appointment