The RedSeven The Dirt is a single-channel amp that offers the quintessence of hard-rock / hard FM / glam sounds of the 80's. Endowed with great flexibility, it sweeps through a decade of legendary sounds, from AC/DC to Van Halen, including the Guns and Gary Moore. A must of the genre for guitarists who love big sound.
About the build, we are at the top of what is done in the genre. Very high quality PCB, ultra-selected components, custom transformers made in Italy. The amp is based on 3x 12AX7 and 2x EL34. Belden wiring, Wima premium capas, Xicon premium carbon comp resistors... It's beautiful, well assembled, the knobs are firm, their stroke very progressive... in short, you will have understood, the The Dirt is a beautiful object , both outside and inside.
The front panel is a classic: 3-band EQ, Gain, Volume and Presence. Classic. There are also 3 toggle switches: 1 to activate the effects loop, 1 for the Mids boost, 1 for the Gain boost. On the rear side: the HP outputs, the loop and that's it!

Super strat in hand, we attack everything at 12:00. What is great about a single channel is that you keep a maximum of dynamics which is not lost in the different relays, switches, components and others... This because no compromise is made. We have a sound, modular, and this sound sounds in the best possible way. Very important thing for a single channel, its ability to clean with the volume knob. This is what gives it control over the tone and the versatility that every guitarist needs. This is the case with The Dirt which is extremely responsive and offers you superb dynamics. The EQ is a model of its kind (one is not from Marsh...), you can adjust it almost any way, everything is musical and sounds. This results in a hassle-free, very plug n play amp.
With everything at 12:00 and a Les Paul, it's Appetite for Destruction guaranteed. By pushing the gain and the presence with a mid boot, we arrive in the hard FM / Glam register which is clearly his favorite domain. The drive is ULTRA organic, fat, grainy. Forget high-pitched mids and booming highs. Here, everything has body, thickness, binding with harmonics that burst forth.
Speaking of harmonics, activate the boost toggle switch, raise the Gain to 15:00 and add a nice Flanger on the front and say hello to Eddie!
The difference with many other amps that claim to be in this vein is that with The Dirt, it is effortless, without constraint and with fun galore. It's so easy to play that it quickly becomes addictive. It's heavy without being extreme, the natural compression is superb and we have a slight "grit" around the top of the spectrum, a sort of halo which liquefies the phrasing and thickens the riffs.

With The Dirt, RedSeven offers us a high-end amp that will delight fans of big sound made in LA. So you have the original British sound with the equivalent of the legendary modes (Jose mod, Ceriatone etc...) in an updated version adapted to the Italian style. A big slap in the face, much more accessible than what most US manufacturers offer!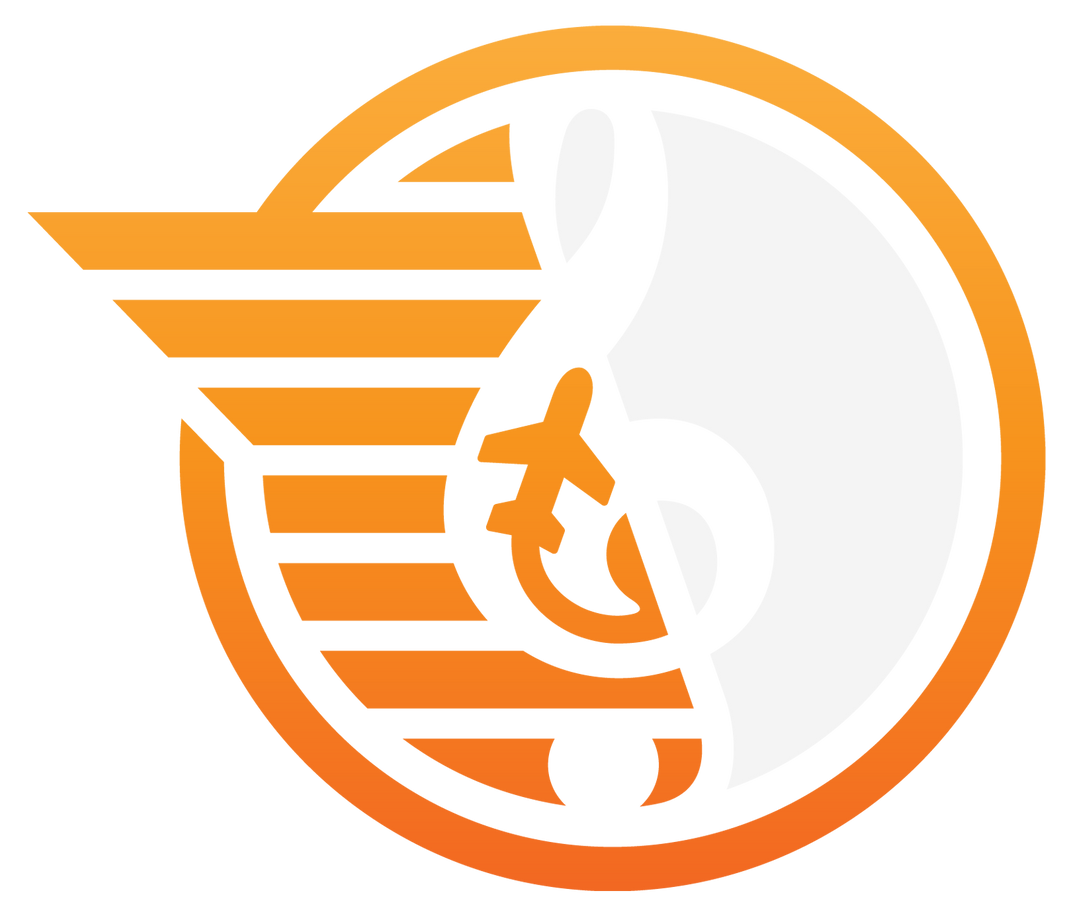 Faster Than Music
For any product in stock, we deliver 90% of orders in less than 20 hours and at the latest within 48 hours (depending on the capacity of the carrier). If the product is not in stock, we will get back to you within 24 hours to give you the most precise deadline possible.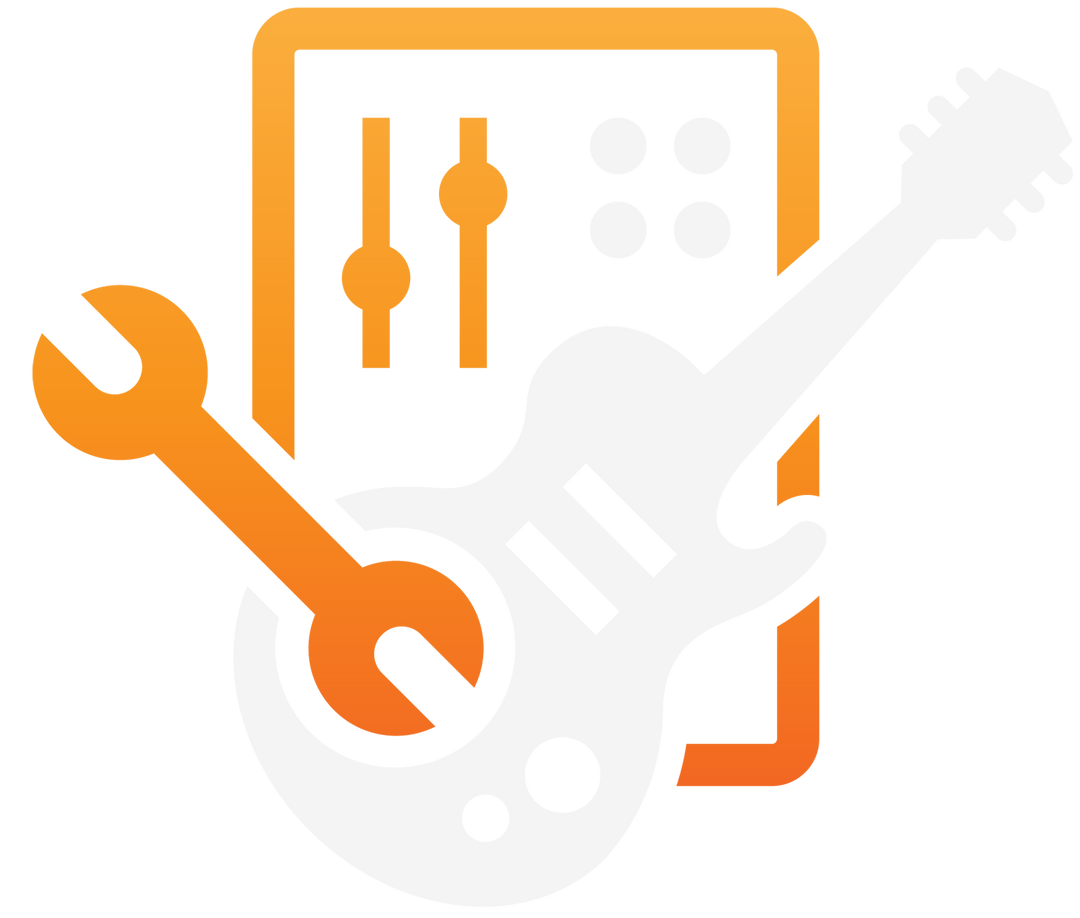 Perfectly
Every musician is different. At Guitars Rebellion, we inspect every pedal and amp before shipment and we tune every instrument, according to your wishes. Do you have a specific need relating to the instrument you are buying? Do not hesitate to ask us when ordering.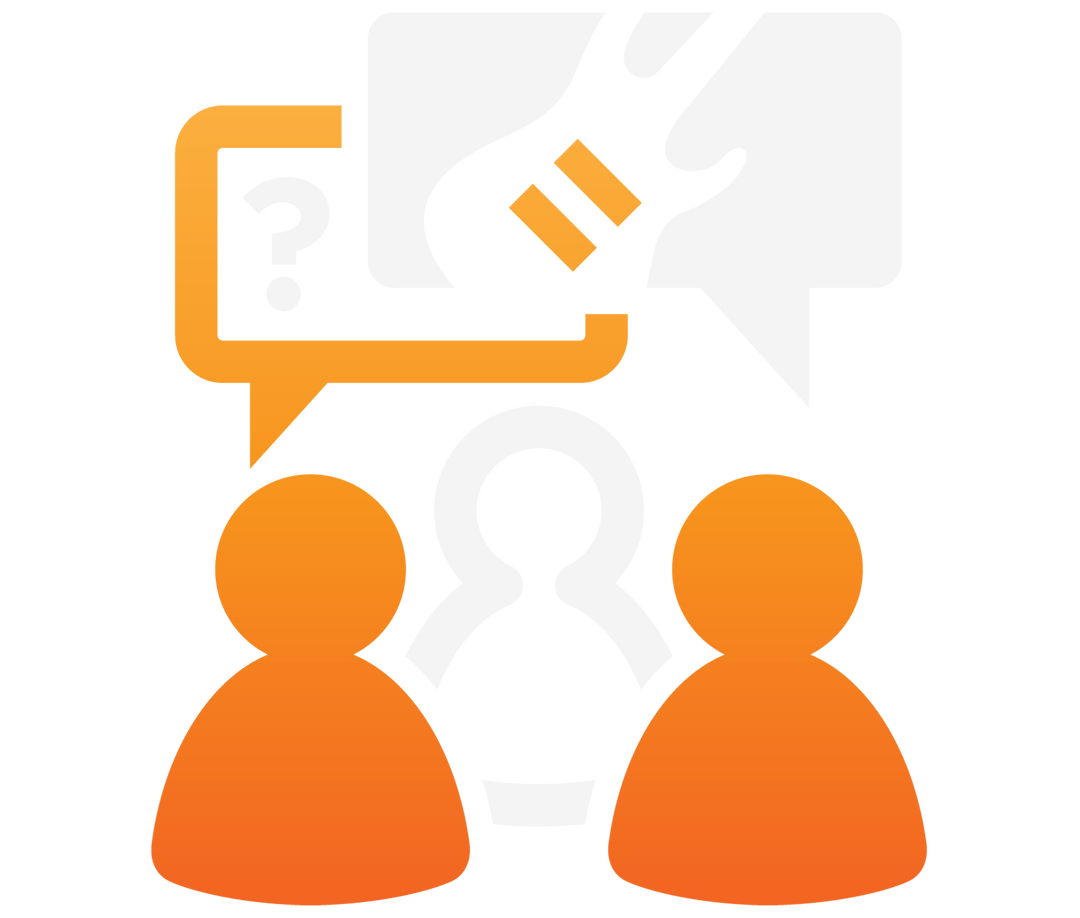 Always there for you
Are you lost? Don't panic, we know all our brands inside out! Whether it's to help you choose, for an ultra-technical question, for order follow-up, or simply to discuss your project, we're here, all the time!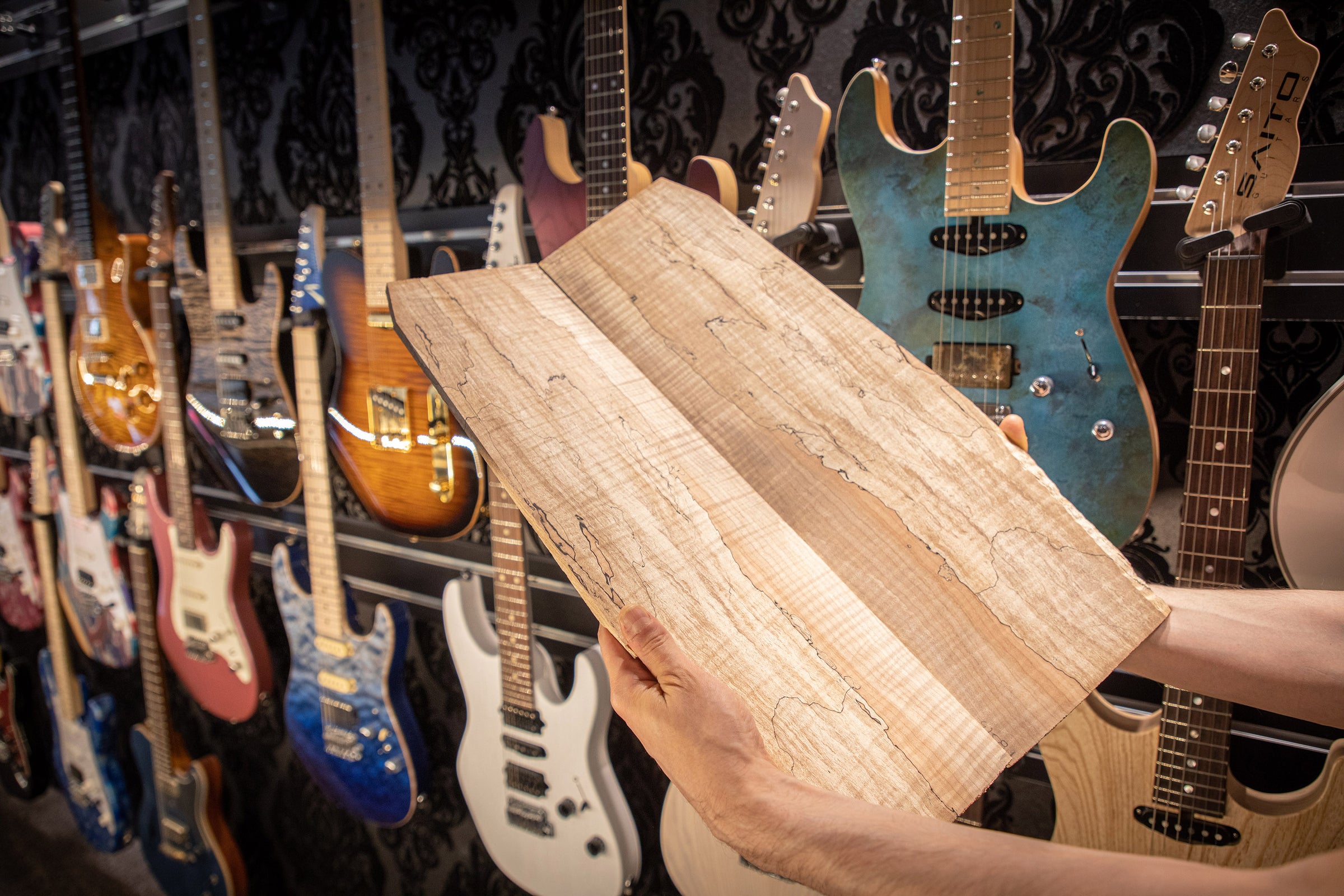 Made To Mesure
Come & Play
Who has never dreamed of being alone in a toy store as a child? Well that's what we offer you. In a privileged setting, your personalized COME & PLAY appointment allows you to benefit from the exclusive attention of specialists free of charge. We bring you information, expertise and advice within a single structure.
Make an appointment
★★★★★

After a few exchanges by email, I ordered a Strymon Iridium pedal (excellent by the way) which I received 20 hours after shipping.

Google - S. Cayla

La Madeleine, France
★★★★★

Ordered 2 pedals! Received the pedals in one day from Paris to Austria AMAZING!!!! Kind custom service and quick answers.

Facebook - Dave Poglin

Graz, Austria
★★★★★

An ESP order? Guitars Rebellion is the place to go. From advice to delivery, this shop is 5/5 with your eyes closed.

Google - Im Captain

Paris, France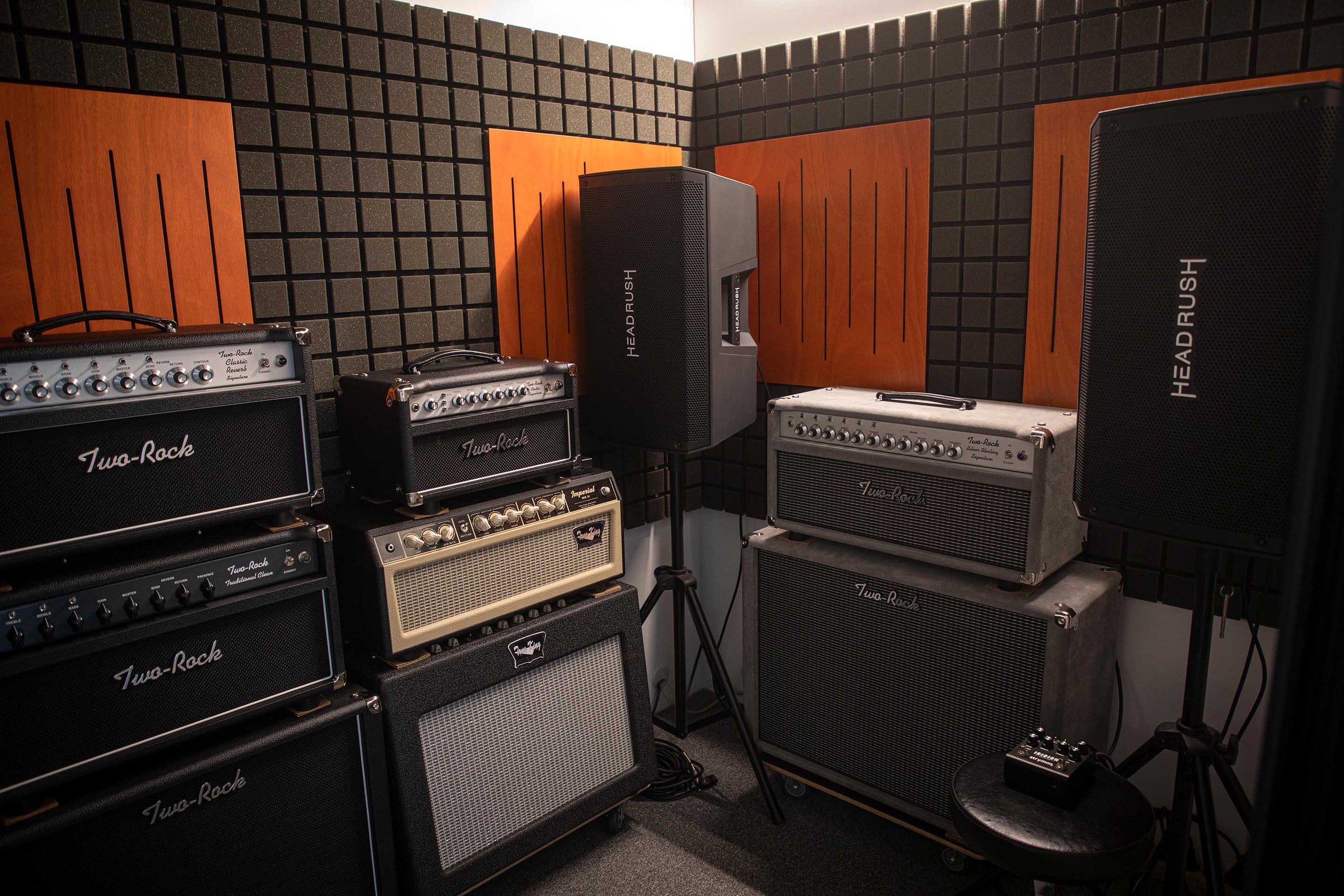 Unique experience
The Loud Room
52 dB of attenuation, triple thickness walls, self-supporting ceiling and anti-vibration floor, this is our Loud Room. A room tuned to deliver neutral acoustics, capable of handling a very high sound volume. You try, quietly, the best amps in the world. And it's better than at home!
Make an appointment