La tête Marshall 2525H Mini Silver Jubilee est basée sur la Jubilee 2555 sortie en 1987 pour les 25 ans de Marshall. Inspirée de la tête d'origine, ce modèle se distingue de par son petit format transportable et de par ses 20W qui lui permettent d'être jouée à la maison ou sur scène. Est-elle à la hauteur de cet ampli de légende? On voit ça tout de suite!

La tête est habillée d'un tolex couleur Silver (d'où son nom) et d'un panneau mirror qu'on ne trouve que sur ce modèle Jubilee. La 2525H bénéficie d'une EQ 3 bandes, d'un contrôle de Presence et d'un Master qui est équipé d'un push-pull permettant de switcher du canal clair au canal lead. Le canal lead bénéficie d'un Master dédié. On trouve enfin un contrôle Input Gain qui permet d'ajuster le gain au niveau du pré-ampli et également d'activer un étage de gain supplémentaire lorsque le push-pull est levé. A noter, ce contrôle de gain impacte les 2 canaux, il faudra donc trouver la bonne balance en accord avec ce que vous aimez.

Quoi de mieux qu'une bonne Les Paul des familles pour attaquer un Marshall? On commence donc avec le canal clair. Si on démarre avec tout à midi, autant vous le dire tout de suite, ça ne marche pas! Eh oui, on est chez Marshall, donc les potards sont tout sauf linéaires! Bass à 15:00, Mids à 13:00, Treble à 13:00 et Presence à 09:00, bim! Là, on est bien! L'ampli délivre un son clair rond, chaleureux, avec un beau médium: le type de son clair relativement inhabituel dans la gamme. En poussant légèrement l'Input Gain on obtient un crunch à la AC/DC de bon aloi. Ce canal prend plutôt bien les pédales et pourra être travaillé comme il se doit.
On passe au canal saturé. Là bien sûr, l'ampli se révèle. Bonjour Slash, Bonamassa et les autres. Le circuit de la Jubilee est grandement basé sur celui du JCM800 avec plus de bas, un haut médium plus droit et une EQ moins creusée. On nage dans un océan de sons British avec un drive punchy, sharp, qui passe parfaitement au mix sans être trop compressé. Pour une tête 20W, ça envoie et ça n'a pas à rougir face aux modèles bien plus puissants. Comme vu précédemment, le Jubilee comporte également un bouton "Push-Pull" qui active un étage de gain supplémentaire basé sur un clipping à diodes (similaire à ce que vous auriez en stackant une pédale dessus). En l'activant, on passe sur du gros son hard FM bien musclé. Les harmoniques fusent, c'est assez droit, avec ce médium spécifique aux amplis de la marque. Typiquement ce qu'on adore des sons 80's / early 90's. La 2525H est un Marshall sous stéroïdes!

Plus polyvalent grâce à son canal clair dissocié et ses multiples étages de gain. Le 2525H Mini Silver Jubilee se distingue de par un excellent rapport qualité prix et une belle flexibilité. Franchement, nous avons entendu des amplis "boutique" bien plus chers sonner moins bien et être beaucoup moins funs à jouer. Un joli coup pour Marshall qui signe un ampli au tarif mainstream d'excellente facture.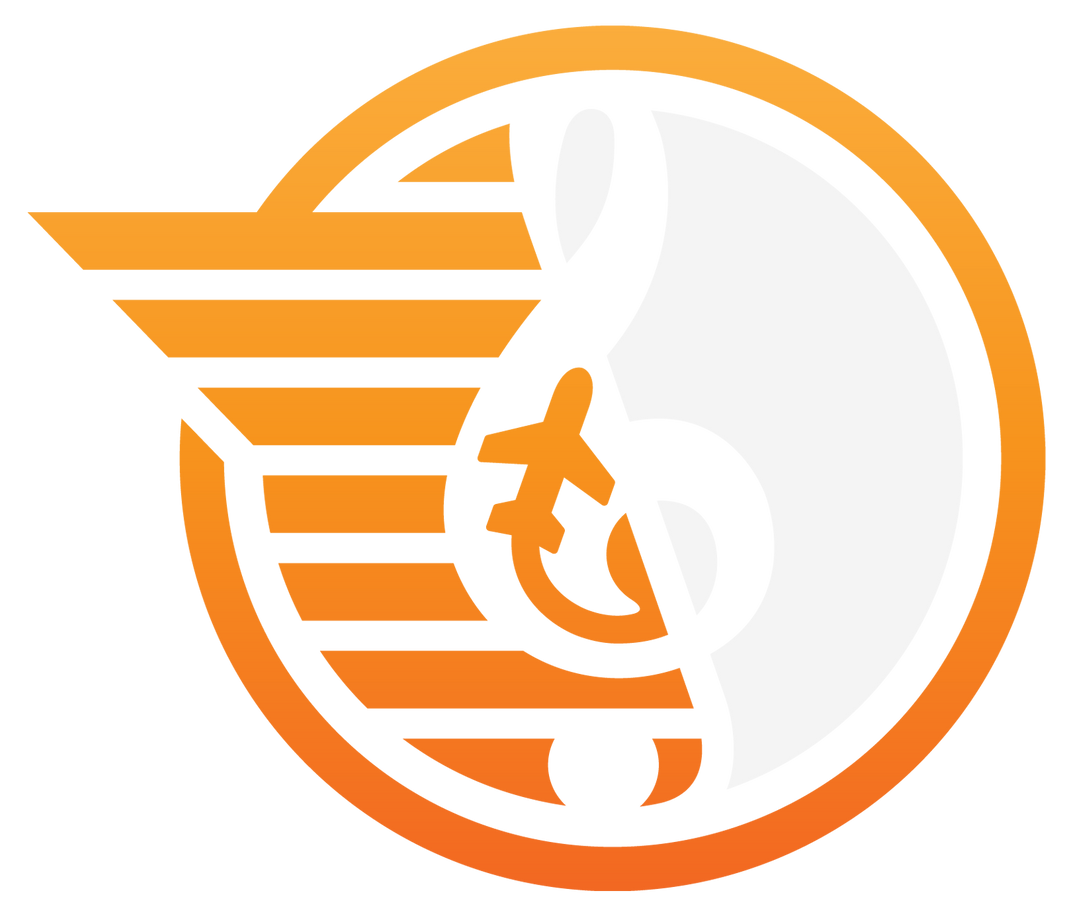 Faster Than Music
For any product in stock, we deliver 90% of orders in less than 20 hours and at the latest within 48 hours (depending on the capacity of the carrier). If the product is not in stock, we will get back to you within 24 hours to give you the most precise deadline possible.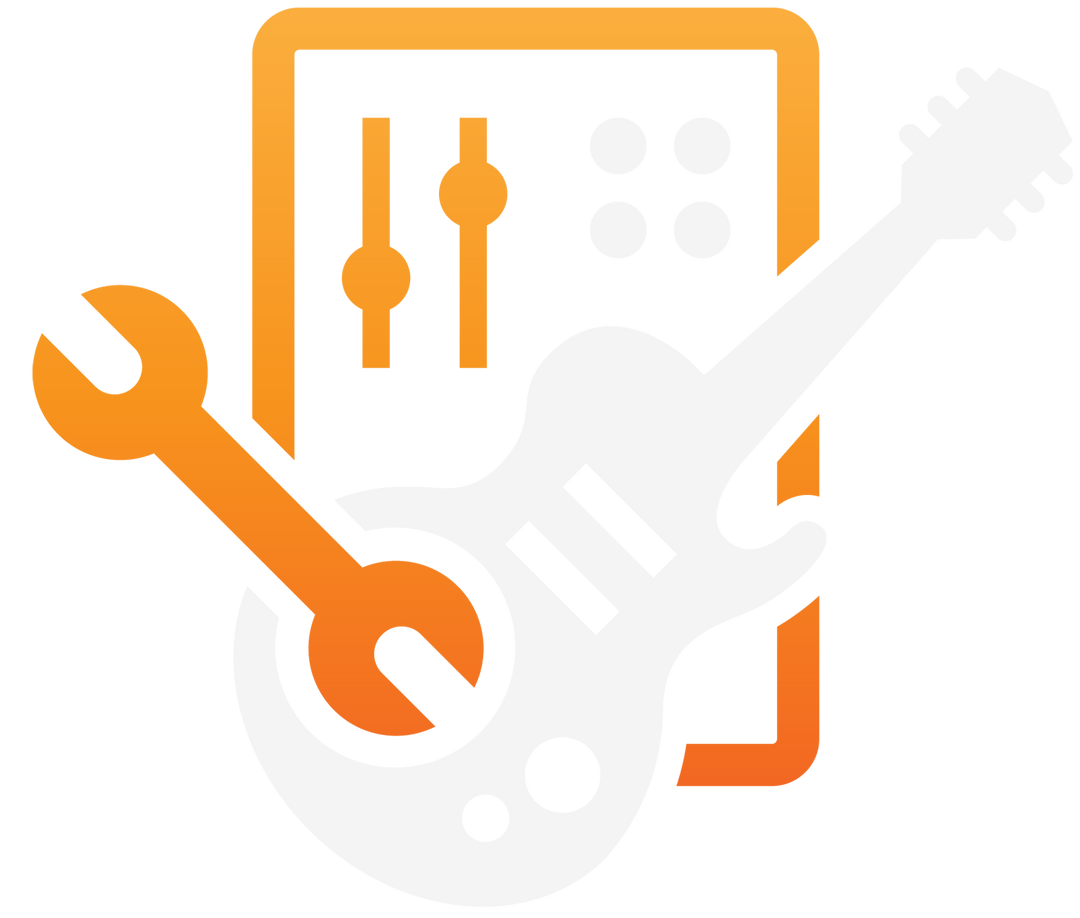 Perfectly
Every musician is different. At Guitars Rebellion, we inspect every pedal and amp before shipment and we tune every instrument, according to your wishes. Do you have a specific need relating to the instrument you are buying? Do not hesitate to ask us when ordering.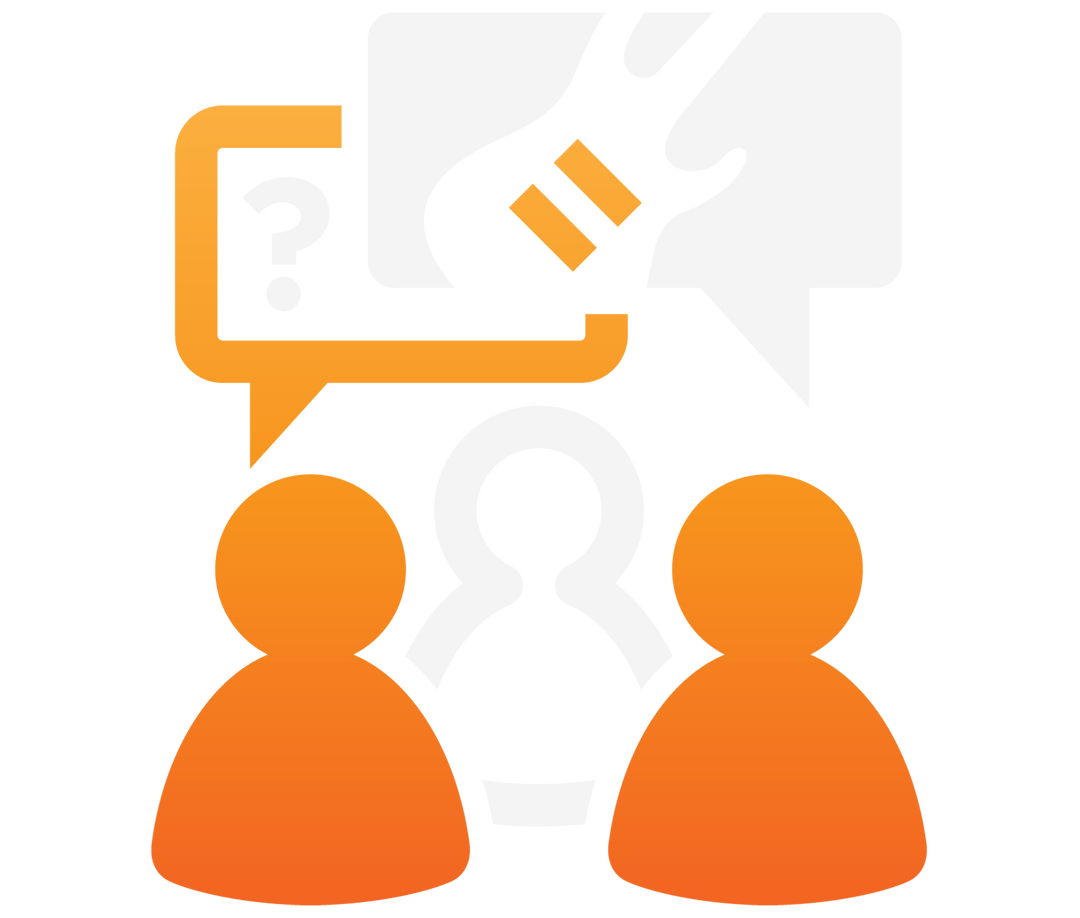 Always there for you
Are you lost? Don't panic, we know all our brands inside out! Whether it's to help you choose, for an ultra-technical question, for order follow-up, or simply to discuss your project, we're here, all the time!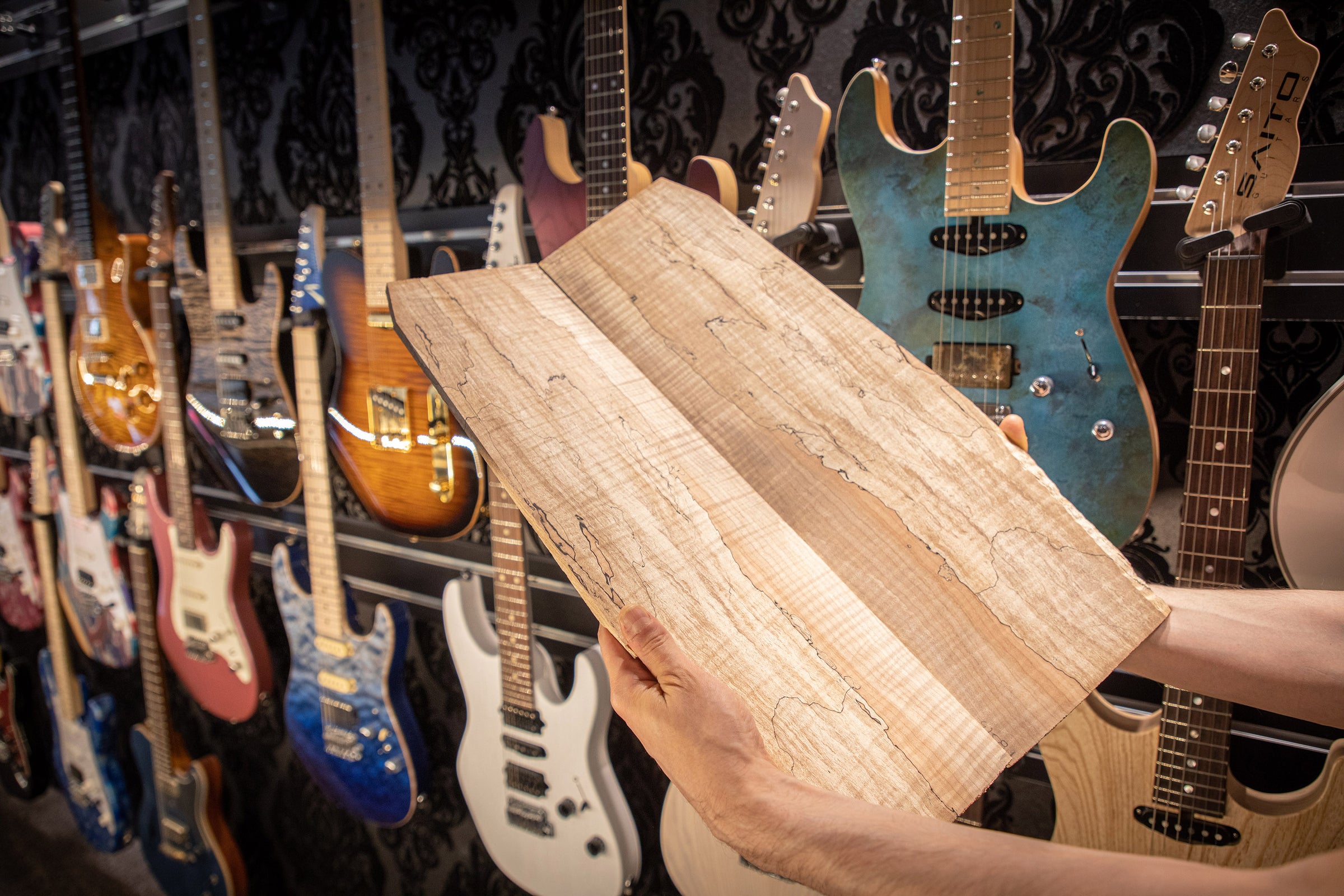 Made To Mesure
Come & Play
Who has never dreamed of being alone in a toy store as a child? Well that's what we offer you. In a privileged setting, your personalized COME & PLAY appointment allows you to benefit from the exclusive attention of specialists free of charge. We bring you information, expertise and advice within a single structure.
Make an appointment
★★★★★

After a few exchanges by email, I ordered a Strymon Iridium pedal (excellent by the way) which I received 20 hours after shipping.

Google - S. Cayla

La Madeleine, France
★★★★★

Ordered 2 pedals! Received the pedals in one day from Paris to Austria AMAZING!!!! Kind custom service and quick answers.

Facebook - Dave Poglin

Graz, Austria
★★★★★

An ESP order? Guitars Rebellion is the place to go. From advice to delivery, this shop is 5/5 with your eyes closed.

Google - Im Captain

Paris, France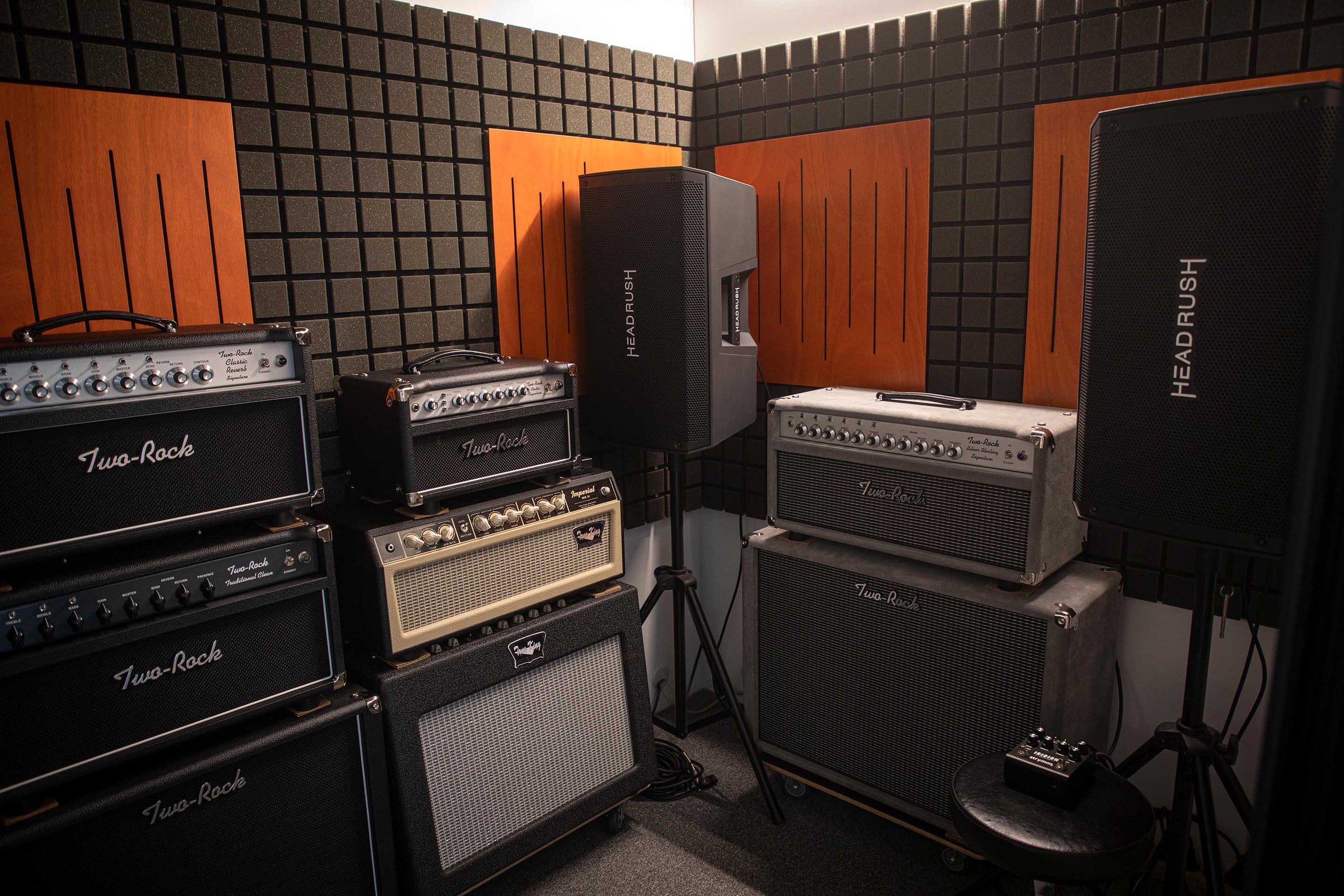 Unique experience
The Loud Room
52 dB of attenuation, triple thickness walls, self-supporting ceiling and anti-vibration floor, this is our Loud Room. A room tuned to deliver neutral acoustics, capable of handling a very high sound volume. You try, quietly, the best amps in the world. And it's better than at home!
Make an appointment