A simple little pedal that doesn't look like much, the ST81 Power Boost is a boost-type effect pedal. It bases its circuit on an OPamp and a True Coil output transformer which gives it a unique sound signature.

Externally, you have to be honest, it doesn't break any bricks! A simple aluminum box, a small sticker and roll youth! OK, but when you open it, it's something else. Quality components, custom made transformer, PCB the thickness of a floor, it's no joke! In terms of controls, Boost (Volume), Bass, Treble and voila!
Connected to a clean platform, Les Paul 59 in hand, everything at 12:00. First thing, you really have to supply it with 18V. Of course, it works at 9V, but you will gain a lot of headroom, so don't hesitate! Second thing, the ST81 stacked on an excellent clean channel type Two-Rock Studio Signature, it's a huge slap! From the first notes, we note the superb transparency of the machine, it is slightly colored, in a superb way, but it does not modify your original sound in any way. The EQ is AMAZING! It's ultra musical, you can greatly boost the entire spectrum without ever being caricatural. This is done very smoothly, as you would with a good professional EQ in the studio. Moreover, about studio, what surprises with the ST81 is the attack that it brings. It feels like playing on a very good compressor rack, or apply a slight compression as you would on a track in the studio. The dynamics are enormous, the almost unlimited headroom reserve (that of your amp) and the naturalness a model of its kind. The ST81 magnifies your sound by bringing more "everything" and allowing you to very naturally correct the frequencies you want.
In conclusion, rarely have we heard such complexity come out of a pedal, which is moreover at an affordable price. The ST81 Power Boost is a model of its kind, a turbo for your amp that will magnify its assets.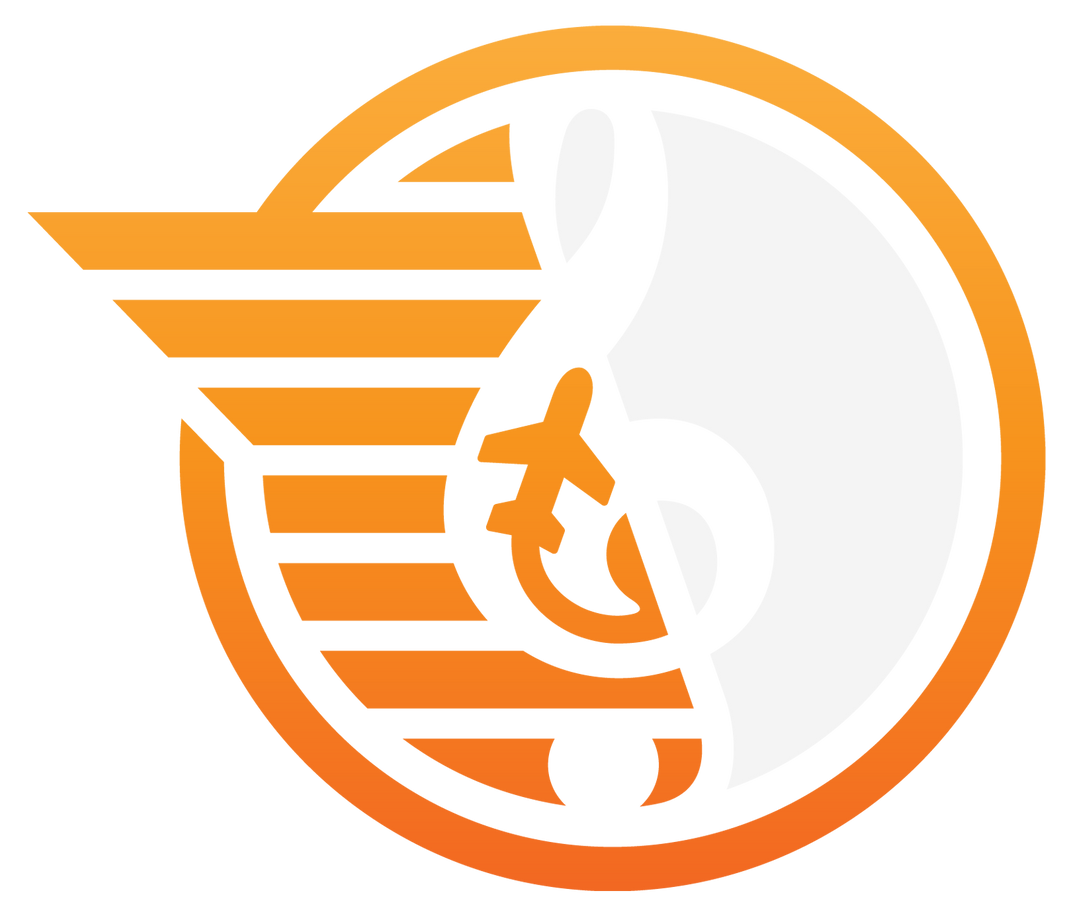 Faster Than Music
For any product in stock, we deliver 90% of orders in less than 20 hours and at the latest within 48 hours (depending on the capacity of the carrier). If the product is not in stock, we will get back to you within 24 hours to give you the most precise deadline possible.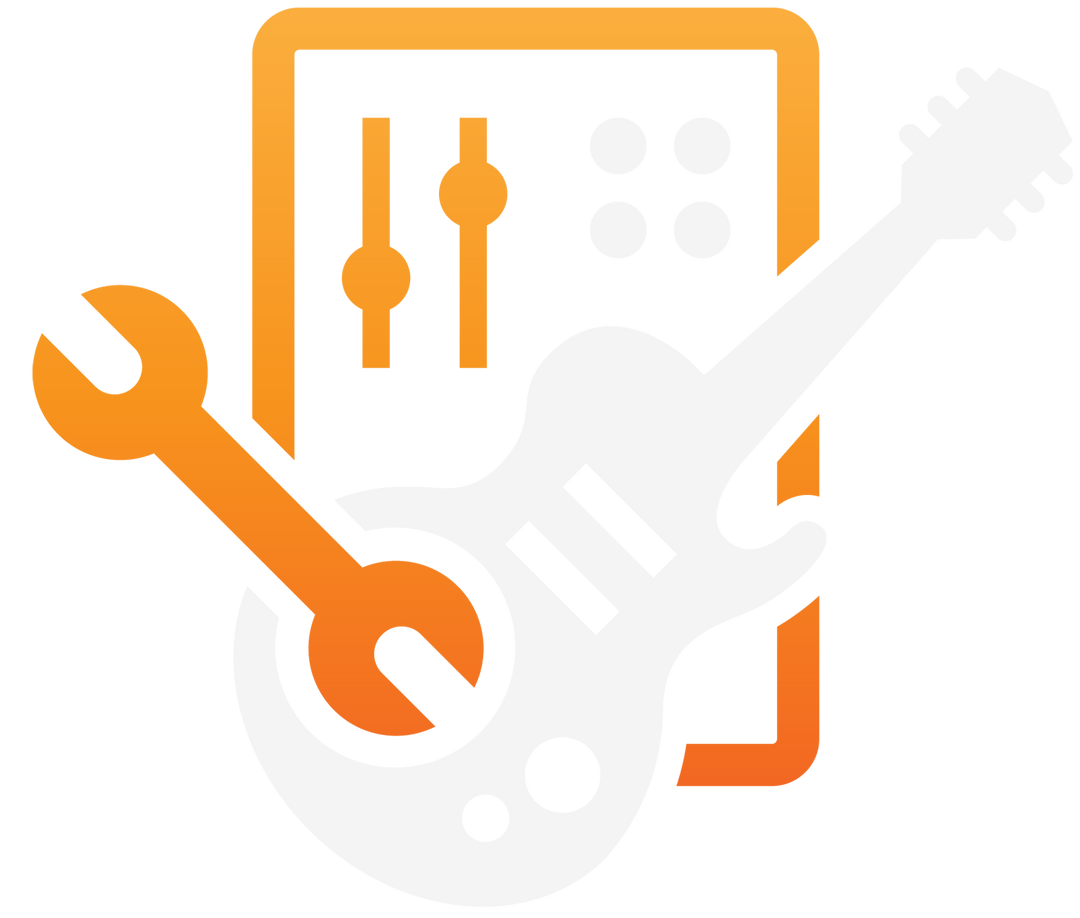 Perfectly
Every musician is different. At Guitars Rebellion, we inspect every pedal and amp before shipment and we tune every instrument, according to your wishes. Do you have a specific need relating to the instrument you are buying? Do not hesitate to ask us when ordering.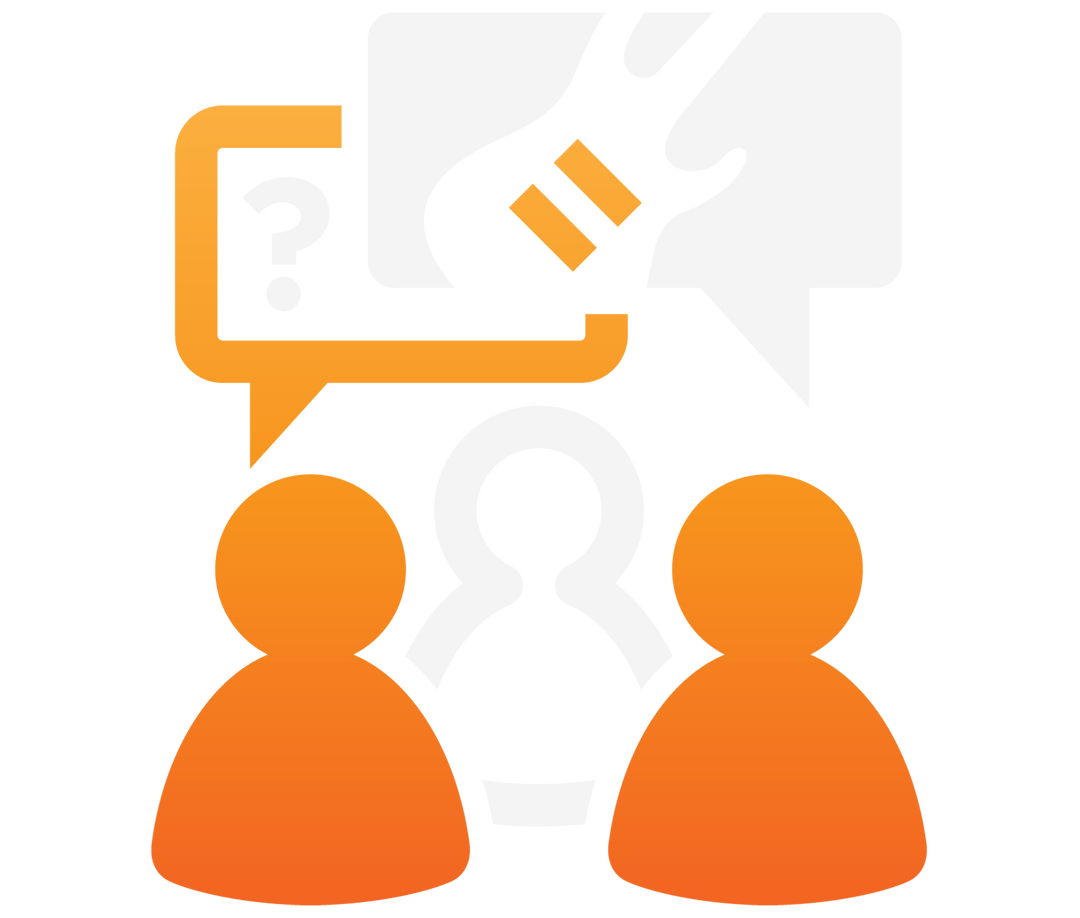 Always there for you
Are you lost? Don't panic, we know all our brands inside out! Whether it's to help you choose, for an ultra-technical question, for order follow-up, or simply to discuss your project, we're here, all the time!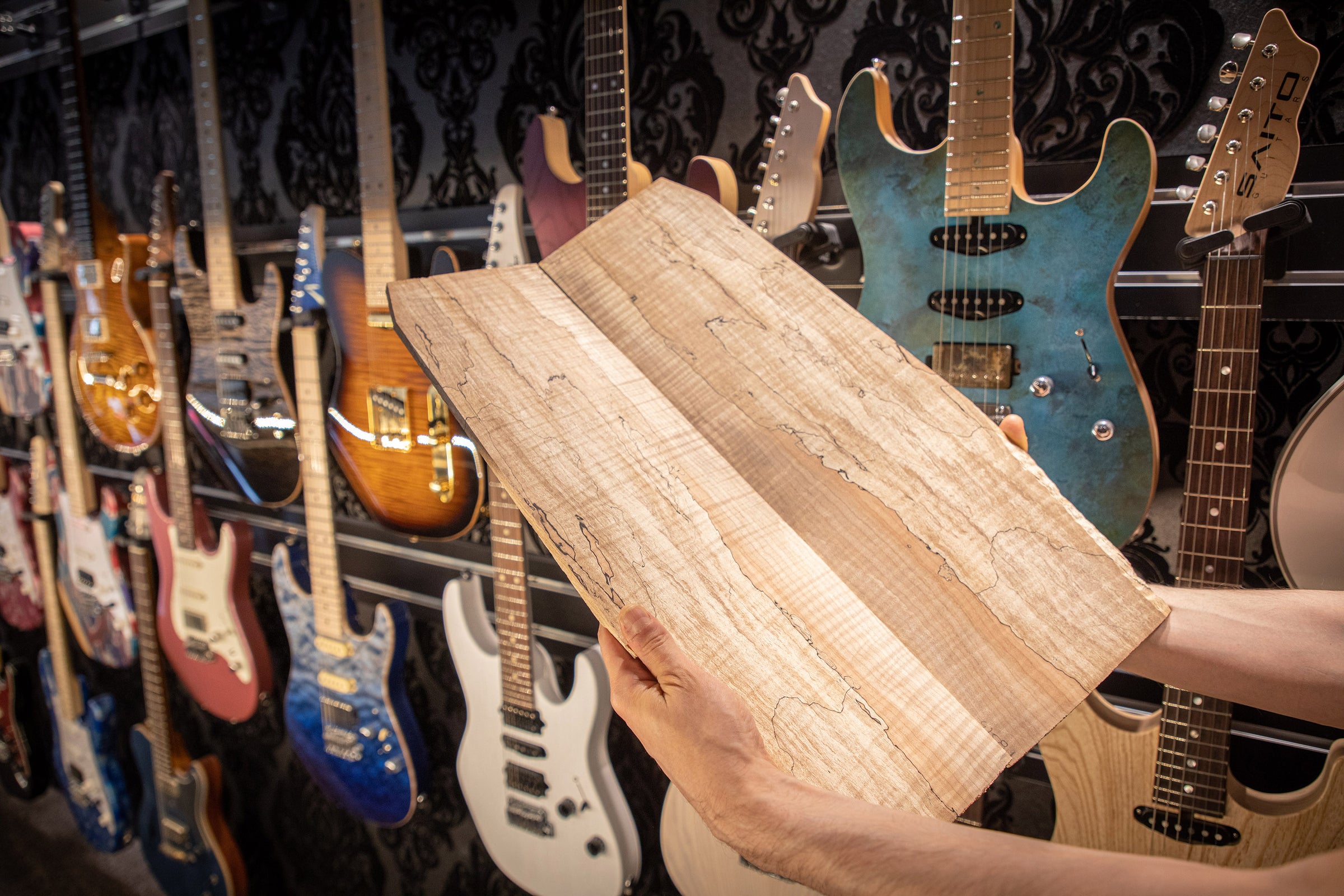 Made To Mesure
Come & Play
Who has never dreamed of being alone in a toy store as a child? Well that's what we offer you. In a privileged setting, your personalized COME & PLAY appointment allows you to benefit from the exclusive attention of specialists free of charge. We bring you information, expertise and advice within a single structure.
Make an appointment
★★★★★

After a few exchanges by email, I ordered a Strymon Iridium pedal (excellent by the way) which I received 20 hours after shipping.

Google - S. Cayla

La Madeleine, France
★★★★★

Ordered 2 pedals! Received the pedals in one day from Paris to Austria AMAZING!!!! Kind custom service and quick answers.

Facebook - Dave Poglin

Graz, Austria
★★★★★

An ESP order? Guitars Rebellion is the place to go. From advice to delivery, this shop is 5/5 with your eyes closed.

Google - Im Captain

Paris, France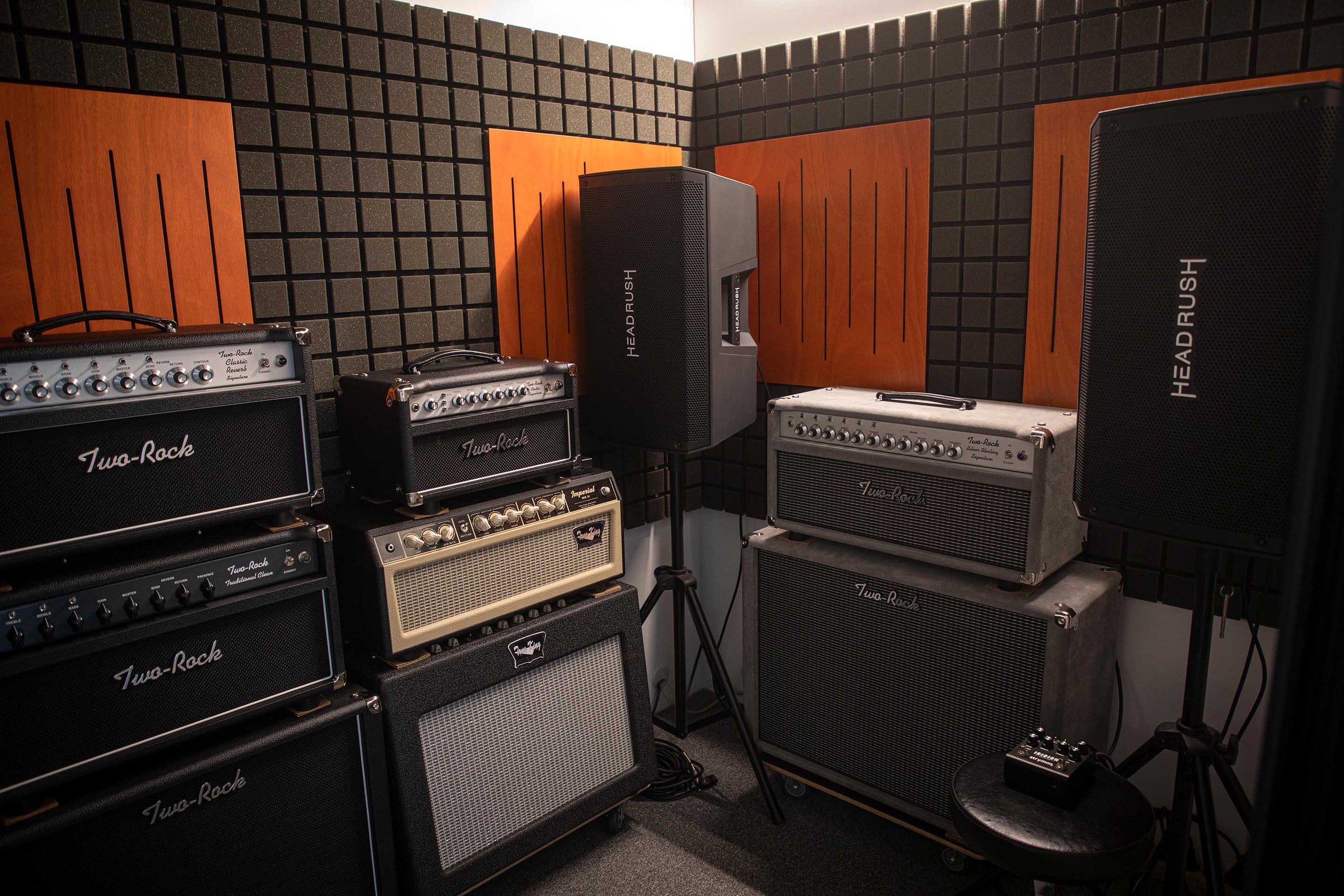 Unique experience
The Loud Room
52 dB of attenuation, triple thickness walls, self-supporting ceiling and anti-vibration floor, this is our Loud Room. A room tuned to deliver neutral acoustics, capable of handling a very high sound volume. You try, quietly, the best amps in the world. And it's better than at home!
Make an appointment