Developing products that sound is above all having a "musical ear". Yes, it may seem surprising to talk about musicality when talking about musical instruments, but it's a fact. The ear and what our English-speaking friends call "sound design" are essential to obtain something of quality. Well that's what Jesse Davey has. A great ear for tweaking existing material into something huge. This is the case of this The Soloist which stands out as a small masterpiece of modifications with the result, a lethal weapon as we will see.

Speaking about quality, it's pretty high. We match the great high-end "boutique" standards of the genre. Quality case, firm knobs, very thick PCB with a very well done assembly. What are the guitar people asking for? Nothing more, everything is there! It's top quality and will last for years without flinching.

So what is this pedal? Well, it's the single-channel version of the Duellist, based on its A channel, with a few small modifications.
On the front, a Gain, Tone and Volume knob (the classic) as well as a Body, which allows you to adjust the lower end of the spectrum. A mini toggle switch acts on the EQ of the pedal. Here, 3 positions: Stock (standard, neutral), Glass (top of the spectrum and brilliance highlighted) and Edge (more sharp / edged). Use this small switch in parallel with the Tone knob and you have maximum versatility to tune your sound as you see fit.

After this little presentation, we grab a Stratocaster and we put ourselves on a nice clean base. At random, a Two-Rock Studio Classic Reverb, just to do it right. And there, my children, is the drama! This thing works perfectly! We have a largely modified Tube Screamer TS808 at the end of our feet, with an unusual dynamic and density.

On the program, big big dynamics, the pedal is transparent, natural and makes perfect use of the massive headroom produced by the head. With "low gain" settings, you get a very natural drive, with of course a nice bump in the upper midrange. The OD can be soft or more muscular depending on the settings. The strength of the Soloist is not only its extremely musical voicing but also the way in which you can interact with the effect. The EQ section is really monstrous.
There are so many possibilities by tweaking the frequencies and by combining the different parameters that it makes the Soloist an ultra versatile pedal, capable of covering many styles and many uses. From the simple mid boost to the big vintage / old school OD à la Philip Sayce (who uses it by the way), SRV, Mayer, it covers everything. We really liked its very dense, very rich grain, and the fact that it didn't crash even at the most intense gain settings. Every note is perfectly clear, even with a high rate of gain. You will be amazed by the sustain it brings, its fluid side and overall very "amp like".

The Soloist is a pedal that will be found, for sure, in many pedalboards. The list of artists using it is only increasing and they are not the least (Philip Sayce, Josh Smith, Ariel Posen 'n more...) To try it is to adopt it, you will have been warned . The legendary SRV sound underfoot.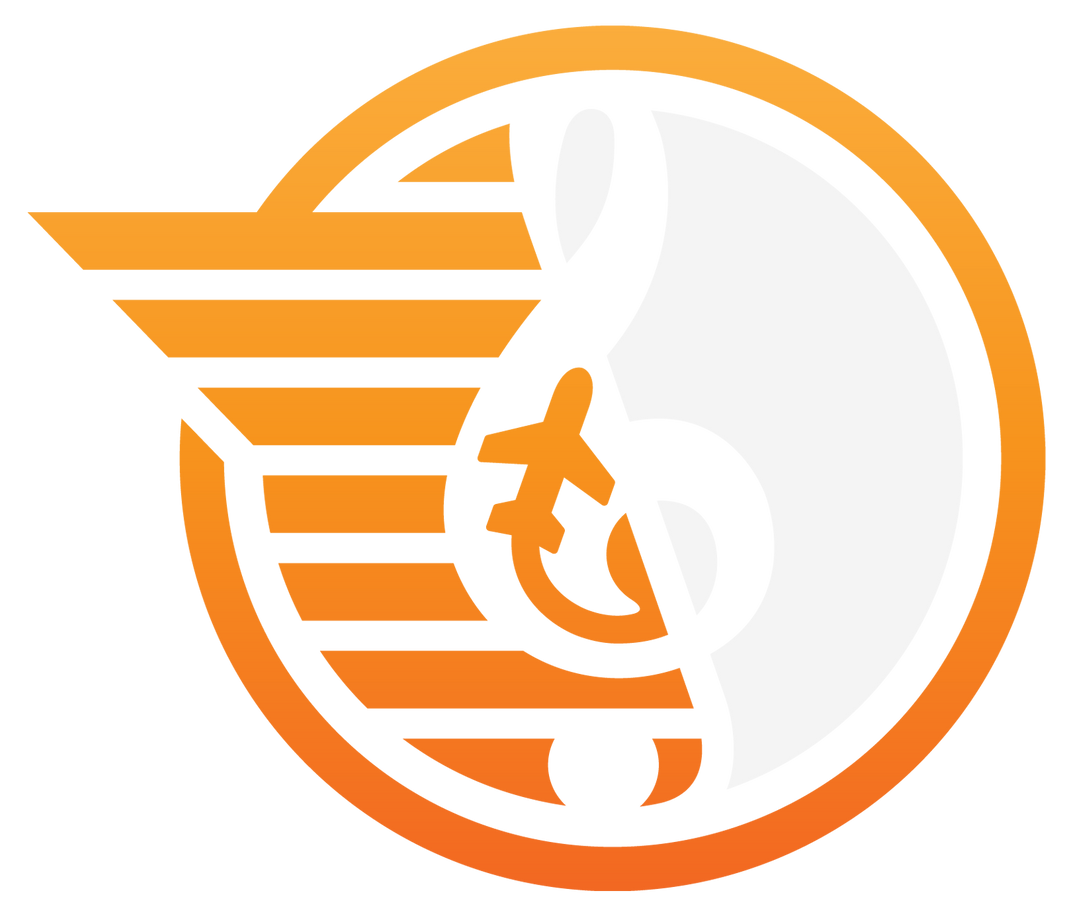 Faster Than Music
For any product in stock, we deliver 90% of orders in less than 20 hours and at the latest within 48 hours (depending on the capacity of the carrier). If the product is not in stock, we will get back to you within 24 hours to give you the most precise deadline possible.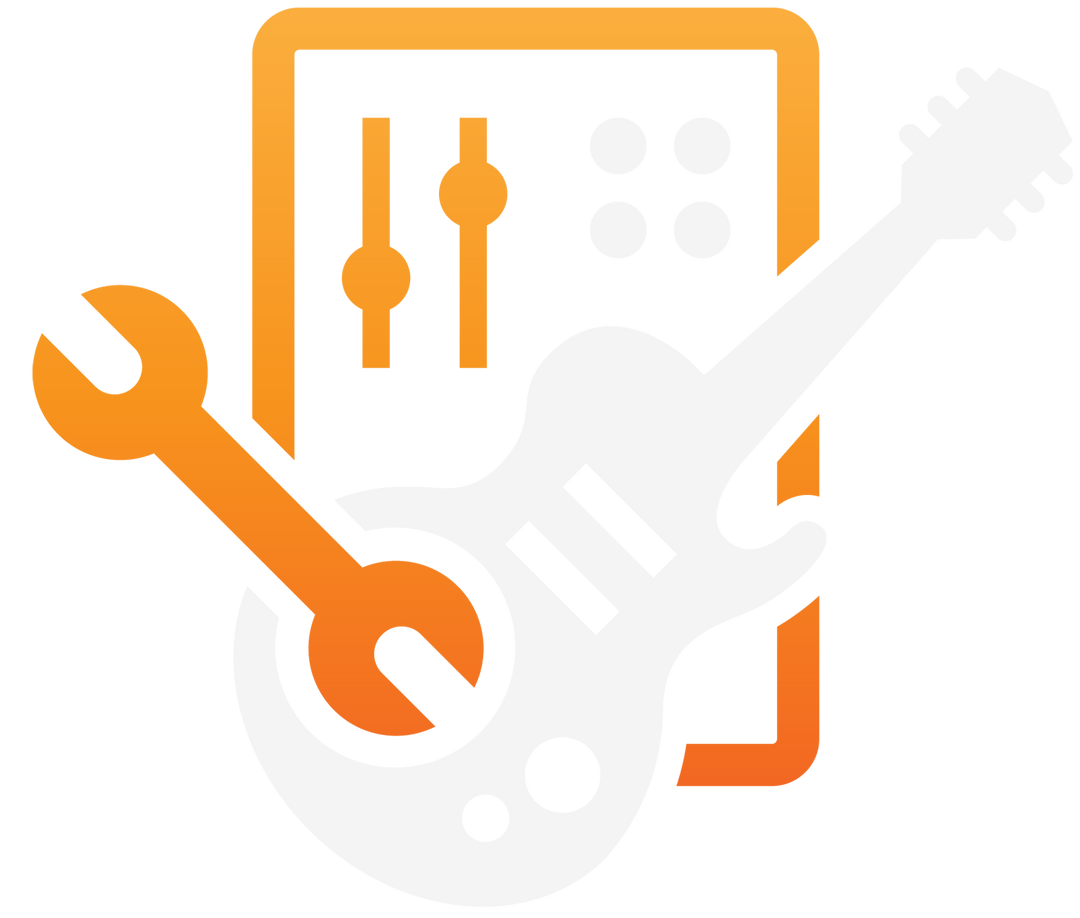 Perfectly
Every musician is different. At Guitars Rebellion, we inspect every pedal and amp before shipment and we tune every instrument, according to your wishes. Do you have a specific need relating to the instrument you are buying? Do not hesitate to ask us when ordering.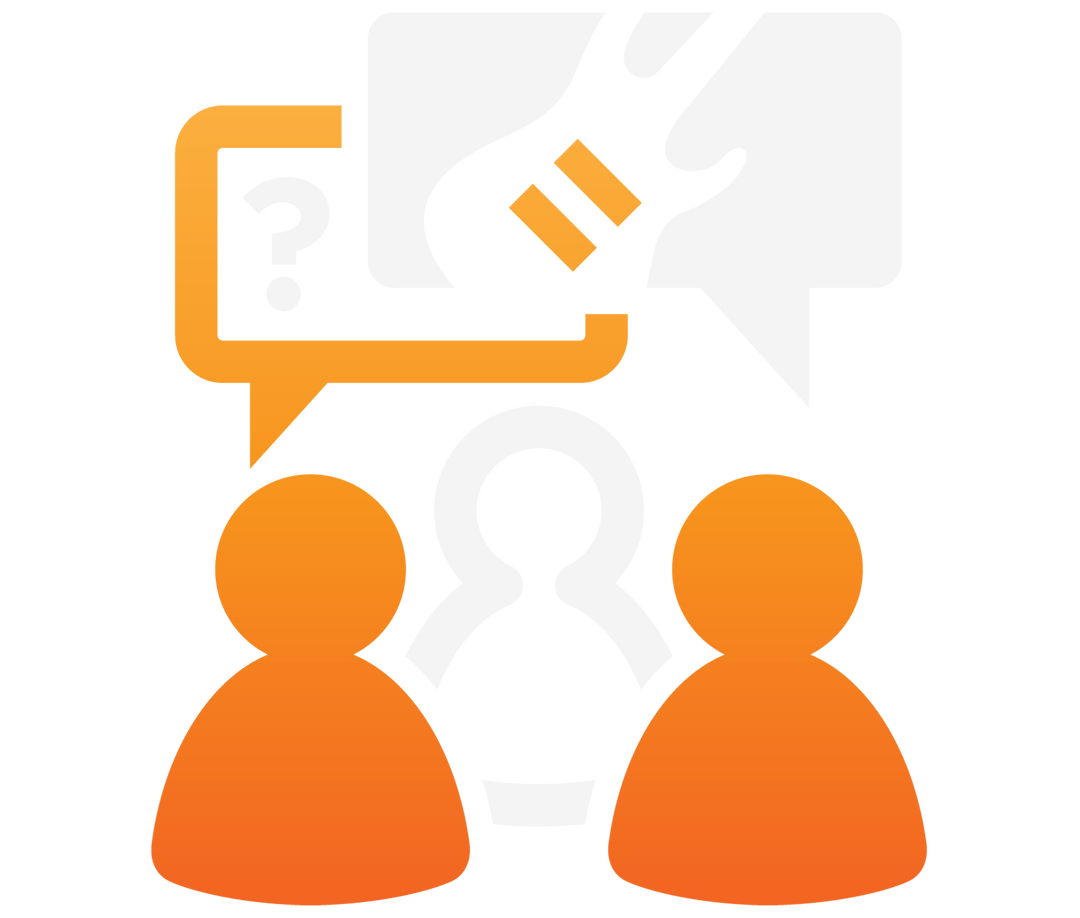 Always there for you
Are you lost? Don't panic, we know all our brands inside out! Whether it's to help you choose, for an ultra-technical question, for order follow-up, or simply to discuss your project, we're here, all the time!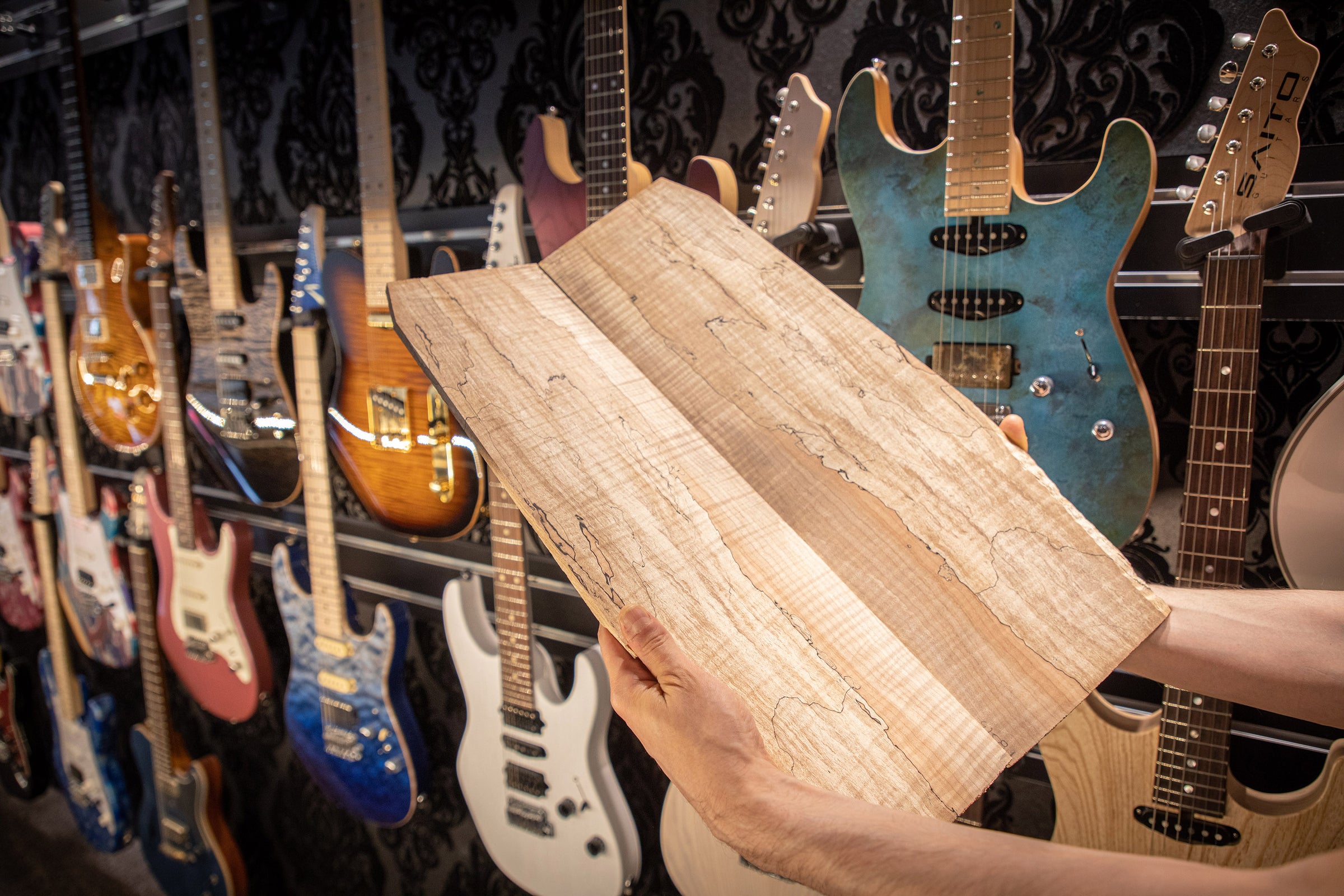 Made To Mesure
Come & Play
Who has never dreamed of being alone in a toy store as a child? Well that's what we offer you. In a privileged setting, your personalized COME & PLAY appointment allows you to benefit from the exclusive attention of specialists free of charge. We bring you information, expertise and advice within a single structure.
Make an appointment
★★★★★

After a few exchanges by email, I ordered a Strymon Iridium pedal (excellent by the way) which I received 20 hours after shipping.

Google - S. Cayla

La Madeleine, France
★★★★★

Ordered 2 pedals! Received the pedals in one day from Paris to Austria AMAZING!!!! Kind custom service and quick answers.

Facebook - Dave Poglin

Graz, Austria
★★★★★

An ESP order? Guitars Rebellion is the place to go. From advice to delivery, this shop is 5/5 with your eyes closed.

Google - Im Captain

Paris, France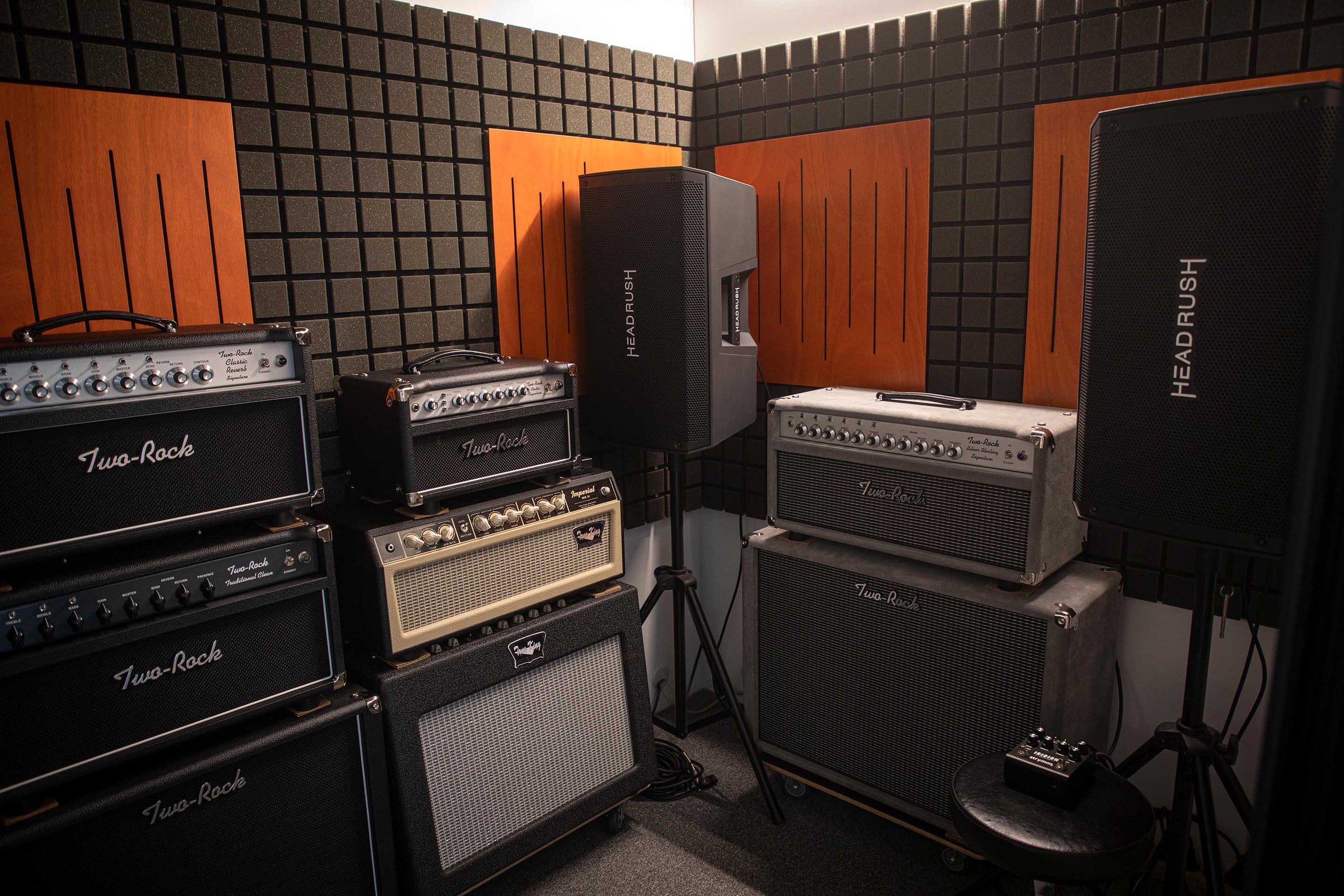 Unique experience
The Loud Room
52 dB of attenuation, triple thickness walls, self-supporting ceiling and anti-vibration floor, this is our Loud Room. A room tuned to deliver neutral acoustics, capable of handling a very high sound volume. You try, quietly, the best amps in the world. And it's better than at home!
Make an appointment