In recent years, the trend has been to overwind the pickups. Overcoiling gives you a pickup with more output level, a bump in the mids, and a more recessed low end. Many vintage pickups, on the other hand, were slightly under-wound, resulting in a generally higher pitched and more open sound. Too few turns and your mic will sound too thin and straight, too many turns and the mic will be stiff in the highs and lack definition in the lows.
Finding this fragile balance is one of the elements that will make a microphone ring or not. Jesse Davey, a great lover of Stratocaster and beautiful sound, thinks he has found the recipe for a perfect pickup kit, and it is in the King Tone BlueBird J1!

BlueBird J1 pickups produce pure, vintage, fat and smooth sound. Jesse Davey wanted them to be able to reproduce the sound of Stevie Ray Vaughan as closely as possible. It sparkles, it's punchy without being stiff, with a soft bottom and a slightly scooped midrange to have that characteristic articulation. If you feel your Strat needs a little boost, the BlueBird J1s are surely what you need!
- A rich, thick sound, typical of King Tone Guitar
- Clear and precise highs without being aggressive
- An extended bottom of the spectrum
- Wound with Vintage Spec Heavy Formvar 42 AWG wire.
- Staggered AlNoCo V magnets.
- Custom wound
- Hand shaped magnets
- Cloth wire and waxed microphones to reduce microphony
- Kit of 3 microphones supplied with hardware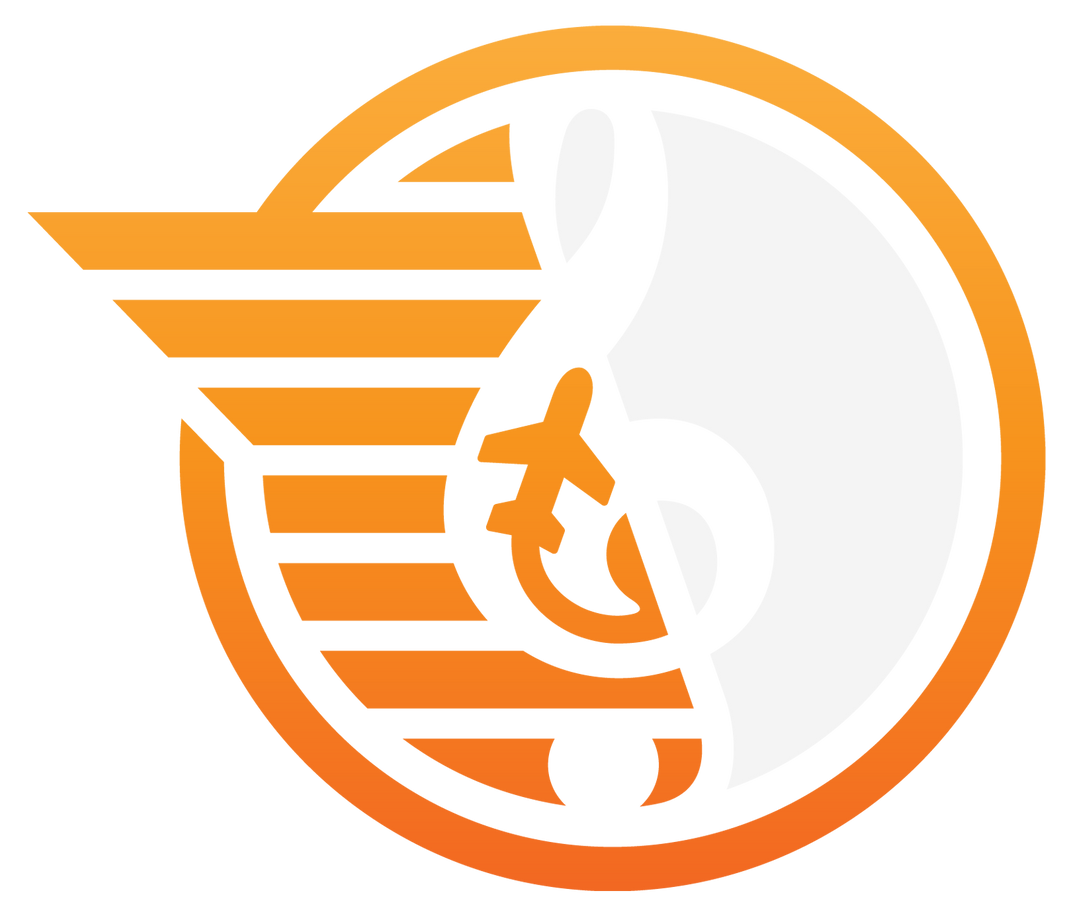 Faster Than Music
For any product in stock, we deliver 90% of orders in less than 20 hours and at the latest within 48 hours (depending on the capacity of the carrier). If the product is not in stock, we will get back to you within 24 hours to give you the most precise deadline possible.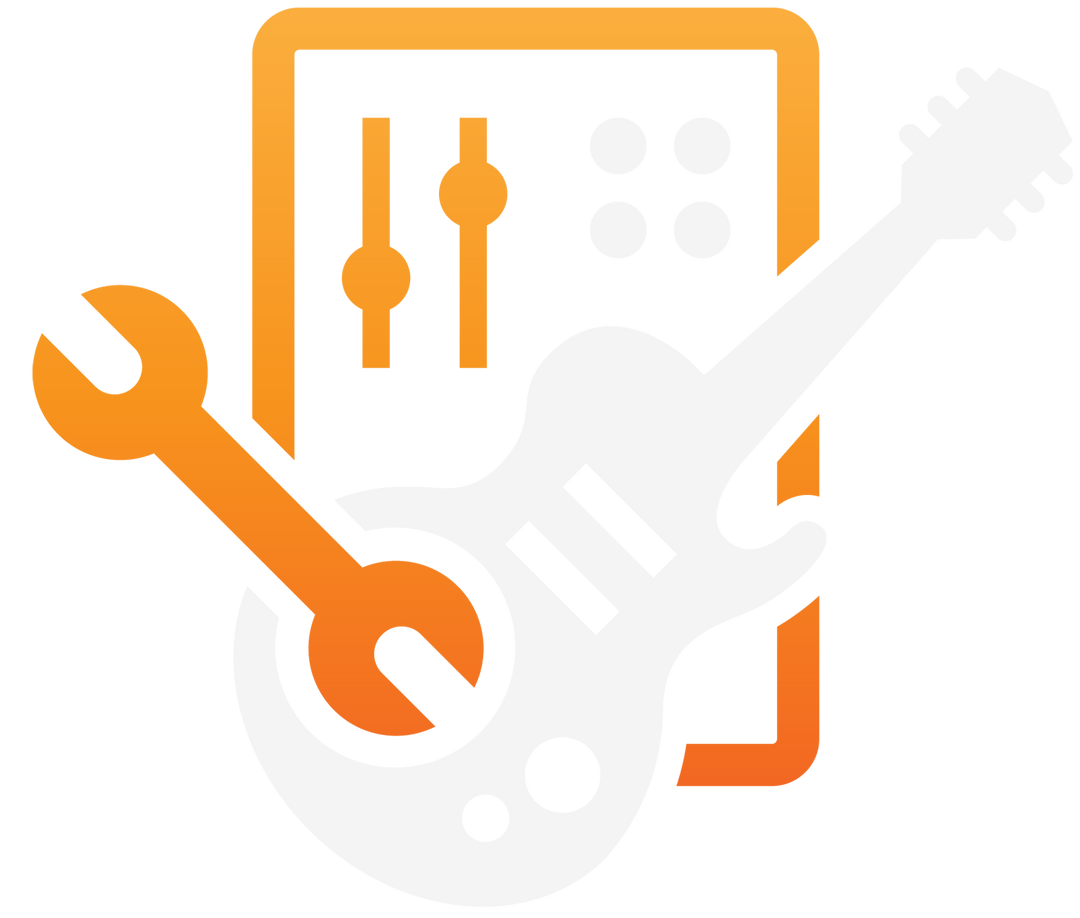 Perfectly
Every musician is different. At Guitars Rebellion, we inspect every pedal and amp before shipment and we tune every instrument, according to your wishes. Do you have a specific need relating to the instrument you are buying? Do not hesitate to ask us when ordering.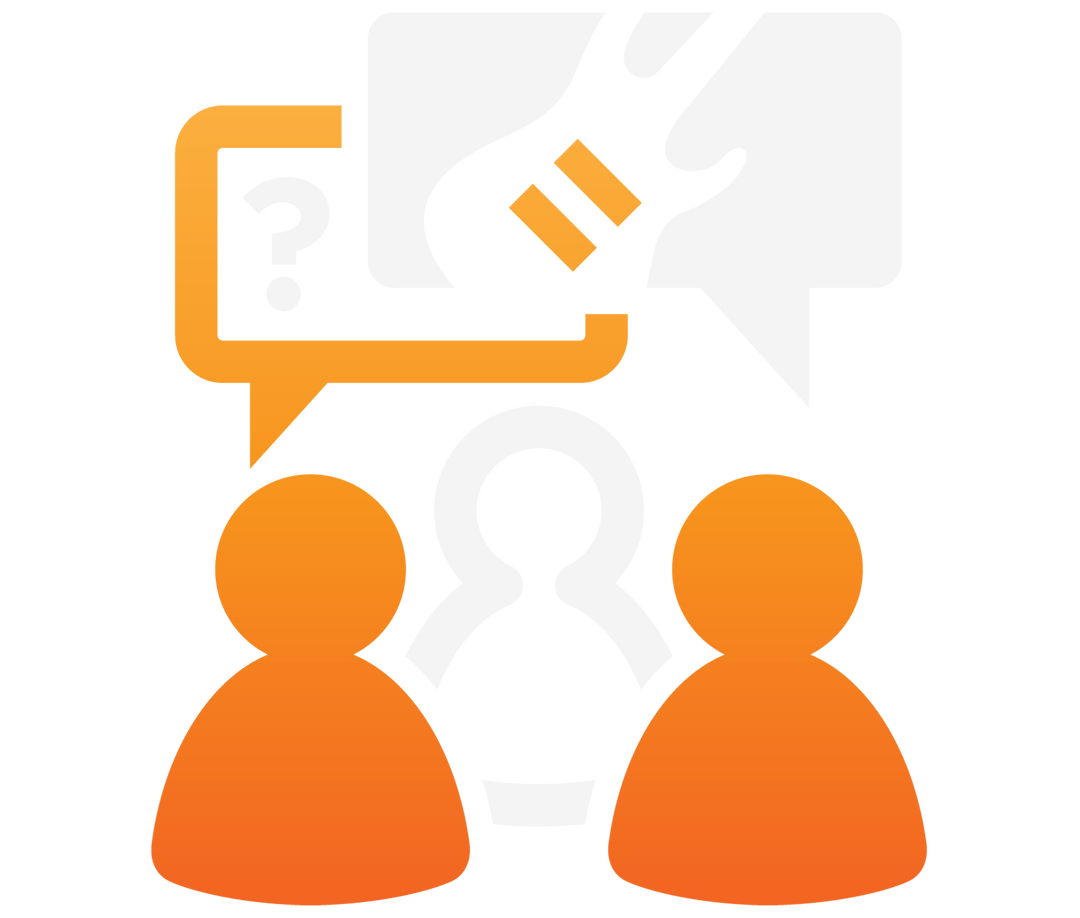 Always there for you
Are you lost? Don't panic, we know all our brands inside out! Whether it's to help you choose, for an ultra-technical question, for order follow-up, or simply to discuss your project, we're here, all the time!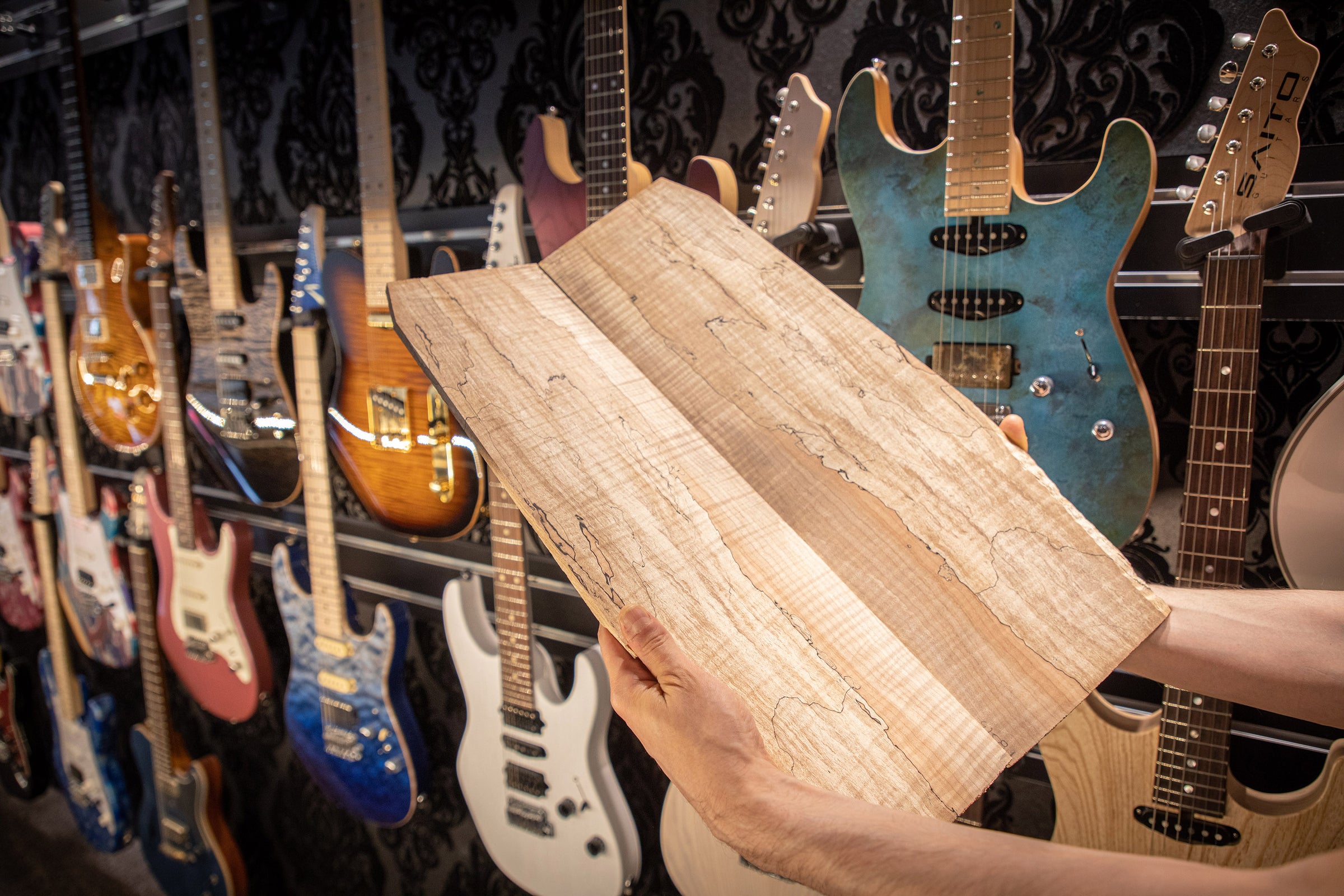 Made To Mesure
Come & Play
Who has never dreamed of being alone in a toy store as a child? Well that's what we offer you. In a privileged setting, your personalized COME & PLAY appointment allows you to benefit from the exclusive attention of specialists free of charge. We bring you information, expertise and advice within a single structure.
Make an appointment
★★★★★

After a few exchanges by email, I ordered a Strymon Iridium pedal (excellent by the way) which I received 20 hours after shipping.

Google - S. Cayla

La Madeleine, France
★★★★★

Ordered 2 pedals! Received the pedals in one day from Paris to Austria AMAZING!!!! Kind custom service and quick answers.

Facebook - Dave Poglin

Graz, Austria
★★★★★

An ESP order? Guitars Rebellion is the place to go. From advice to delivery, this shop is 5/5 with your eyes closed.

Google - Im Captain

Paris, France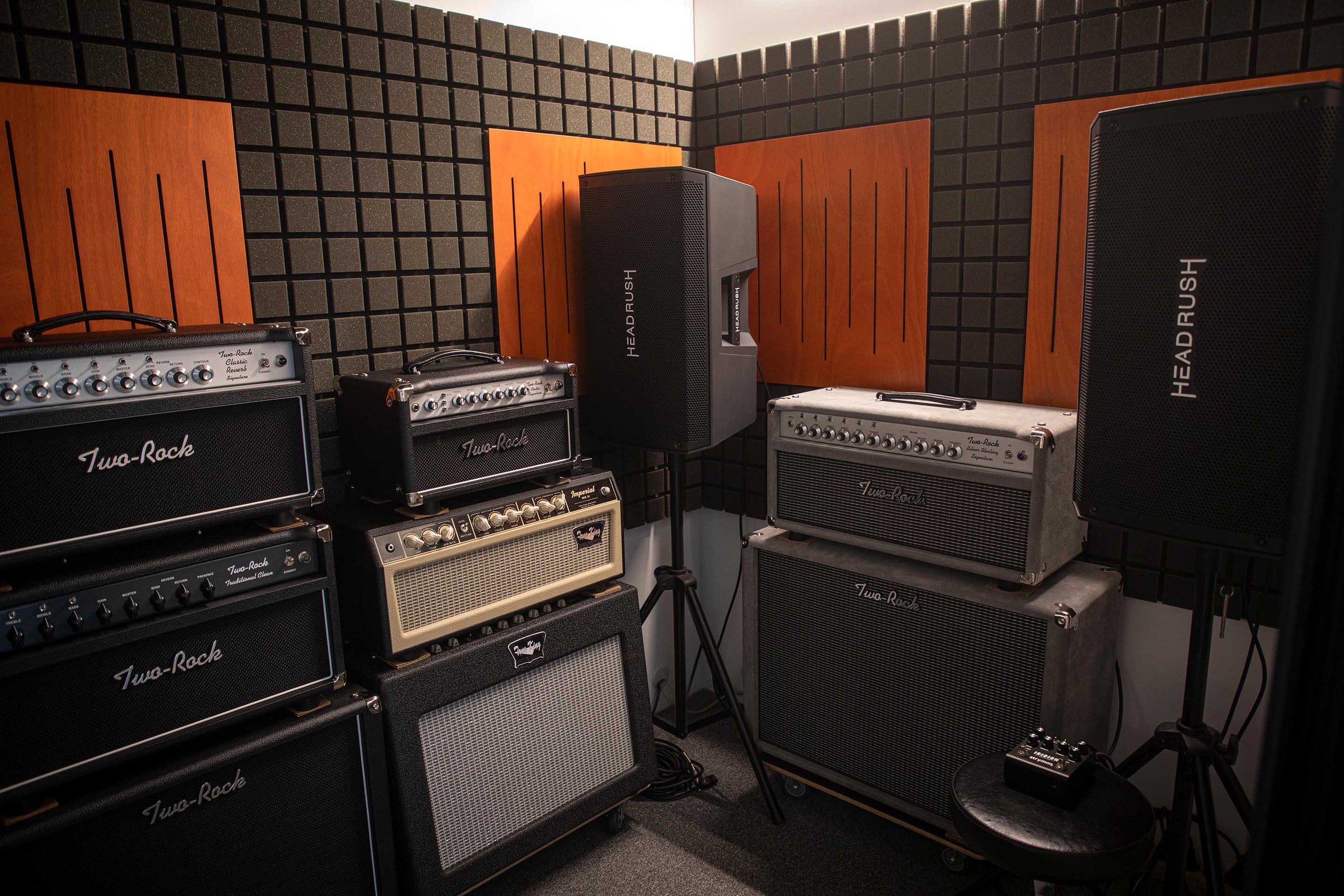 Unique experience
The Loud Room
52 dB of attenuation, triple thickness walls, self-supporting ceiling and anti-vibration floor, this is our Loud Room. A room tuned to deliver neutral acoustics, capable of handling a very high sound volume. You try, quietly, the best amps in the world. And it's better than at home!
Make an appointment