SOLD BY UNIT . The Free The Tone SL-21DCL plug is an ultra-compact connector / plug. With a size of only a few mms, it allows you to keep a maximum of space on your pedalboard and to be able to design your custom pedalboard. It was specially developed for the CU-416 cable. As the Free The Tone SL connector is solderless, it is not affected by the variable quality of the solders and therefore allows perfect conductivity, without variation from one cable to another.
It is associated with the Free The Tone CU-416 cable. A very high-end "patch" cable made in Japan, which has been designed to be mounted directly without soldering. It can therefore be cut with a simple cutting pliers to the desired length to create precise wiring and organize your pedalboard in an optimal way. The CU-416 offers a very simple, fast and reliable assembly with resistance to tearing (big weak point of "solder-less") without equivalence. Indeed, its patented system allows you to connect the cable directly inside the plug, a tip being inserted in its center. An adjustable screw securely holds it by perforating it in part.
For optimal installation, the CU-416 has a shape memory and is only 4mm in diameter. It can be used to wire pedalboards, racks and also serve as a DC cable (9V - 24V power supply).
The CU-416 respects all the nuances of your playing, producing a sound with rich and detailed mids as well as tight and dynamic bass. It also provides professional power to your pedals.
If you've always dreamed of an organized, tailor-made pedalboard, without compromising on quality, the Free The Tone CU-416 is made for you!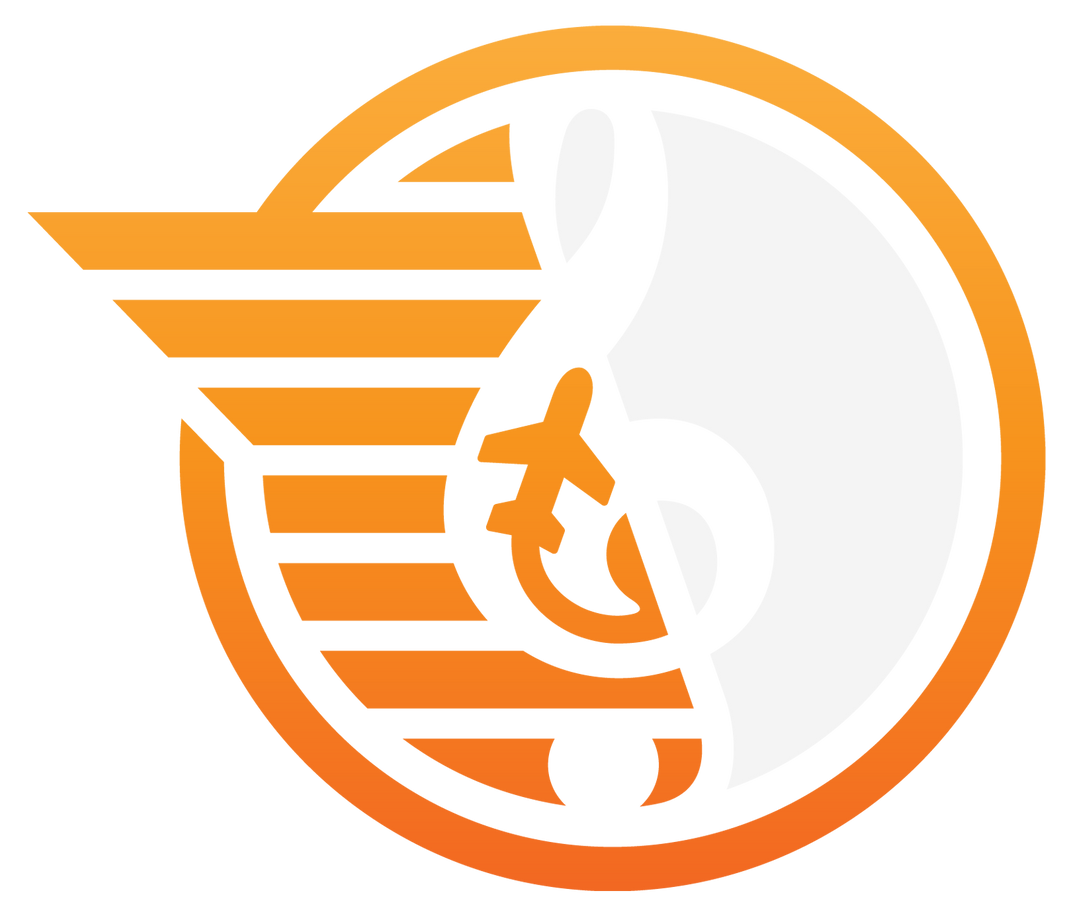 Faster Than Music
For any product in stock, we deliver 90% of orders in less than 20 hours and at the latest within 48 hours (depending on the capacity of the carrier). If the product is not in stock, we will get back to you within 24 hours to give you the most precise deadline possible.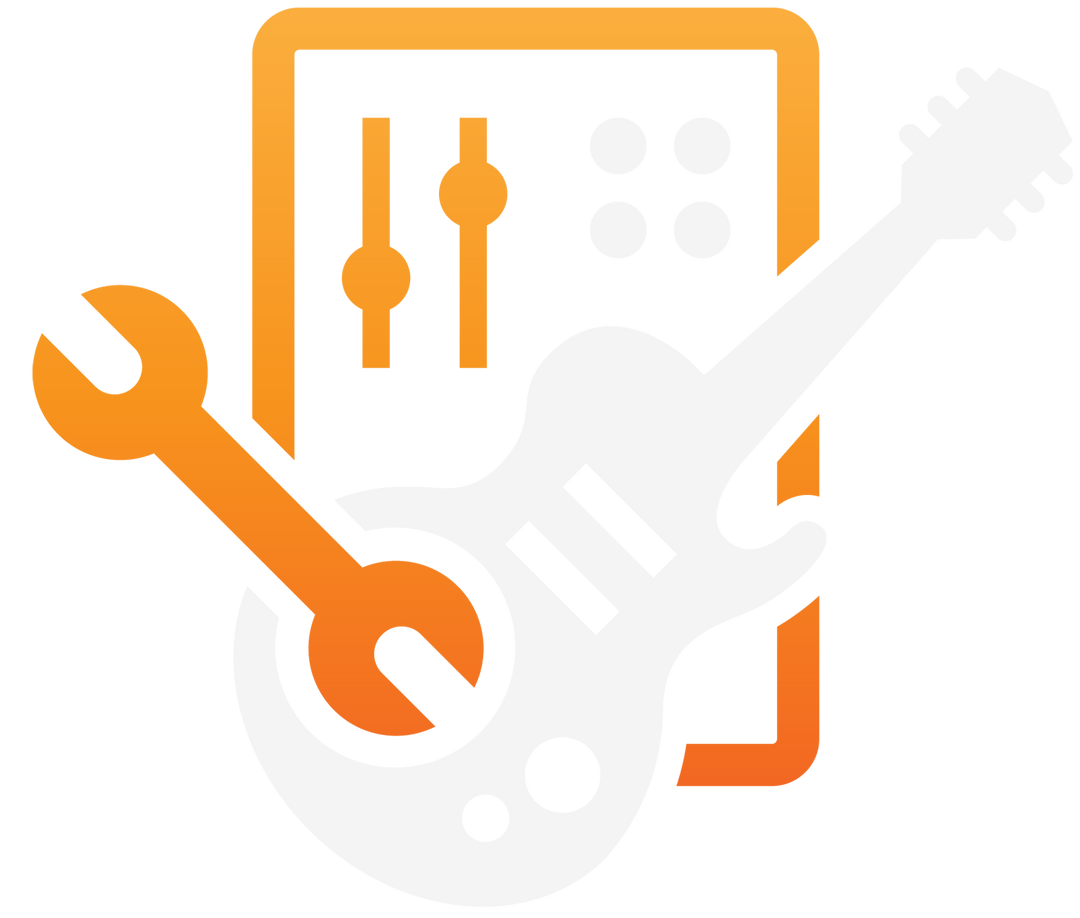 Perfectly
Every musician is different. At Guitars Rebellion, we inspect every pedal and amp before shipment and we tune every instrument, according to your wishes. Do you have a specific need relating to the instrument you are buying? Do not hesitate to ask us when ordering.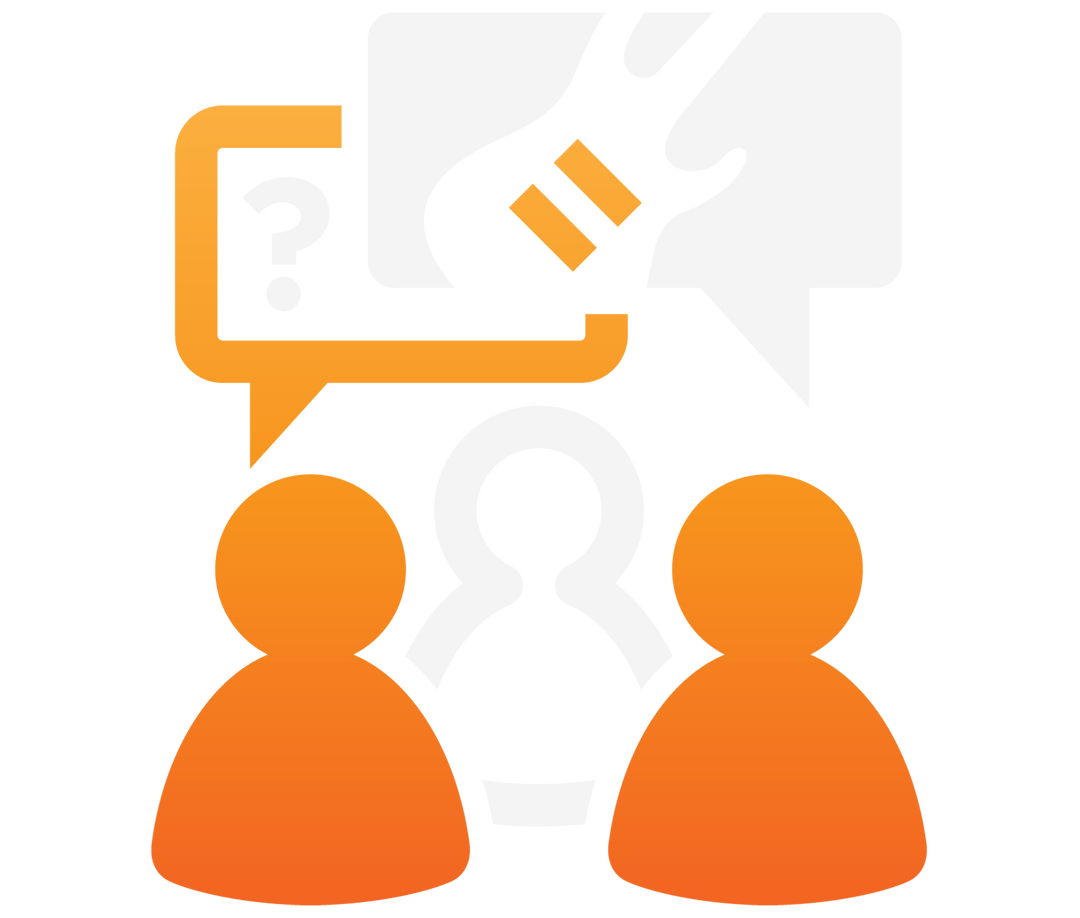 Always there for you
Are you lost? Don't panic, we know all our brands inside out! Whether it's to help you choose, for an ultra-technical question, for order follow-up, or simply to discuss your project, we're here, all the time!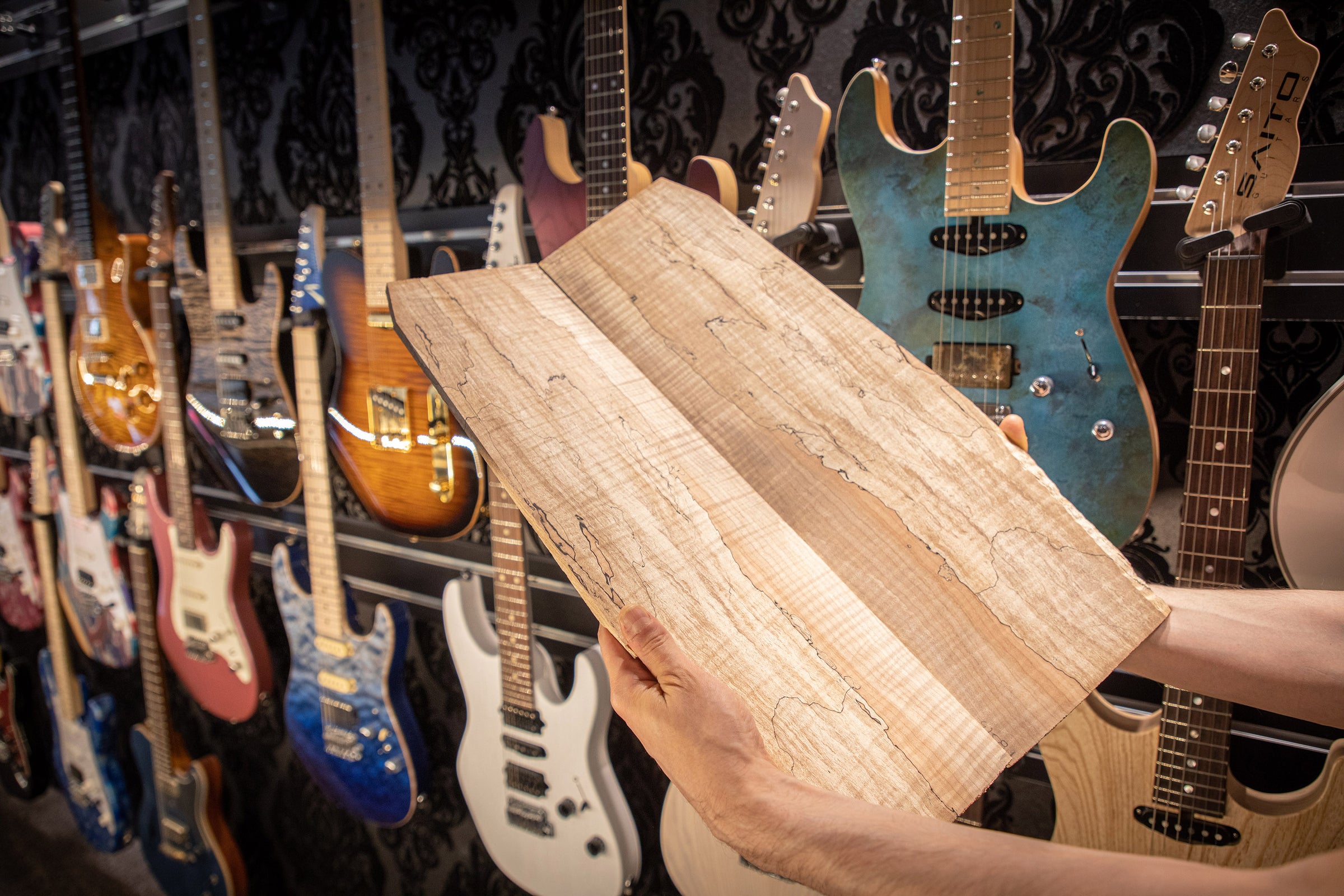 Made To Mesure
Come & Play
Who has never dreamed of being alone in a toy store as a child? Well that's what we offer you. In a privileged setting, your personalized COME & PLAY appointment allows you to benefit from the exclusive attention of specialists free of charge. We bring you information, expertise and advice within a single structure.
Make an appointment
★★★★★

After a few exchanges by email, I ordered a Strymon Iridium pedal (excellent by the way) which I received 20 hours after shipping.

Google - S. Cayla

La Madeleine, France
★★★★★

Ordered 2 pedals! Received the pedals in one day from Paris to Austria AMAZING!!!! Kind custom service and quick answers.

Facebook - Dave Poglin

Graz, Austria
★★★★★

An ESP order? Guitars Rebellion is the place to go. From advice to delivery, this shop is 5/5 with your eyes closed.

Google - Im Captain

Paris, France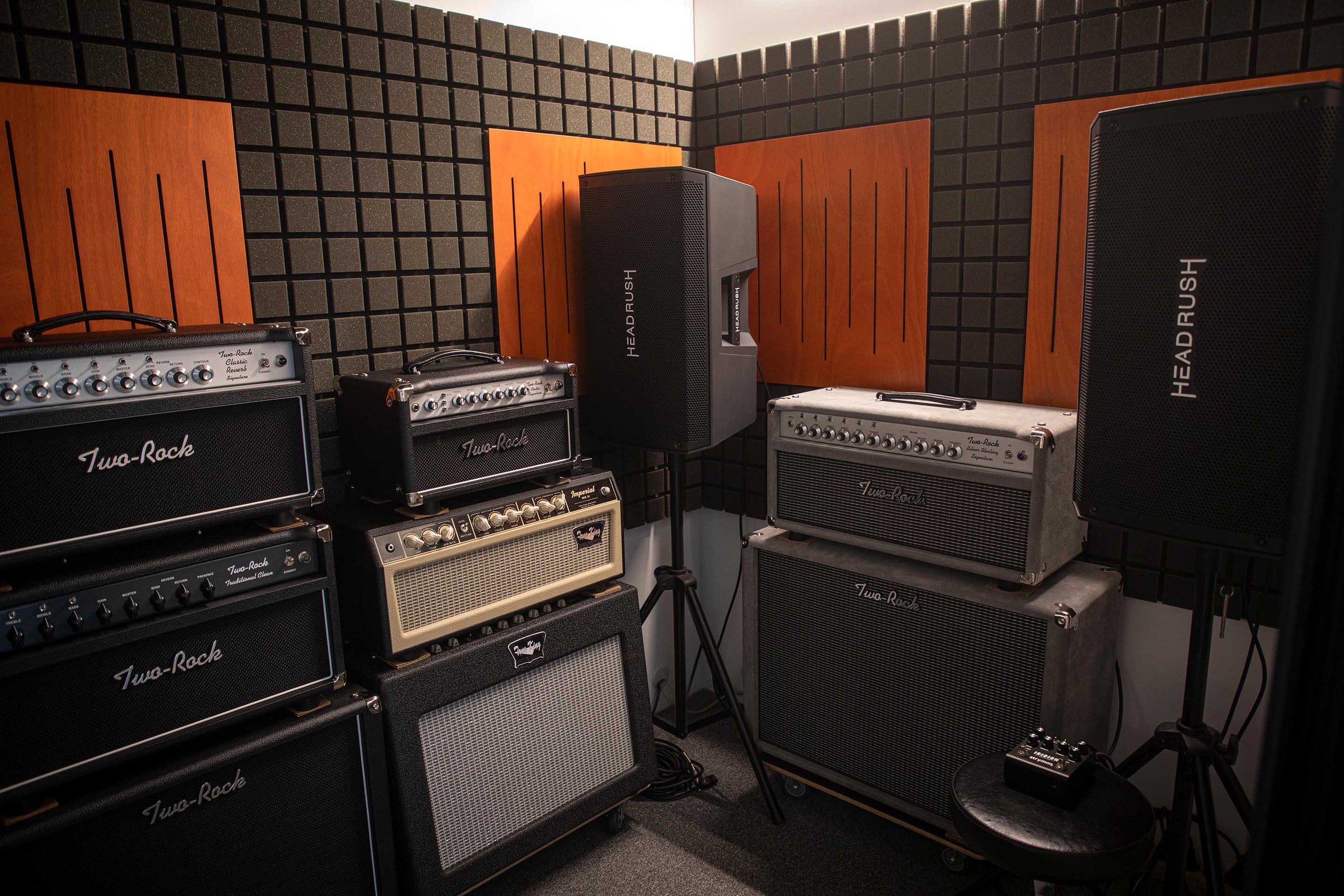 Unique experience
The Loud Room
52 dB of attenuation, triple thickness walls, self-supporting ceiling and anti-vibration floor, this is our Loud Room. A room tuned to deliver neutral acoustics, capable of handling a very high sound volume. You try, quietly, the best amps in the world. And it's better than at home!
Make an appointment