What's your amp? "a Divided by 13....". Yeah... It does, don't you think? :) Divided is the kind of brand that never needed to advertise or anything to get all the greatest guitarists on the planet using their amps. Besides, Divided isn't really a brand, it's more of a person. Fred Taccone. And Fred's amps, I would personally find it hard to call them "amps", as we could call so many others... Why? Quite simply because the Divided are NOT amps like the others. Fred's philosophy is to make the best, and the least we can say is that Mr. Taccone's impressive list of clients speaks for itself and supports this. .. Here we are in the best of the best, the strawberry on the cake, the top of the top... And this FRT 37 represents the pinnacle of what Fred can offer us. This is also why the amp bears its name "Fred Taccone R37". An exceptional amp made for players, as we will see.

Aesthetically, it always depends on individual tastes, but for us, it's a big slap in the face. The complete stack (head and cabinet) is just magnificent. The finish is indisputable, the design is clean, efficient, the manufacturing and the components used are top notch... It's impressive while being sober... And it's as beautiful inside as it is outside . It's a big crush, we're not going to hide it! On the front panel, and from left to right, there are 3 switches, On/Off, Standby and Full/Half. The latter allows you to switch from 37W to 18W mode. Then there is a common Reverb control for both channels. Then channel 1 which has Bass, Treble and Volume controls to activate a Boost accessible via Push/Pull. And finally, channel 2, with a Tone and a Volume. Each channel is equipped with two inputs (High/Low). On the rear panel, only classic, the usual 4/8/16 ohm outputs. The cabinet features Celestion G12H / Alnico Blue and an open panel / closed panel to use the cabinet as you see fit.

Stratocaster and SG in hand, here we are ready to evaluate the "beast". The left channel (number 1) is the one dedicated to clean sounds, the right channel is dedicated to the drive. After a few 10 minutes spent playing the FTR 37, we can clearly say that the amp is voiced "Fender Sixties" with more... everything! More dynamics, more headroom, more complexity and very good pedal compatibility. The Push/Pull allows you to activate a Mid Boost to gain a little more compression and high-mids. Everything is just impressive. By pushing the volume, the amp begins to twist nicely and you get a light, very musical drive, which gives thickness and binding to the notes. Channel 2, he crunch much faster. It is also less "spongy" than channel 1, it remains straighter, with a more advanced drive, capable of covering all styles of blues or heavy rock, all with a rather vintage voicing and once again, a complexity / dynamics of very very high level. The FRT 37 is "touch sensitive" and clearly dedicated to "players" who will be able to play it with the volume knob, by varying the intensity of their game, and by stacking a few well-chosen pedals to expand their vocabulary which is already very wide.
Overall, 2 uses are available to you depending on the context. You can push the amp, in this case you will get fabulous crunches and "heavy" crunches, with the full sound palette available. You cannot push the amp, and in this case you will use it as a clean base, the FTR having, as we said above, a rather monumental headroom reserve, by stacking your best pedals on it. Either way, the FTR 37 is just huge. Importantly, the versatility and possibilities of the FTR 37 are increased tenfold by using an AB box with it. In fact, you will be able to switch from one channel to another in the simplest way in the world by using the 4 available inputs.
A quick point on the Reverb, it is certainly not that of a Two-Rock, but it does quite well and will allow you to spacialize your sound a little more.

The Divided FTR 37 is an exceptional amp and also a very beautiful object that will make any guitarist dream, sorry, "musician" wishing to move to a higher level. Inspired by the best US amps of its kind, its impressive dynamics and its exceptional musicality make this amp a reference. It goes to eleven... as the other said. Cheer!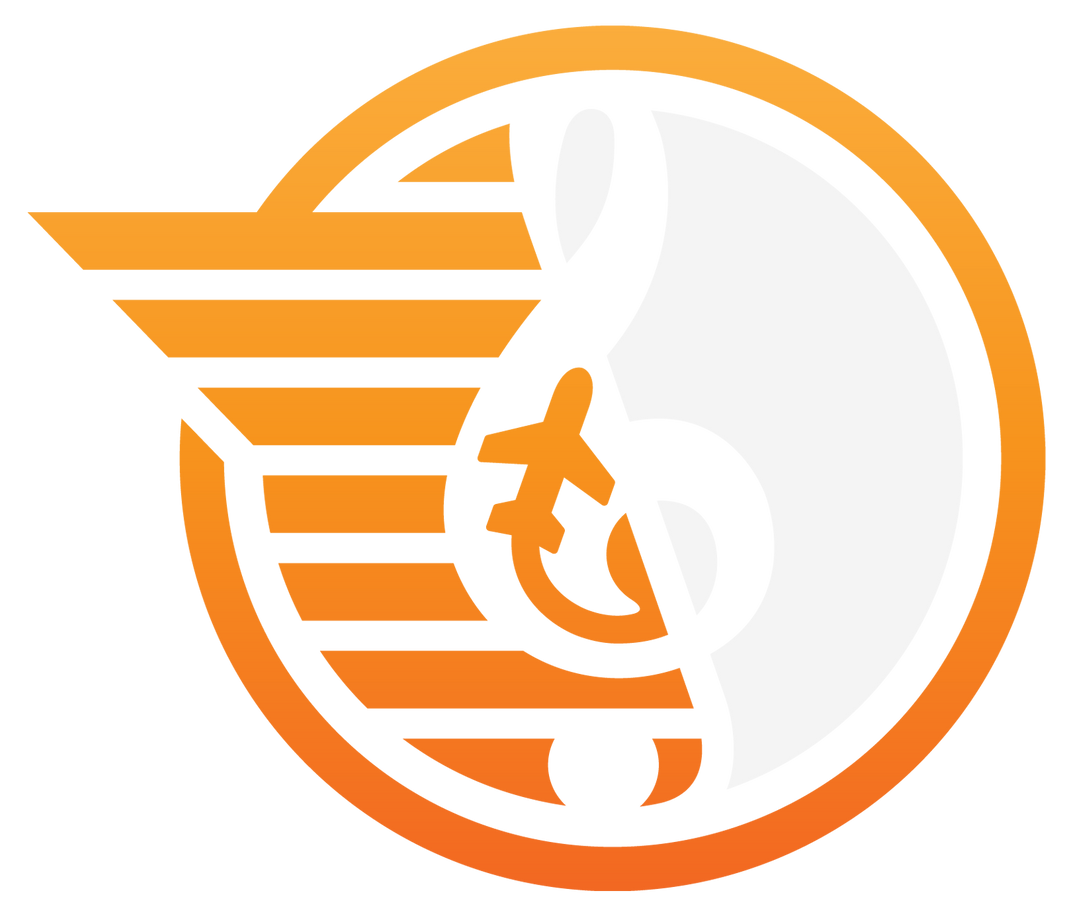 Faster Than Music
For any product in stock, we deliver 90% of orders in less than 20 hours and at the latest within 48 hours (depending on the capacity of the carrier). If the product is not in stock, we will get back to you within 24 hours to give you the most precise deadline possible.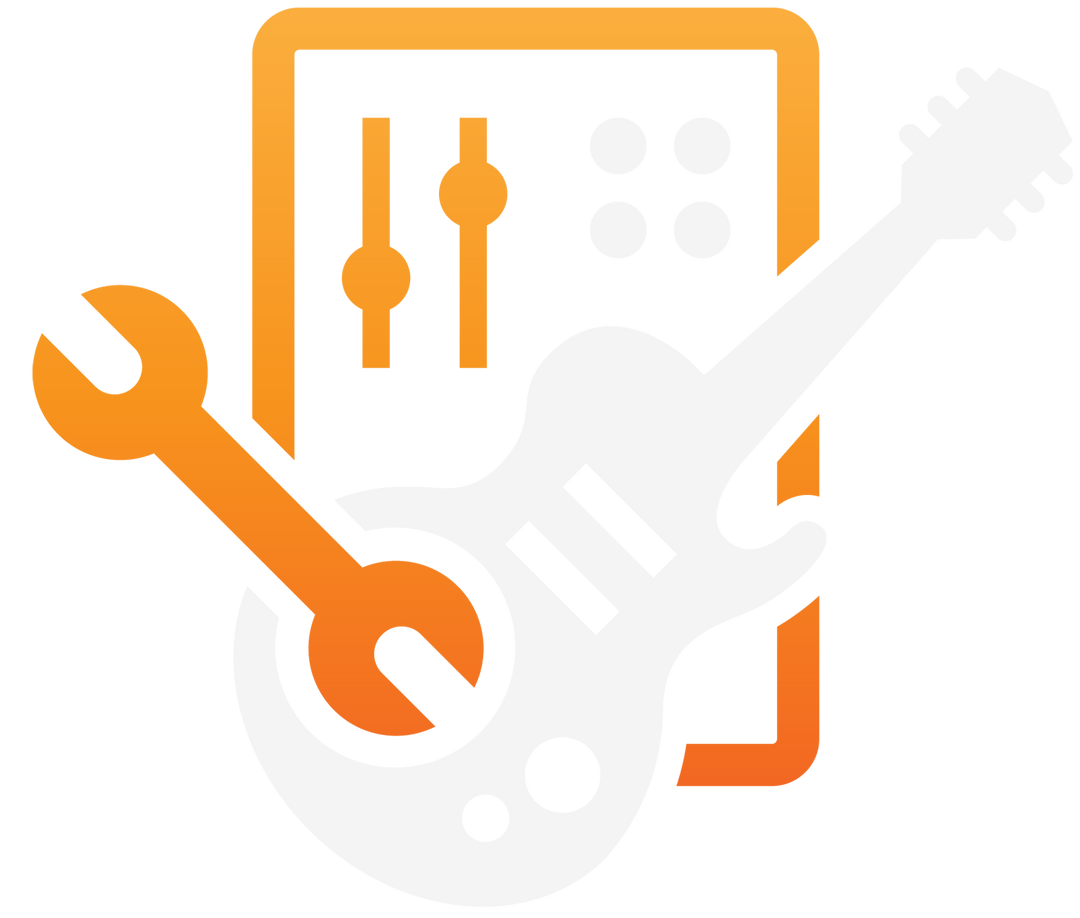 Perfectly
Every musician is different. At Guitars Rebellion, we inspect every pedal and amp before shipment and we tune every instrument, according to your wishes. Do you have a specific need relating to the instrument you are buying? Do not hesitate to ask us when ordering.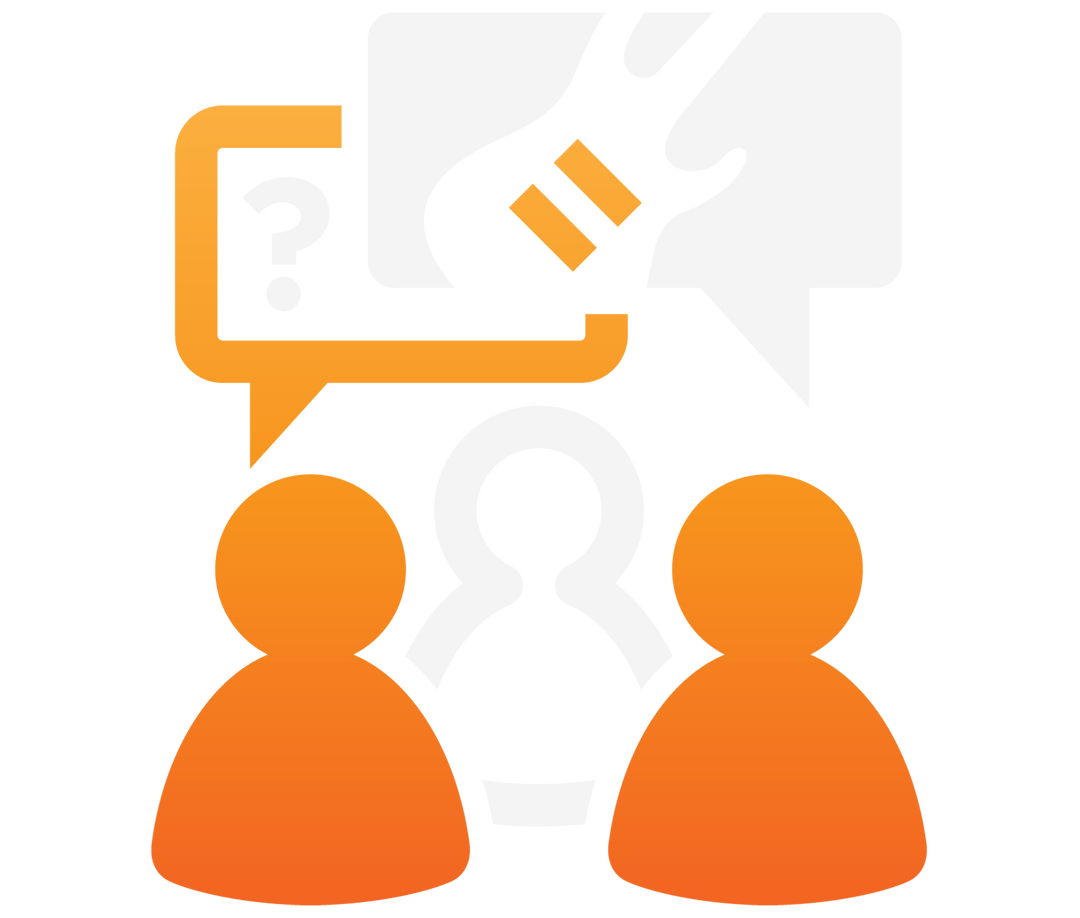 Always there for you
Are you lost? Don't panic, we know all our brands inside out! Whether it's to help you choose, for an ultra-technical question, for order follow-up, or simply to discuss your project, we're here, all the time!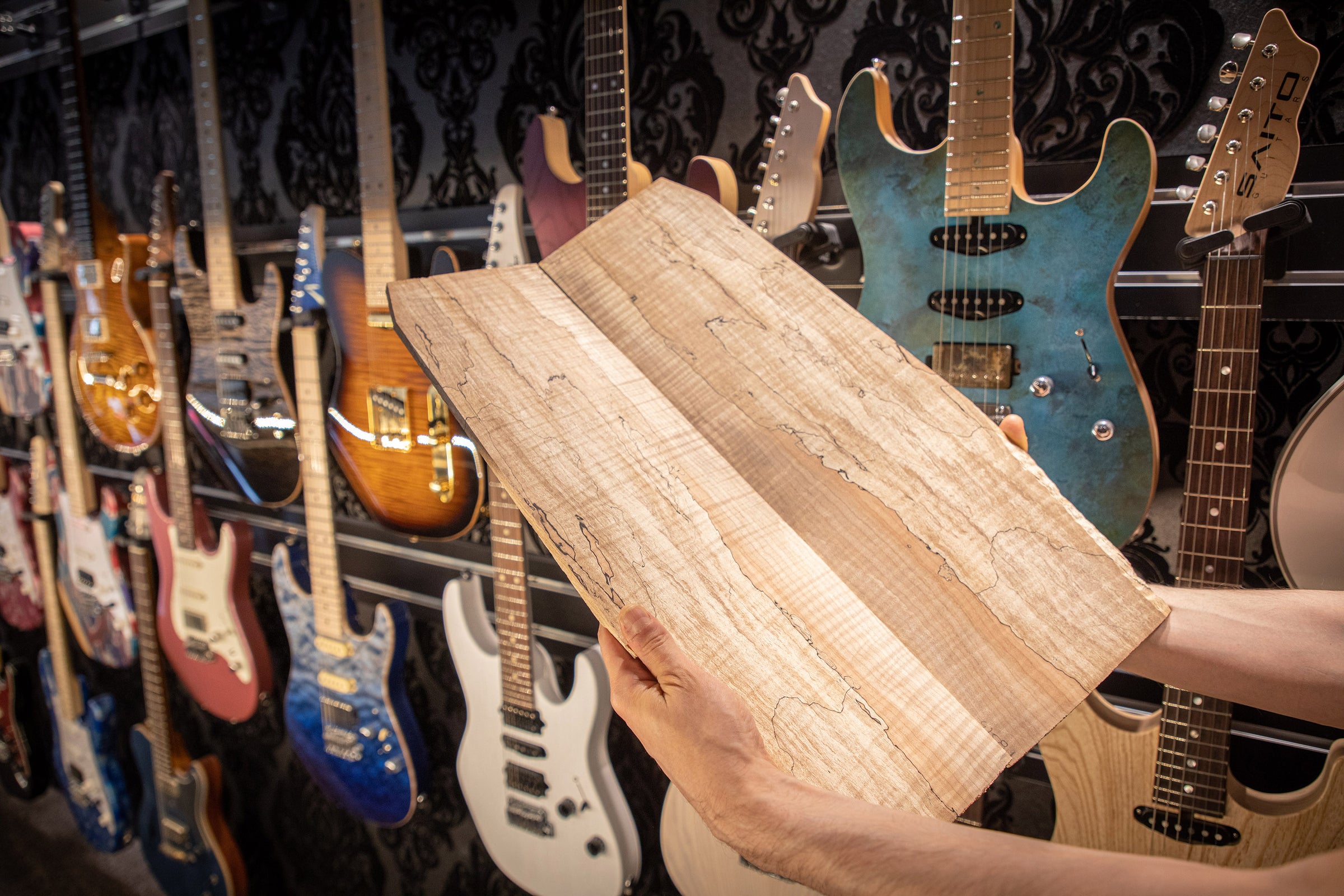 Made To Mesure
Come & Play
Who has never dreamed of being alone in a toy store as a child? Well that's what we offer you. In a privileged setting, your personalized COME & PLAY appointment allows you to benefit from the exclusive attention of specialists free of charge. We bring you information, expertise and advice within a single structure.
Make an appointment
★★★★★

After a few exchanges by email, I ordered a Strymon Iridium pedal (excellent by the way) which I received 20 hours after shipping.

Google - S. Cayla

La Madeleine, France
★★★★★

Ordered 2 pedals! Received the pedals in one day from Paris to Austria AMAZING!!!! Kind custom service and quick answers.

Facebook - Dave Poglin

Graz, Austria
★★★★★

An ESP order? Guitars Rebellion is the place to go. From advice to delivery, this shop is 5/5 with your eyes closed.

Google - Im Captain

Paris, France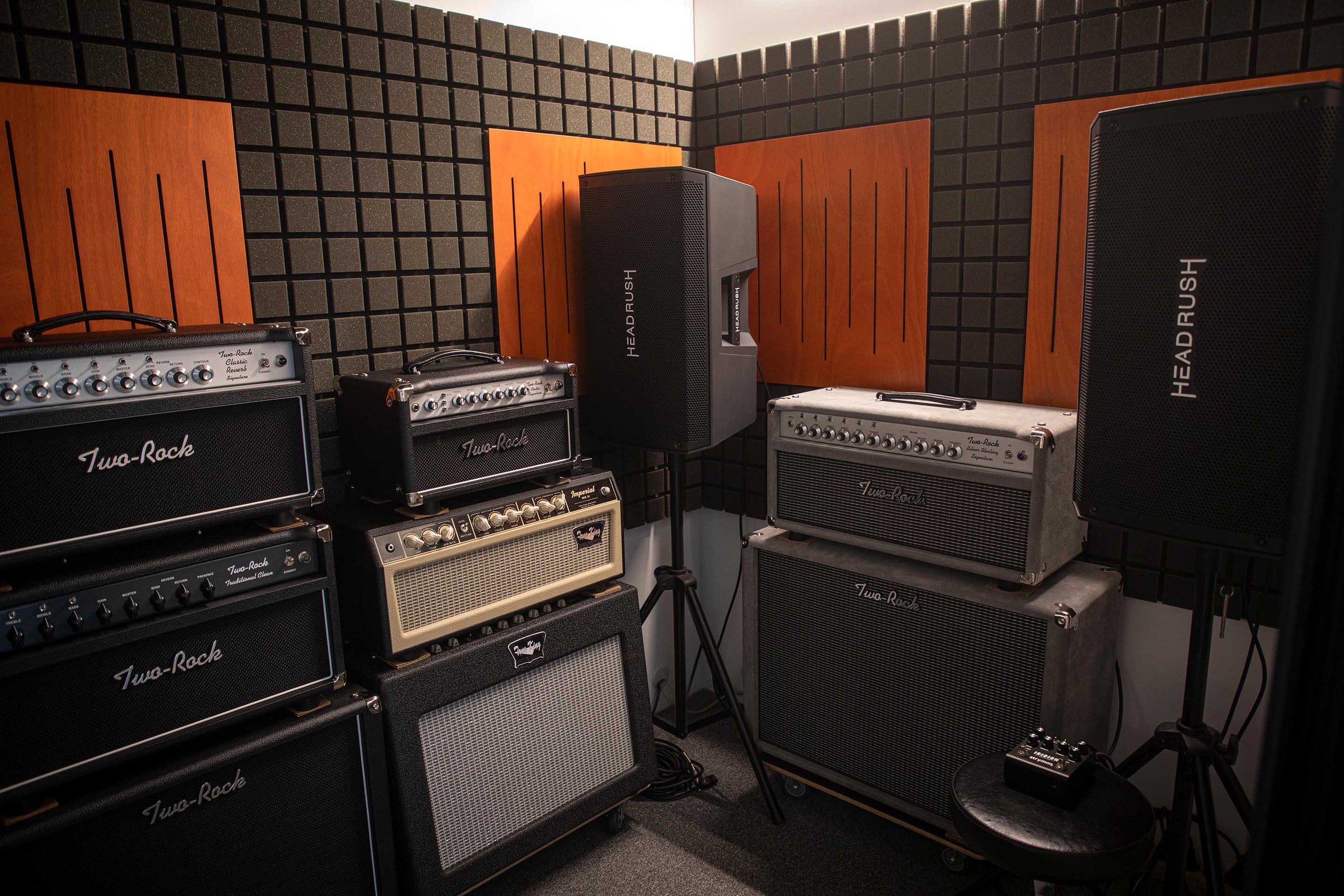 Unique experience
The Loud Room
52 dB of attenuation, triple thickness walls, self-supporting ceiling and anti-vibration floor, this is our Loud Room. A room tuned to deliver neutral acoustics, capable of handling a very high sound volume. You try, quietly, the best amps in the world. And it's better than at home!
Make an appointment