A worthy successor to the Compressor released in 2005 and used by
guitarists like Tom Bukovac, Tim Piece, Dean Park... (the greatest American session man), the Diamond Comp has established itself as one of the best products of its kind thanks to its acoustic qualities and at a tight price.
The Diamond Comp Jr is an interpretation of the best studio compressors, all in a compact format pedal. When the Canadian brand started working on the original Diamond Compressor in 2004, their goal was to create the equivalent of a channel strip for guitarists. A versatile tool that would allow you to sculpt your sound by playing on the dynamics and the body of the note, before attacking your chain of effects. Similar to a channel strip dedicated to gain, compression, or EQ.

Since its release, the Diamond Compressor has made such a huge reputation that it is now found on thousands of pedalboards around the world, and for good reason. Current guitarists wishing to have more and more compact pedals, Diamond created the Comp Jr, here it is!
Indestructible case, duck yellow finish, high quality PCB and selected components (Panasonic PPS capacitors and metal film resistors), we are at Diamond, no doubt about it. It's made to last!
Three buttons on the front: Comp adjusts the compression rate, Tilt is an EQ that works like a toggle between bass and treble, like a Tone setting. However, it does so in a more musical way because it acts simultaneously on several frequency ranges. And, finally, third buttons: Volume which of course adjusts the output level.
Compared to the Standard version, the two internal "jumpers" have disappeared, but the circuit remains 100% identical, with an even smaller footprint, and an extremely affordable price.
The Comp Jr is really a tool to sculpt your sound to measure whether it is to use it as a limiter, or as a boost in order to highlight note-by-note playing. The goal was to retain all the qualities of high-end compressors while demonstrating extreme simplicity and easy integration into a pedalboard for guitarists. You can use it on an electric guitar, but also on an acoustic one where it stands out from the others by its extreme transparency and its ability to boost everything that passes through it, very gently. From the lightest compression, allowing it to act as a clean boost that will amplify the density and attack of each note, to punchier compression, for funky rhythms, it gives you studio-quality compression with a naturalness rarely seen within a pedal.

As you will have understood, the Diamond Comp Jr is typically the kind of pedal that is always left on and adjusted according to use. A must, a reference, that every guitarist raised in good taste should possess! It is said.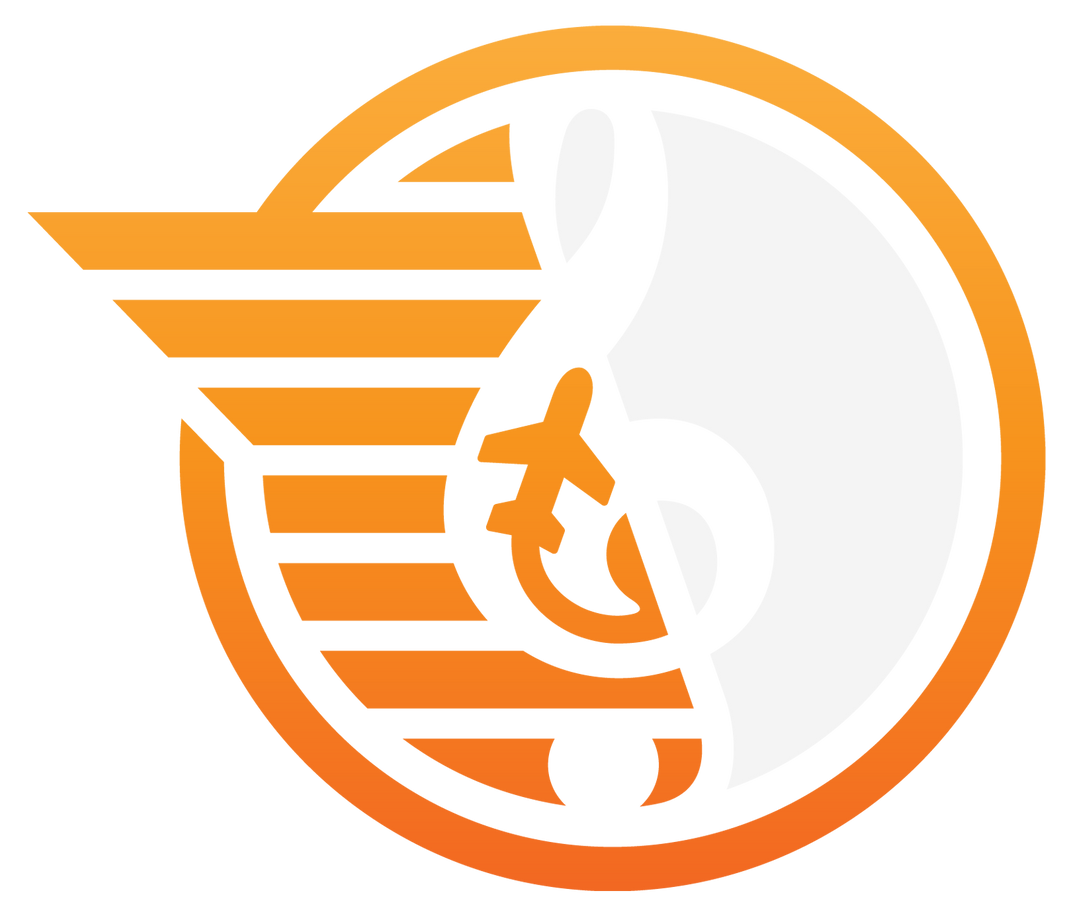 Faster Than Music
For any product in stock, we deliver 90% of orders in less than 20 hours and at the latest within 48 hours (depending on the capacity of the carrier). If the product is not in stock, we will get back to you within 24 hours to give you the most precise deadline possible.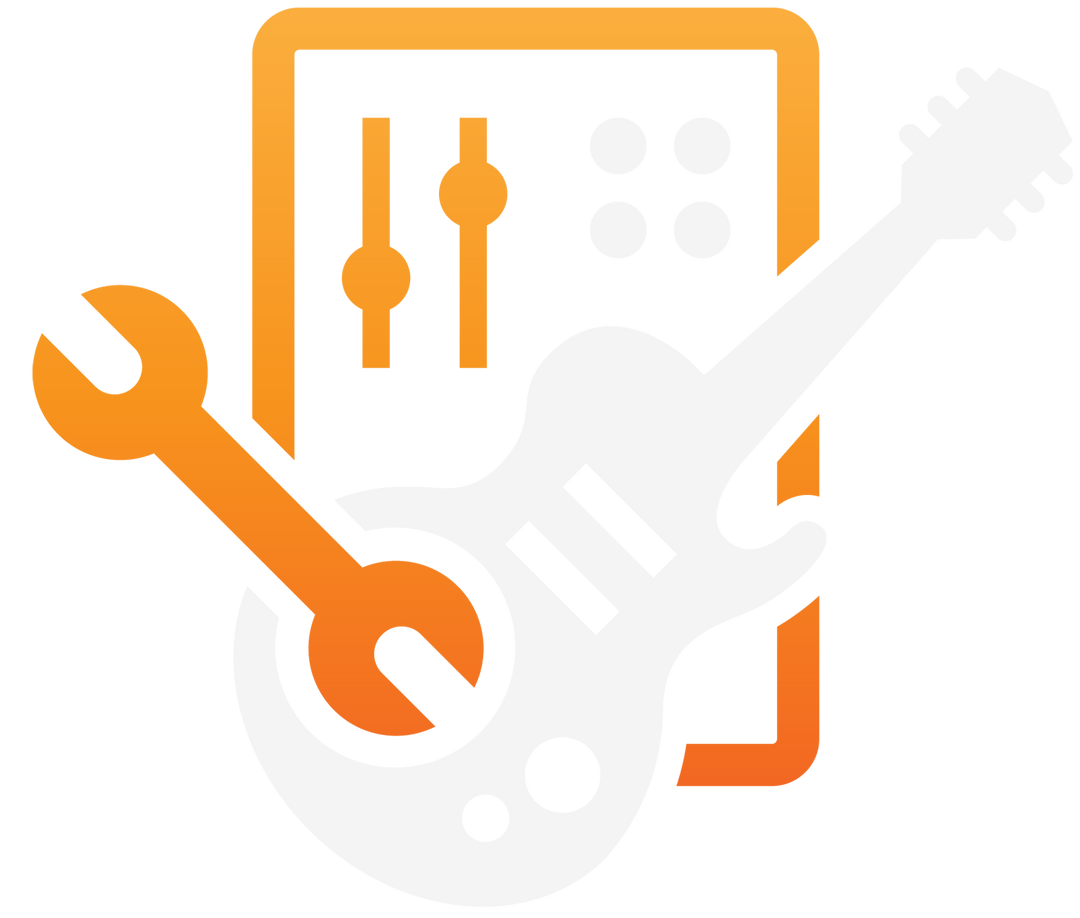 Perfectly
Every musician is different. At Guitars Rebellion, we inspect every pedal and amp before shipment and we tune every instrument, according to your wishes. Do you have a specific need relating to the instrument you are buying? Do not hesitate to ask us when ordering.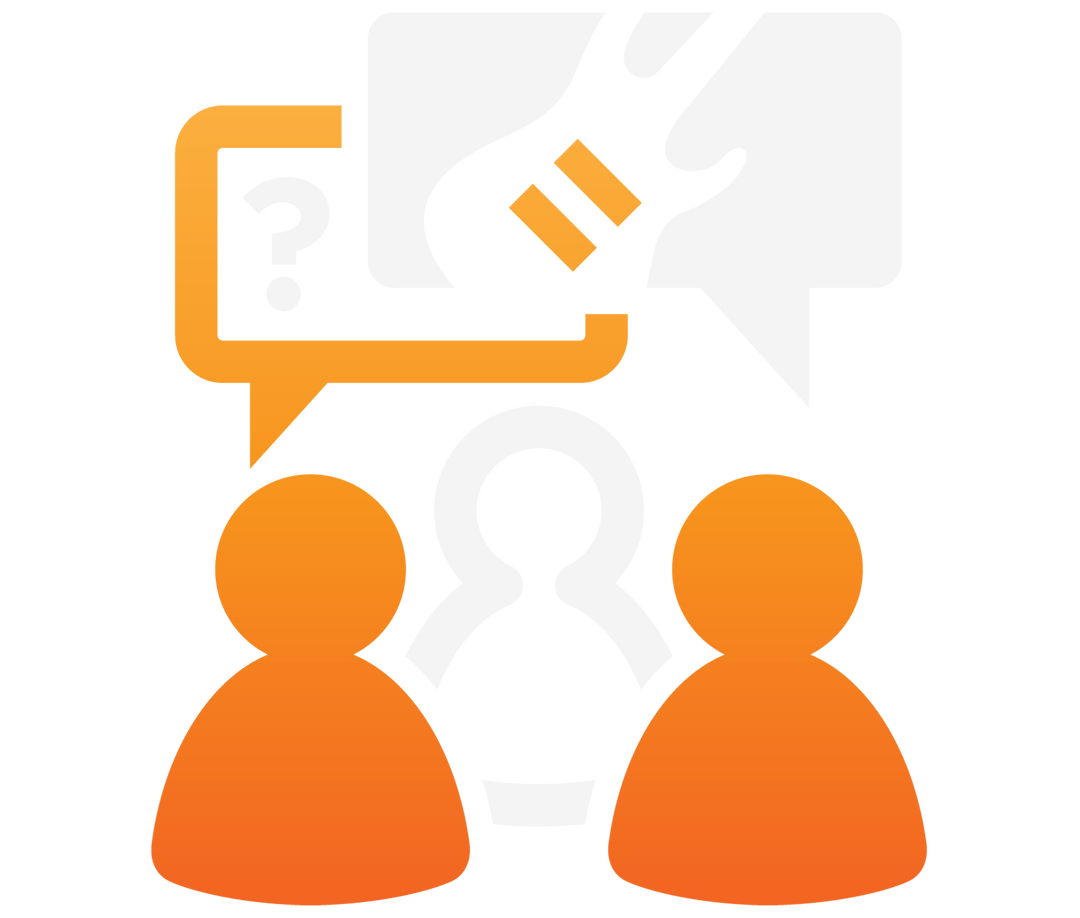 Always there for you
Are you lost? Don't panic, we know all our brands inside out! Whether it's to help you choose, for an ultra-technical question, for order follow-up, or simply to discuss your project, we're here, all the time!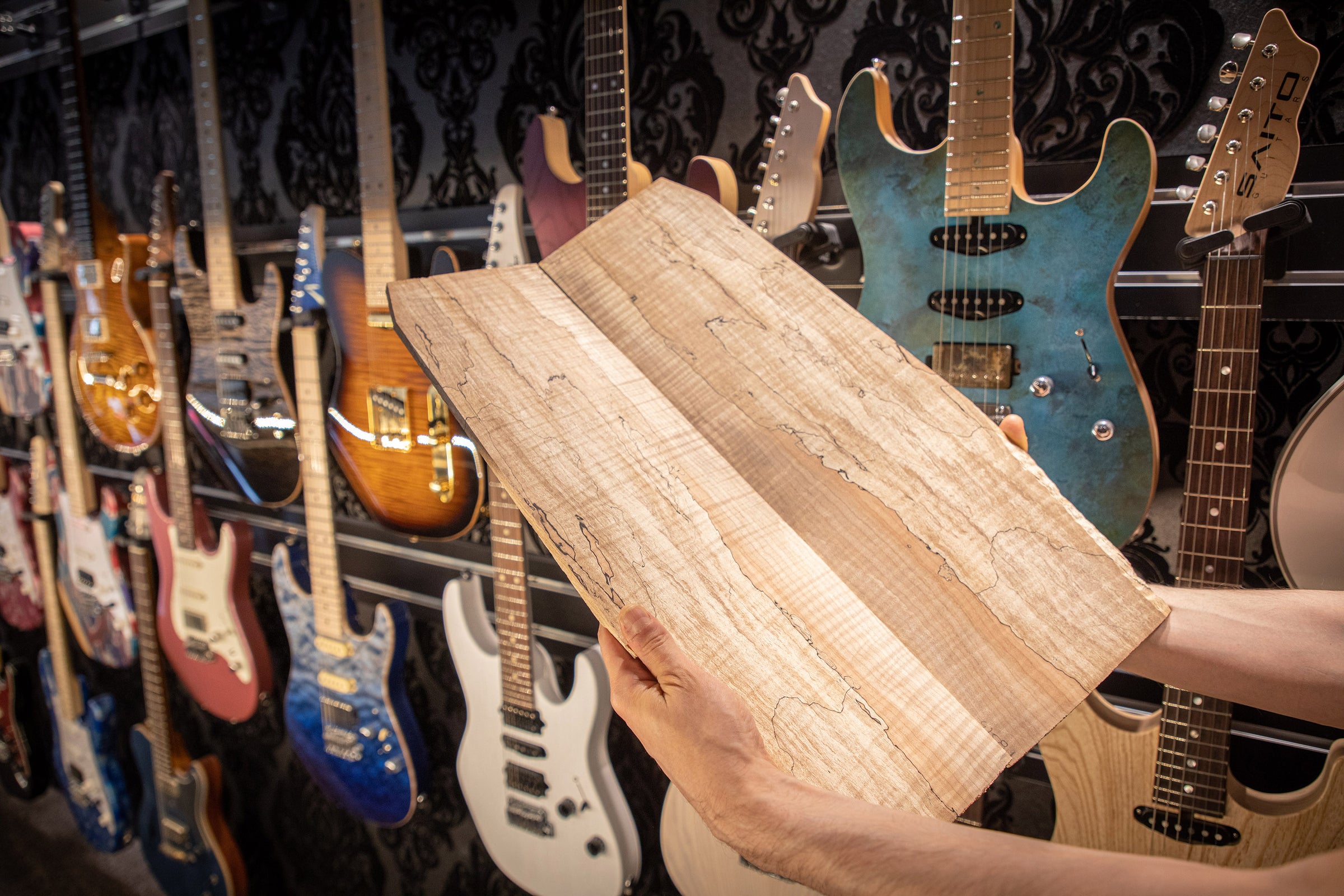 Made To Mesure
Come & Play
Who has never dreamed of being alone in a toy store as a child? Well that's what we offer you. In a privileged setting, your personalized COME & PLAY appointment allows you to benefit from the exclusive attention of specialists free of charge. We bring you information, expertise and advice within a single structure.
Make an appointment
★★★★★

After a few exchanges by email, I ordered a Strymon Iridium pedal (excellent by the way) which I received 20 hours after shipping.

Google - S. Cayla

La Madeleine, France
★★★★★

Ordered 2 pedals! Received the pedals in one day from Paris to Austria AMAZING!!!! Kind custom service and quick answers.

Facebook - Dave Poglin

Graz, Austria
★★★★★

An ESP order? Guitars Rebellion is the place to go. From advice to delivery, this shop is 5/5 with your eyes closed.

Google - Im Captain

Paris, France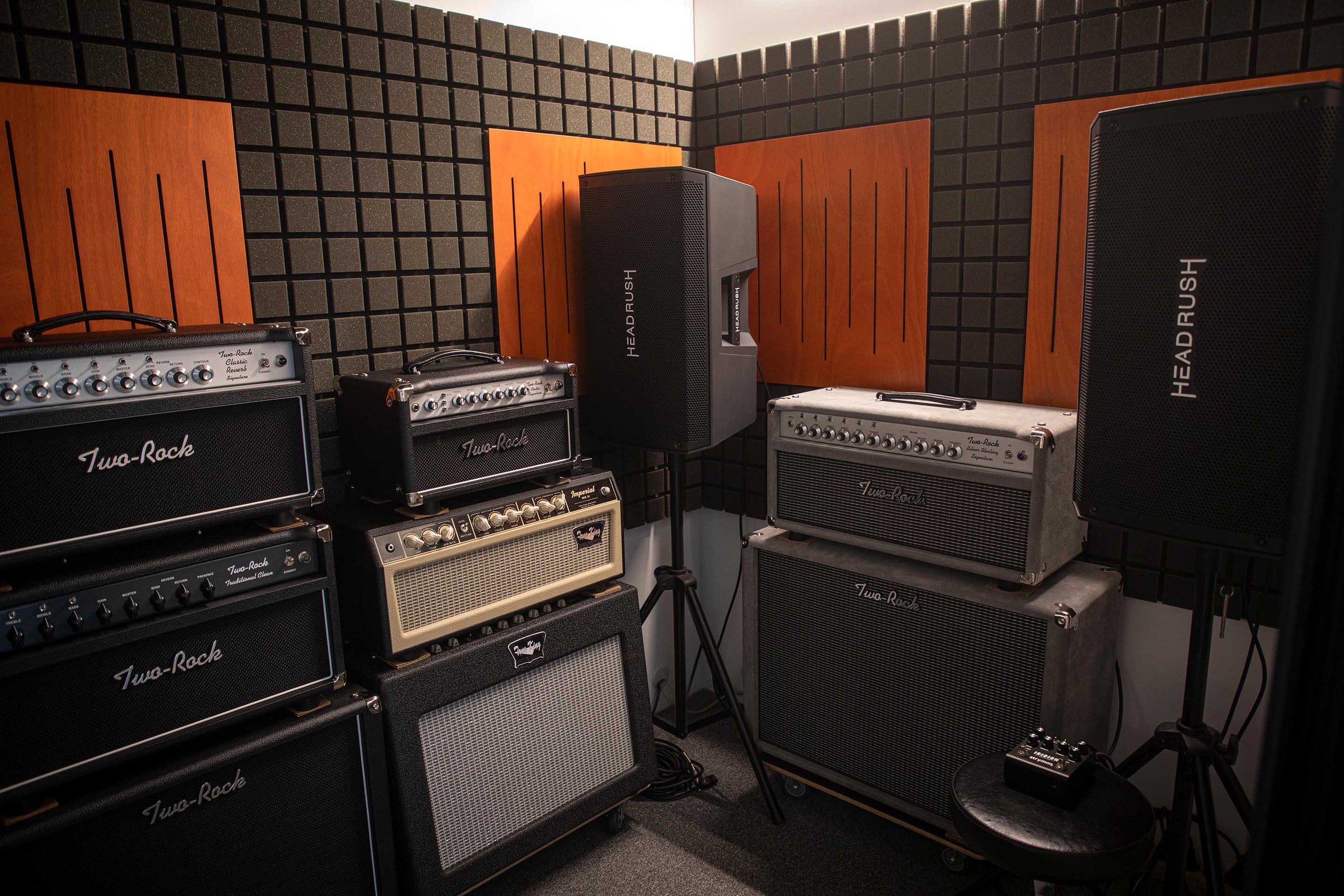 Unique experience
The Loud Room
52 dB of attenuation, triple thickness walls, self-supporting ceiling and anti-vibration floor, this is our Loud Room. A room tuned to deliver neutral acoustics, capable of handling a very high sound volume. You try, quietly, the best amps in the world. And it's better than at home!
Make an appointment