There are brands that are unshakeably stable. This is the case of our Canadian friends at Diamond, who, not content with always creating pedals based on a 100% original circuit, systematically produce small bombs for us at reasonable prices. This is the case with this "update" of the famous Bass Compressor, a huge standard for more than a decade.

The original Diamond Bass Comp was released in August 2009 and quickly established itself as a reference for many bassists. Its simplicity of use, the efficiency of its controls and its extremely musicality have made it an essential choice.

The particularity of the Bass Comp? Smooth, dynamic compression and an ability to embellish your sound in a very musical and quite unique way.
Ten years later, the pedal market has evolved and this good old compressor deserved a little facelift. The brand has listened to feedback from musicians by adopting a more compact format (we are in 2020), as well as a power supply in line with current standards. Here is the Bass Comp Jr or BCP1, a revised and improved version of this bestseller.

Audiophile-grade components, Elna caps, 2% film condos and 1% metal resistors, the quality is (as always) there! Following in the footsteps of its big brother, the Comp Jr takes its high quality optical compression and the very effective "Tilt" EQ which allows you to adjust the compression spectrum in a more balanced way than a usual Tone.

The central axis can be calibrated to 900 or 250Hz. The frequency response has been extended and the pedal now benefits from even more headroom to better match the different types of basses (passive, active, 4, 5, 6 strings, etc.). All this in a very compact format. The Comp Jr can be powered at 9V but we recommend using 18V for maximum headroom and complexity.

Low in hand, the Comp Jr delivers a very transparent compression with just a slight sound signature that is made on the attack of each note, a signature that has also made the success of this one. Each note is perfectly articulated, coated in a complex halo, with a soft compression that crashes slightly on the attack to rebound by bringing a nice midrange bump with punch, binder and a "sparkly" side in the treble , ultra musical, which allows you to obtain much more richness and complexity on each note.
It reacts perfectly to the nuances of the attack and allows you to gain in heaviness and width of the spectrum. Something to specialize and fluidify your sound gently.

Diamond is a box that looks like an old wine bottle that gets better with age. Our North American friends never disappoint and continue to offer us products of extreme quality without blowing the wallet. It's cold in Canada, Winter is coming and it brings us this excellent compressor that will make everyone agree.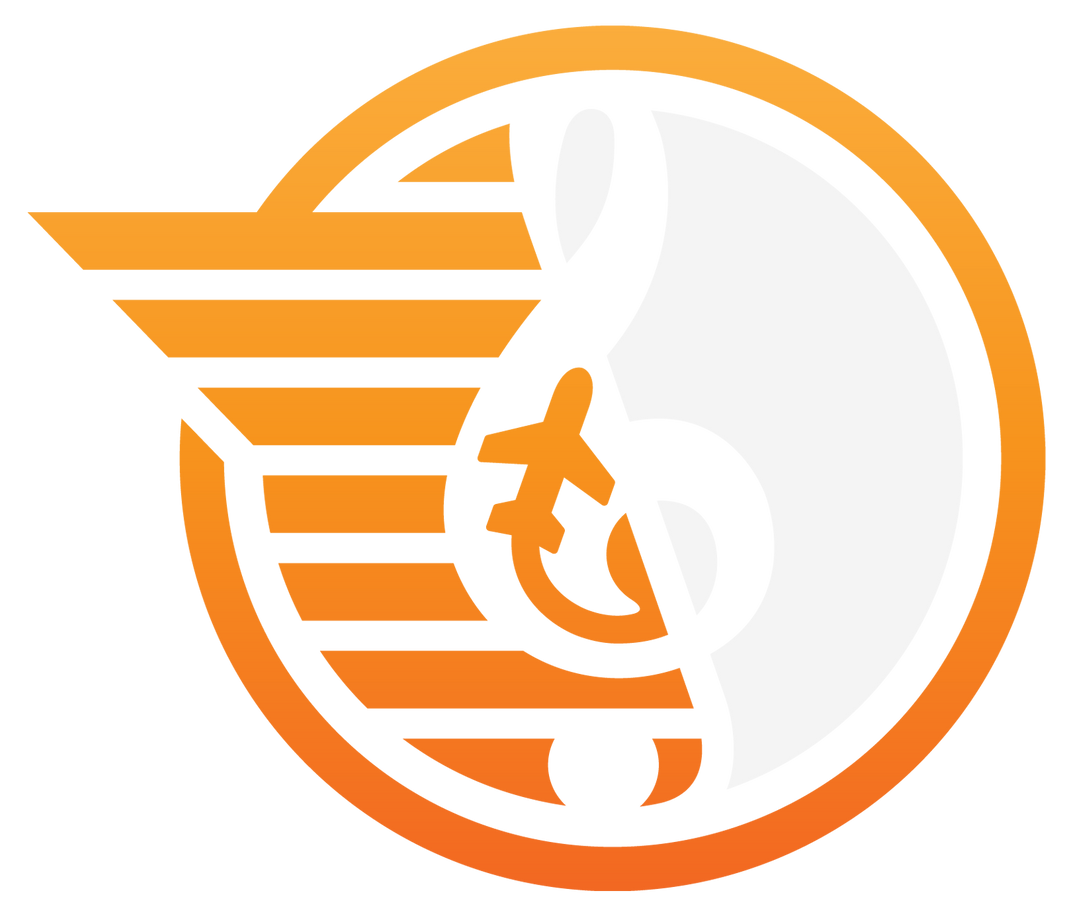 Faster Than Music
For any product in stock, we deliver 90% of orders in less than 20 hours and at the latest within 48 hours (depending on the capacity of the carrier). If the product is not in stock, we will get back to you within 24 hours to give you the most precise deadline possible.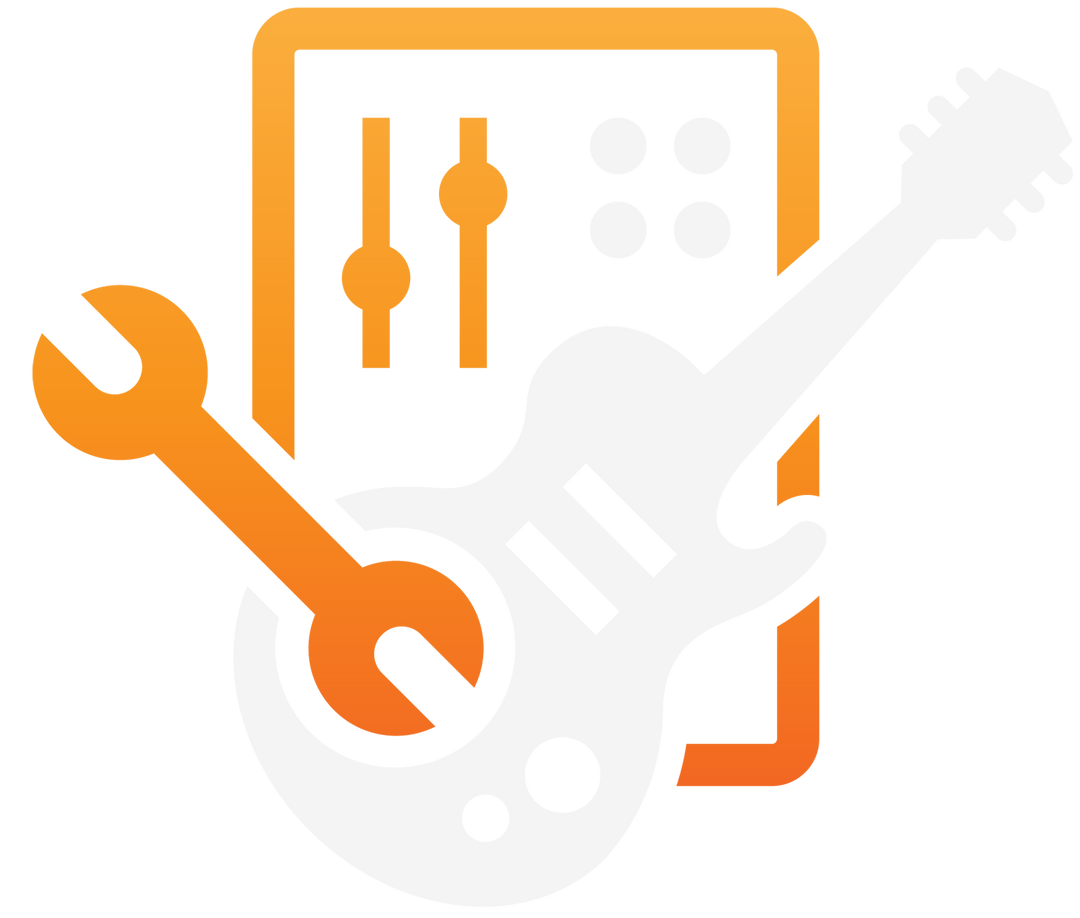 Perfectly
Every musician is different. At Guitars Rebellion, we inspect every pedal and amp before shipment and we tune every instrument, according to your wishes. Do you have a specific need relating to the instrument you are buying? Do not hesitate to ask us when ordering.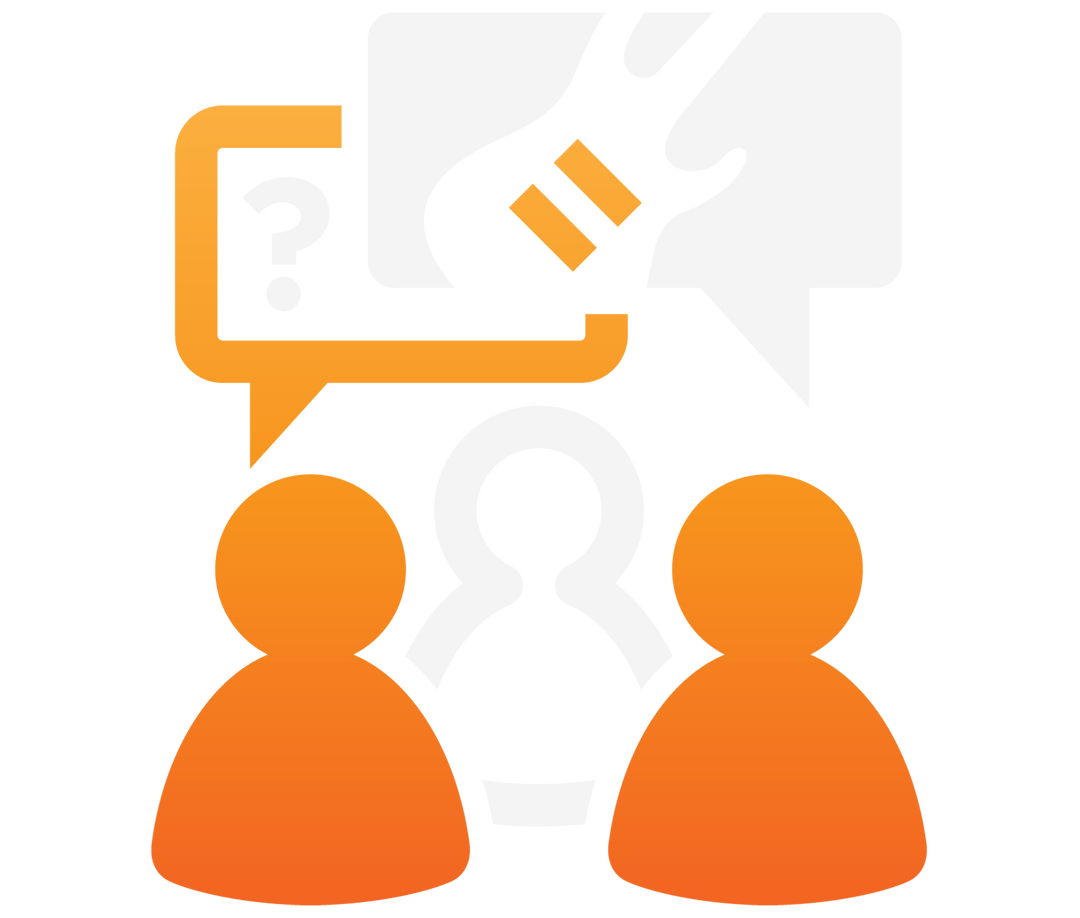 Always there for you
Are you lost? Don't panic, we know all our brands inside out! Whether it's to help you choose, for an ultra-technical question, for order follow-up, or simply to discuss your project, we're here, all the time!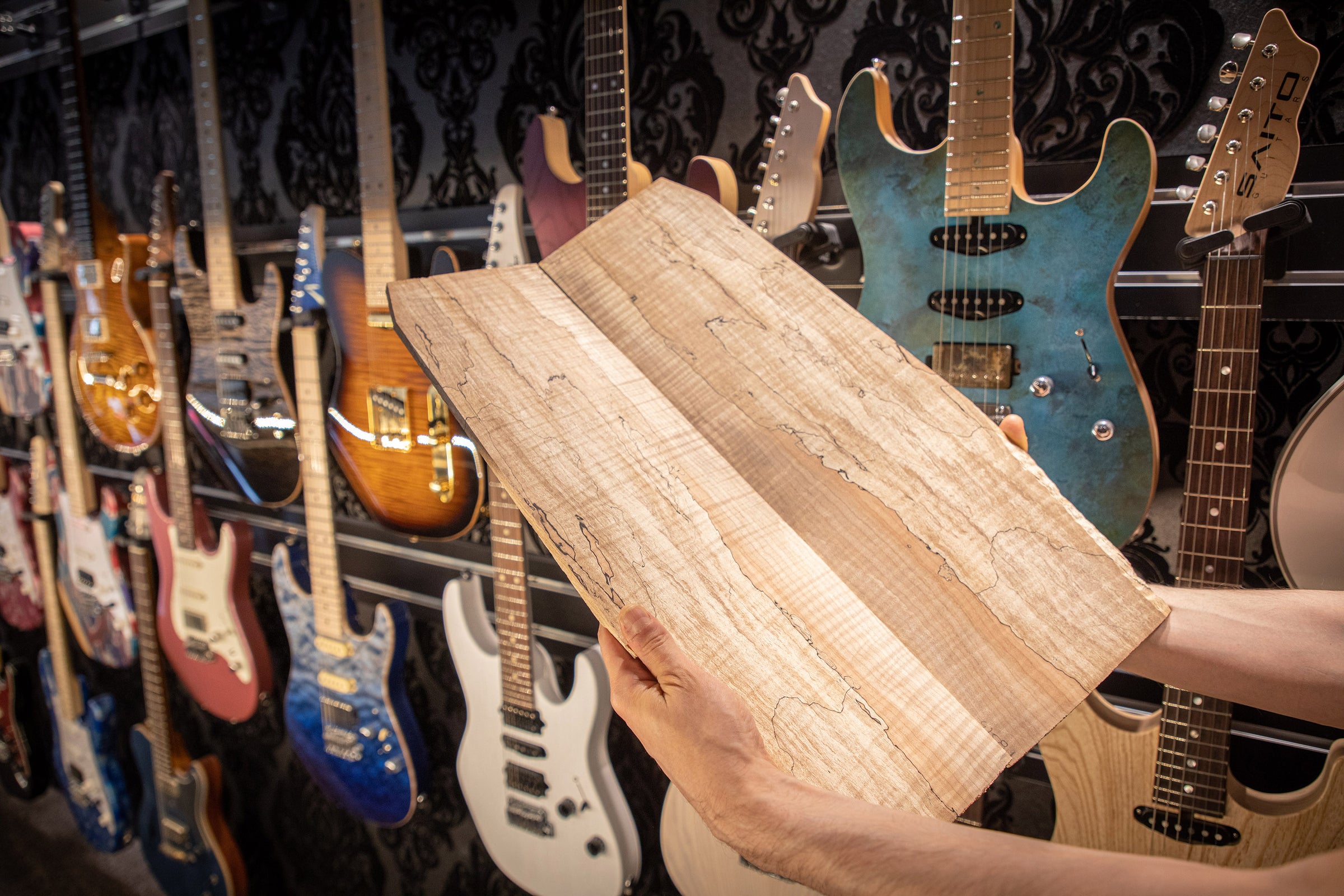 Made To Mesure
Come & Play
Who has never dreamed of being alone in a toy store as a child? Well that's what we offer you. In a privileged setting, your personalized COME & PLAY appointment allows you to benefit from the exclusive attention of specialists free of charge. We bring you information, expertise and advice within a single structure.
Make an appointment
★★★★★

After a few exchanges by email, I ordered a Strymon Iridium pedal (excellent by the way) which I received 20 hours after shipping.

Google - S. Cayla

La Madeleine, France
★★★★★

Ordered 2 pedals! Received the pedals in one day from Paris to Austria AMAZING!!!! Kind custom service and quick answers.

Facebook - Dave Poglin

Graz, Austria
★★★★★

An ESP order? Guitars Rebellion is the place to go. From advice to delivery, this shop is 5/5 with your eyes closed.

Google - Im Captain

Paris, France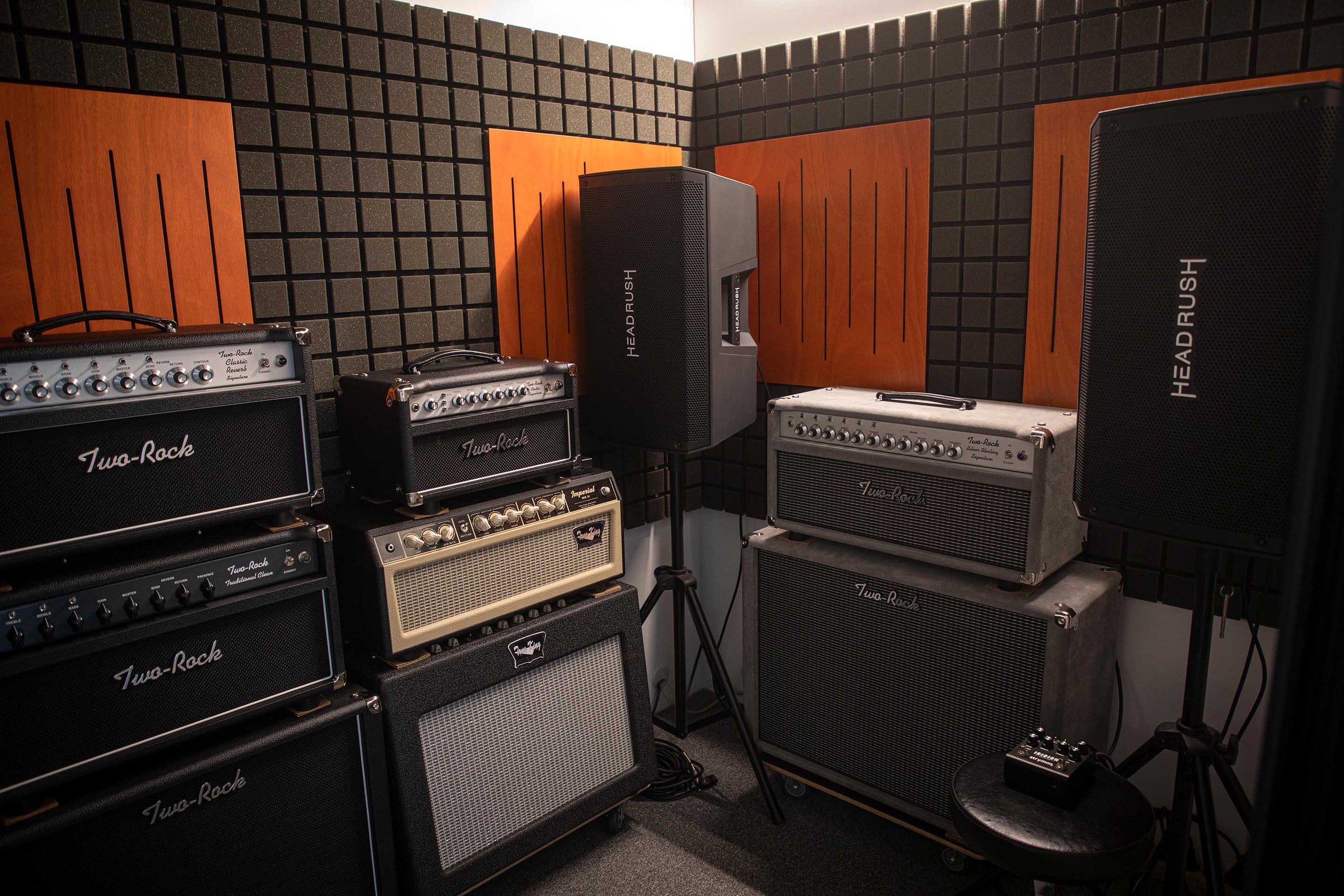 Unique experience
The Loud Room
52 dB of attenuation, triple thickness walls, self-supporting ceiling and anti-vibration floor, this is our Loud Room. A room tuned to deliver neutral acoustics, capable of handling a very high sound volume. You try, quietly, the best amps in the world. And it's better than at home!
Make an appointment